Today was a busy day! We worked pulling weeds, sorting clothing, playing with kids, painting, serving food, cleaning and passing out water.
During the debrief time tonight we discussed Matthew 20: 26- 28 (our team memory verse) and what it means to serve. Pastor Lee is doing a wonderful job with helping the students to grasp this at such a young age.
Please pray that . . .
Time would be used wisely. So far the students have been working hard. Pray for a continued strong work ethic.
Relationships would be built and strengthened. For the most part the students are gelling great. Pray for relationships that are being built amongst themselves and with those that we meet.
Our heart's would be servant's hearts.
Some pictures from today: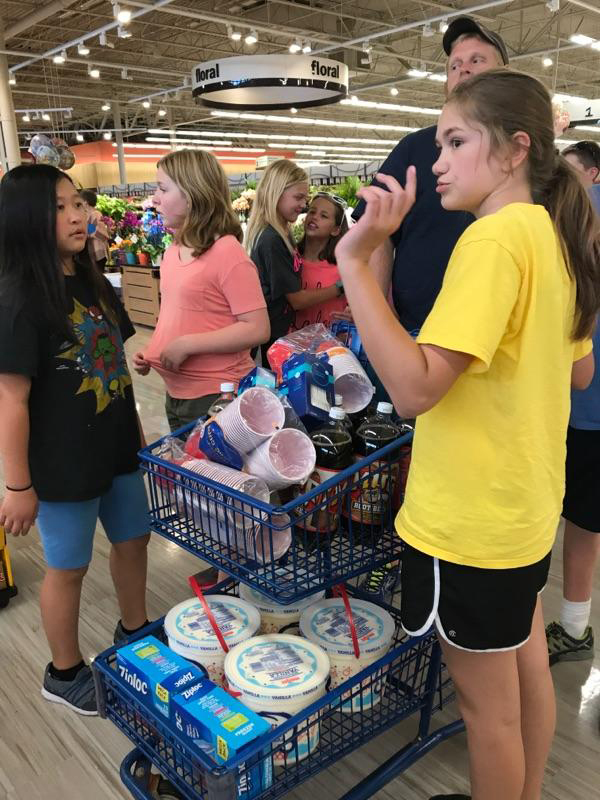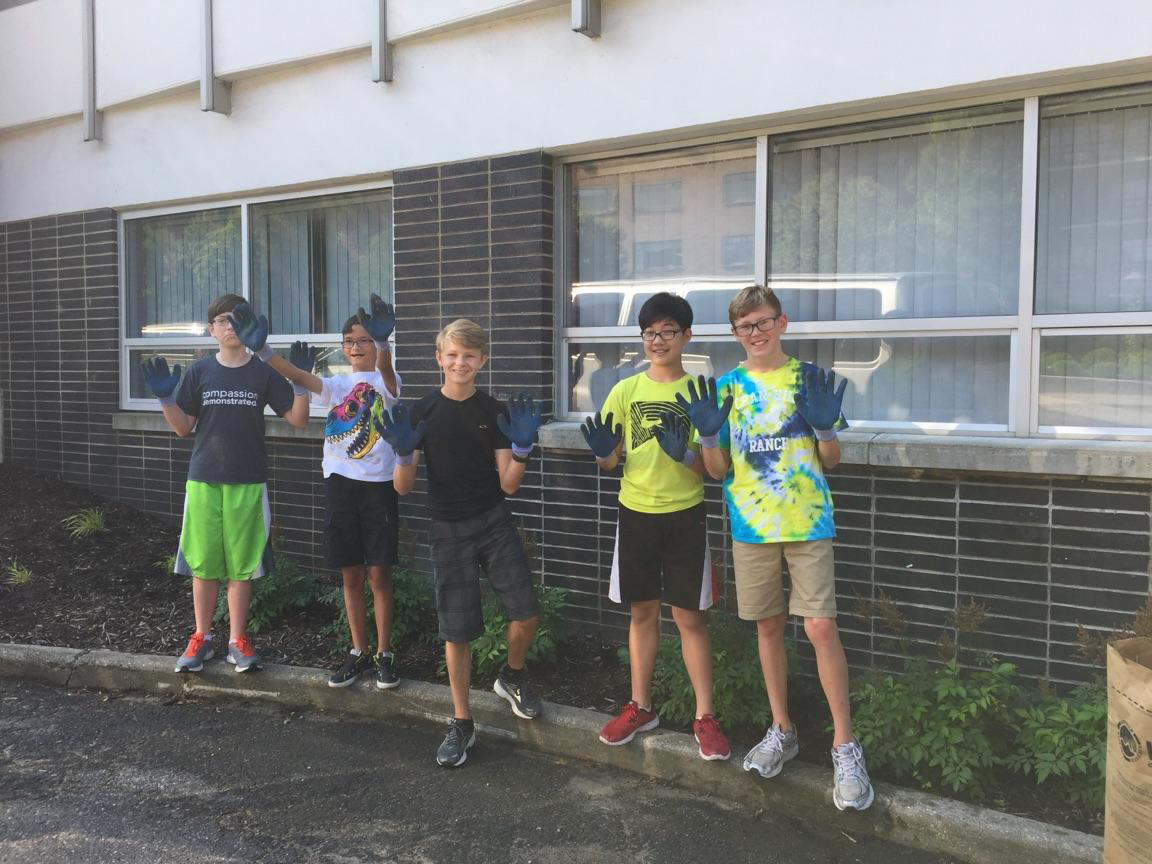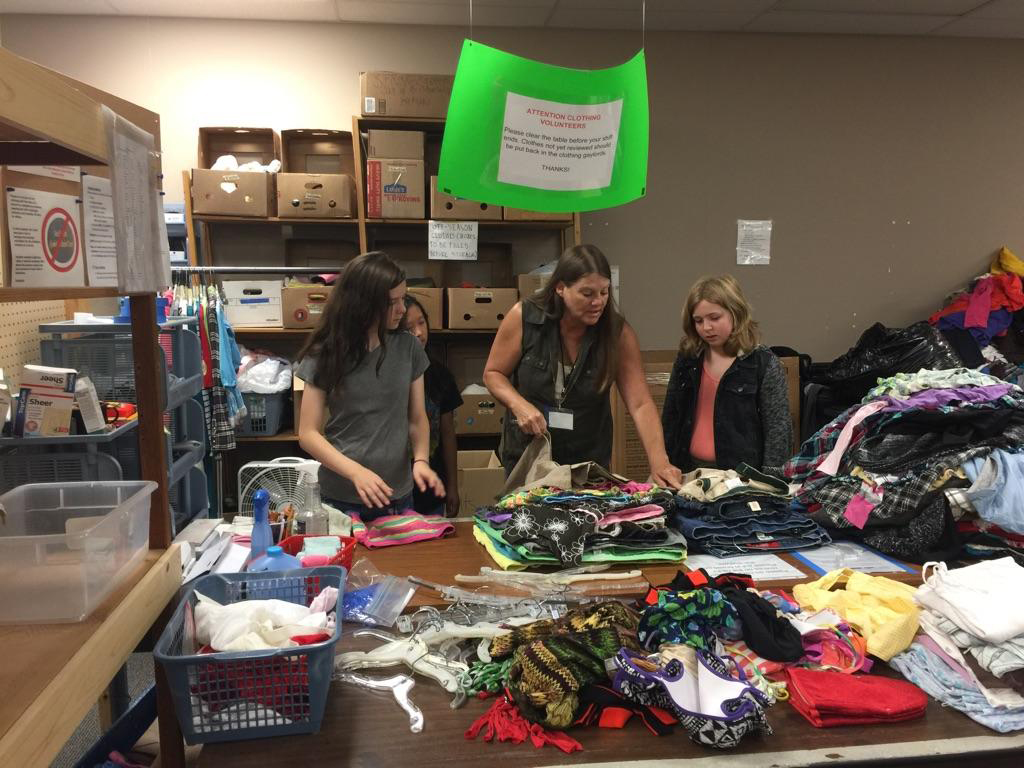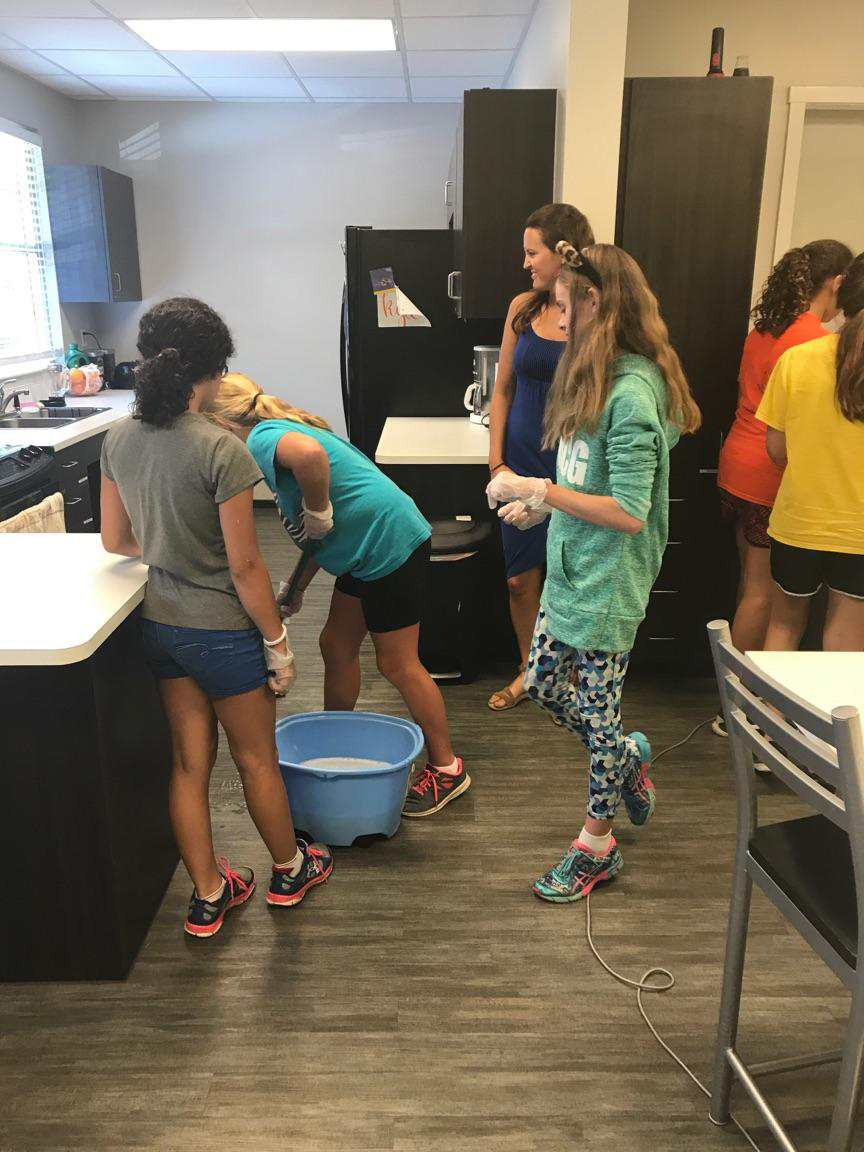 SaveSave