Today was spent mainly at Bridge Street House of Prayer (BSHOP). Along with hearing teaching from the director, the students participated in some activities before lunch. After lunch, we split into groups to serve BSHOP. Our projects included scrubbing floors, yard work, window washing, trash pick-up and organization of the Missions School basement. Attitudes were great and we saw the students putting in some really hard work.
This evening was spent in the Heartside district. Some students served at Degage while others prayer walked Division St. Thank you for your prayers; we covet them.
Please pray that . . .
We have energy to keep going.
Good attitudes and hard work continue.
God would clearly reveal Himself to us.
PICTURES FROM TODAY: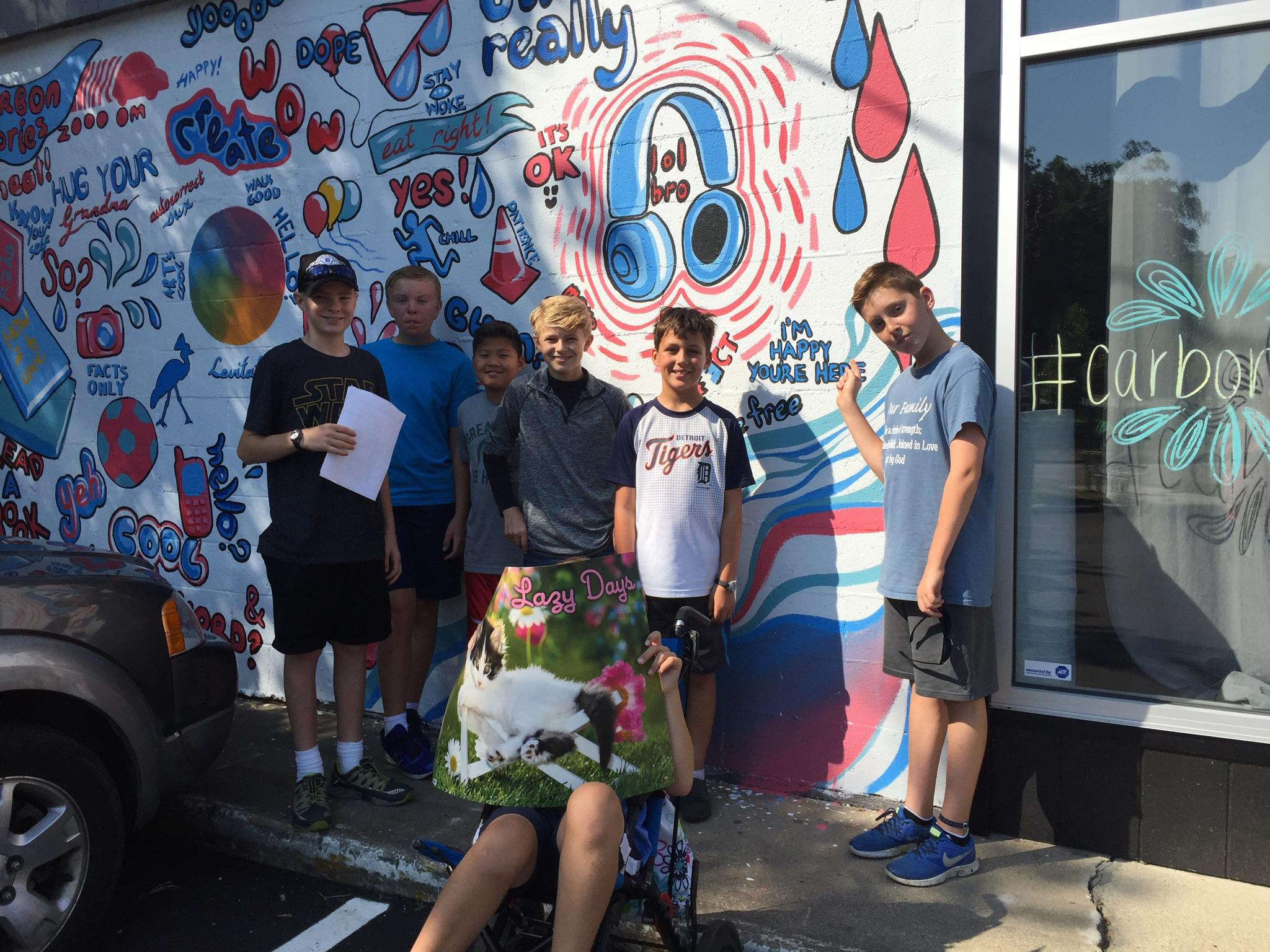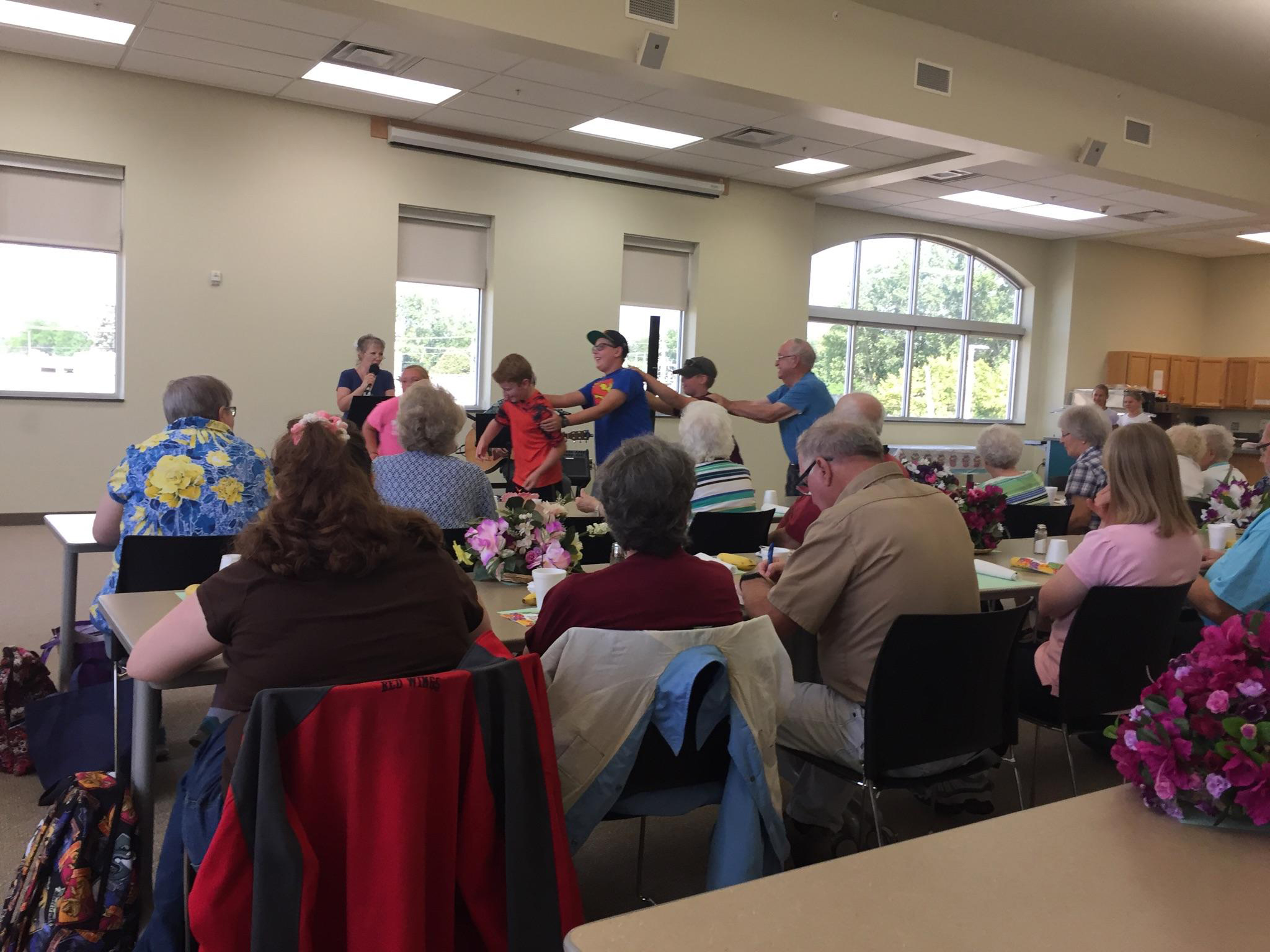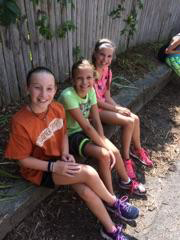 SaveSave