Today were all very excited to explore Spain! We worked hard while we were here and have been looking forward to a bit of sightseeing. We headed to Leon, which is about ninety minutes away. The drive was beautiful but somewhat treacherous through the mountains! The countryside changed drastically from green and lush to dry and rocky. Climates vary greatly here in the different regions.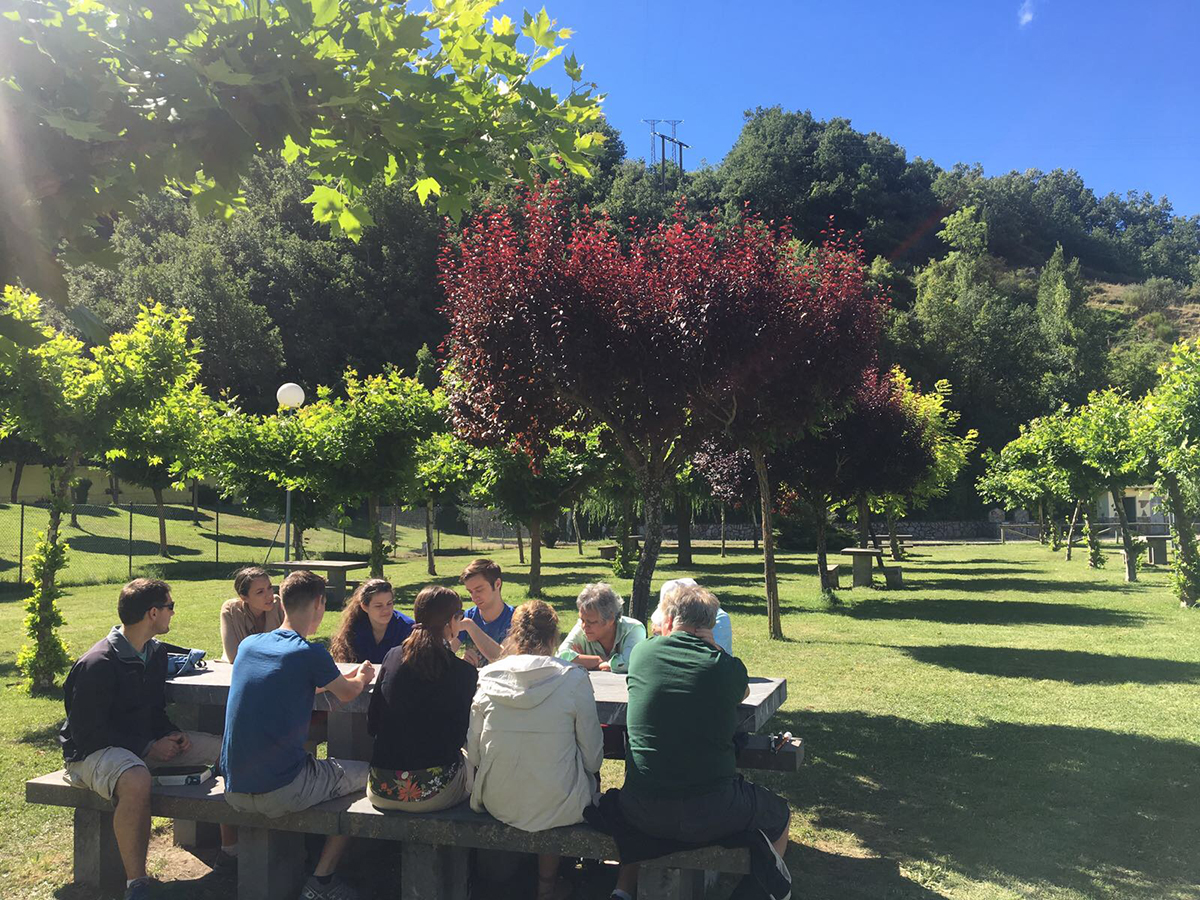 We stopped on the mountain for devotions. We planned to spend half an hour, but stayed over an hour! We focused on one member of the team at a time, and all shared what we were grateful for about that person. Some shared a special memory from the week, how that member was a blessing to the team, made a special connection with a student, or a special spiritual gift that person possesses that we noticed. It was a very special way to wrap up our time together here. We all felt appreciated and realized we should praise others more often.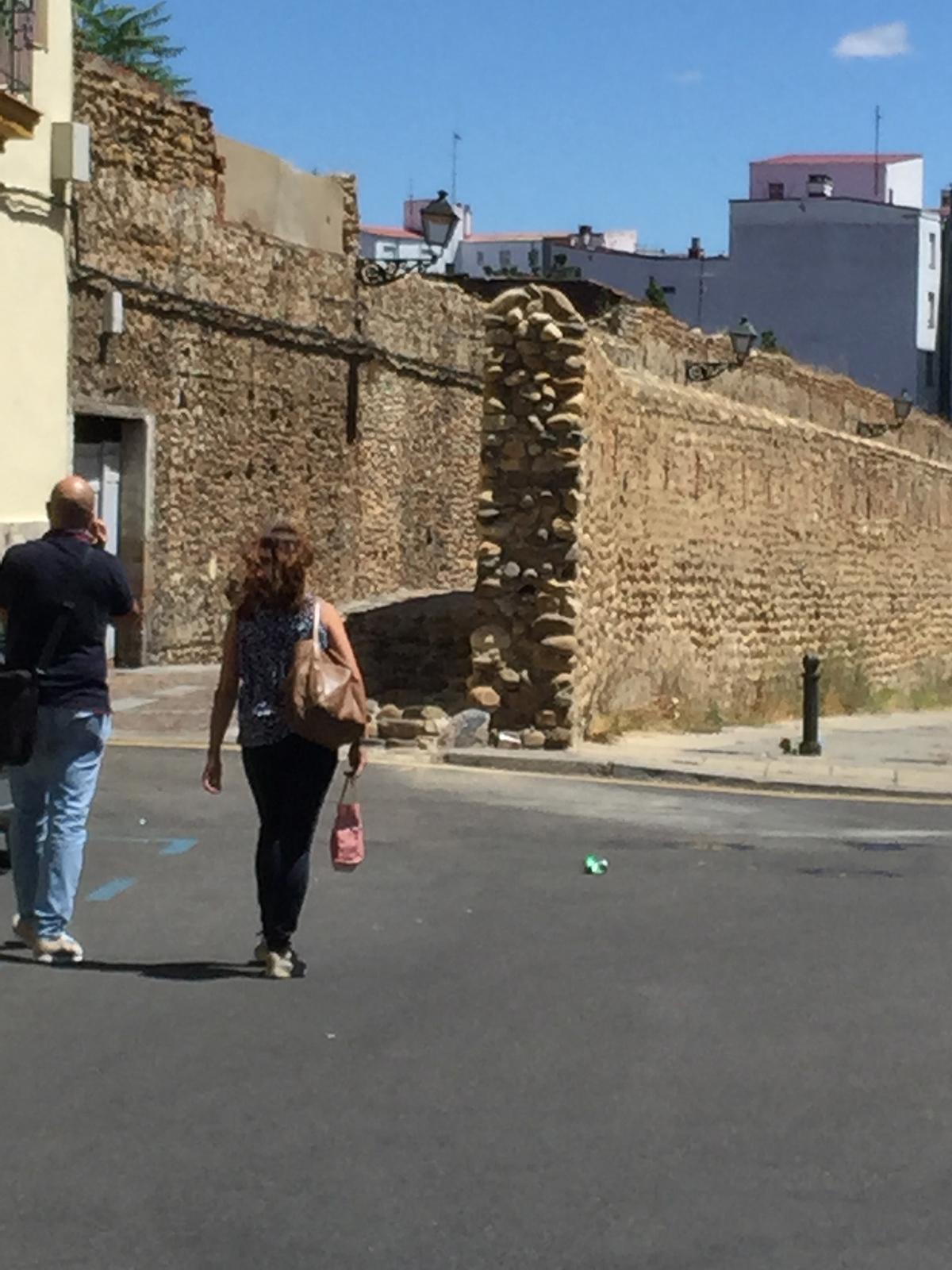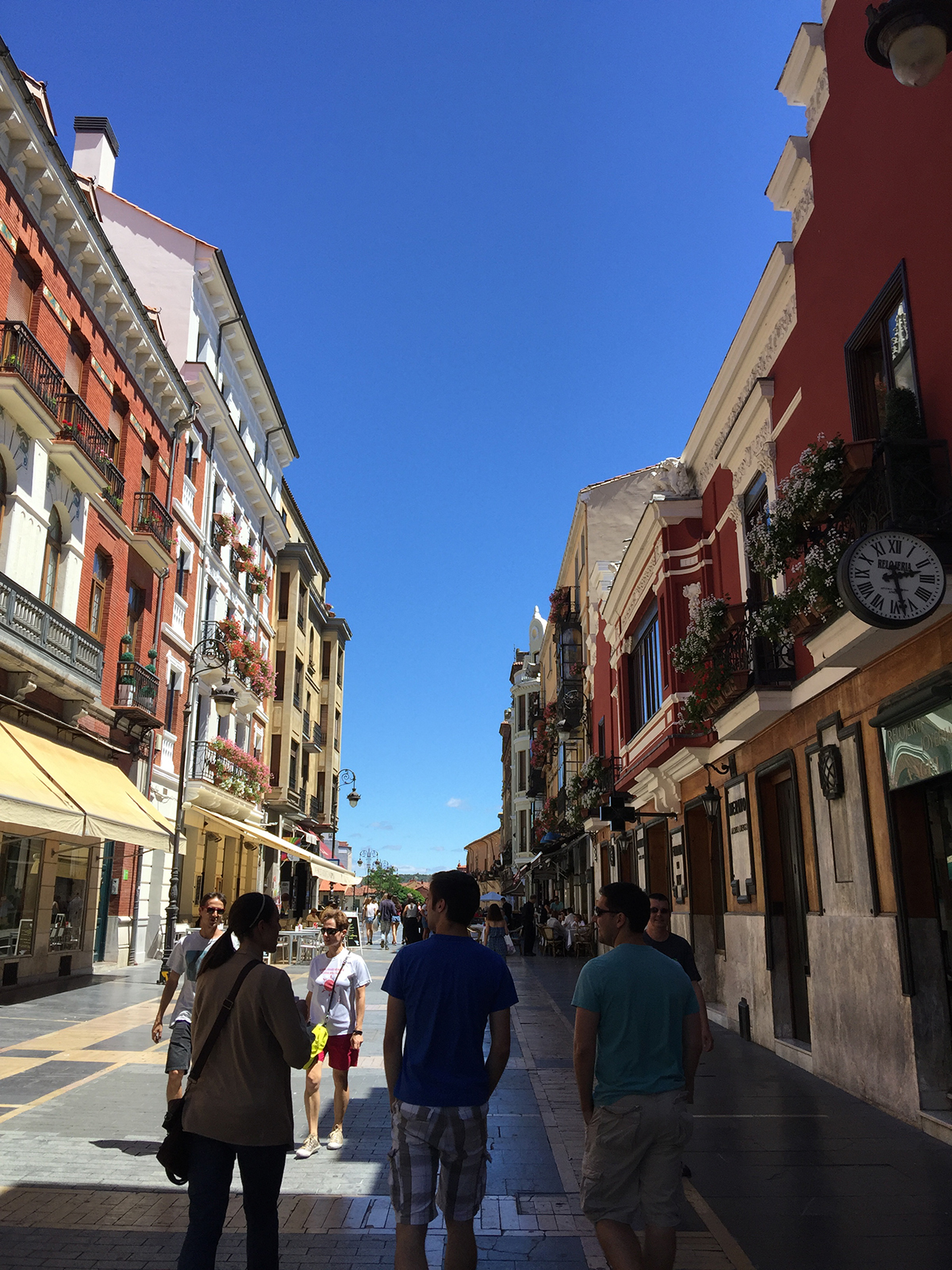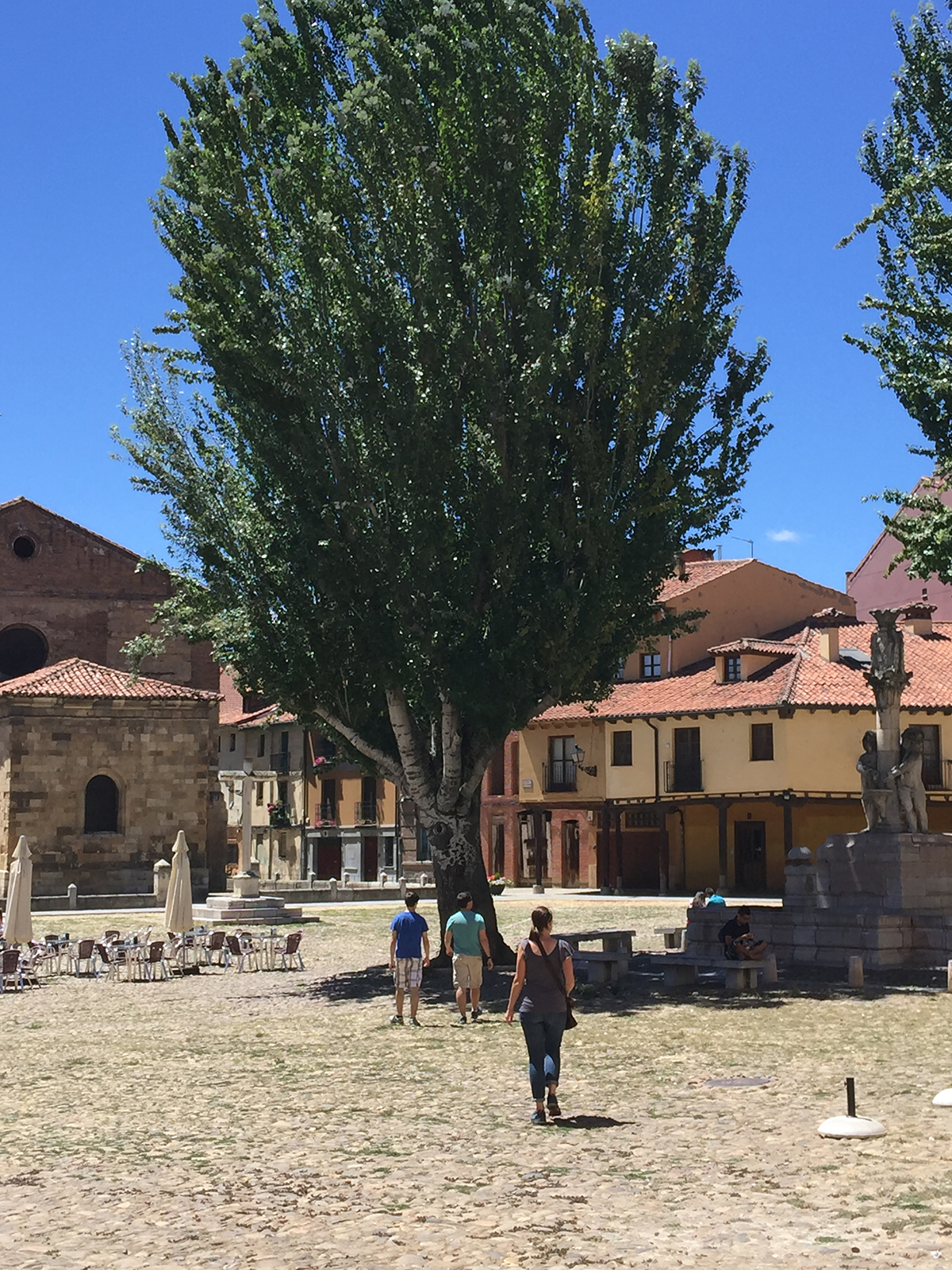 Then we finished the drive to Leon. Leon is a capital city of the province of Leon. It was originally a military base in 29 BC during the reign of Caesar Augustus. It was founded during the final stage of the Roman conquest of Hispania. We saw parts of the famous original wall that surrounded the city. It was amazing to see parts of roads, bridges, and buildings that are so old here in Spain.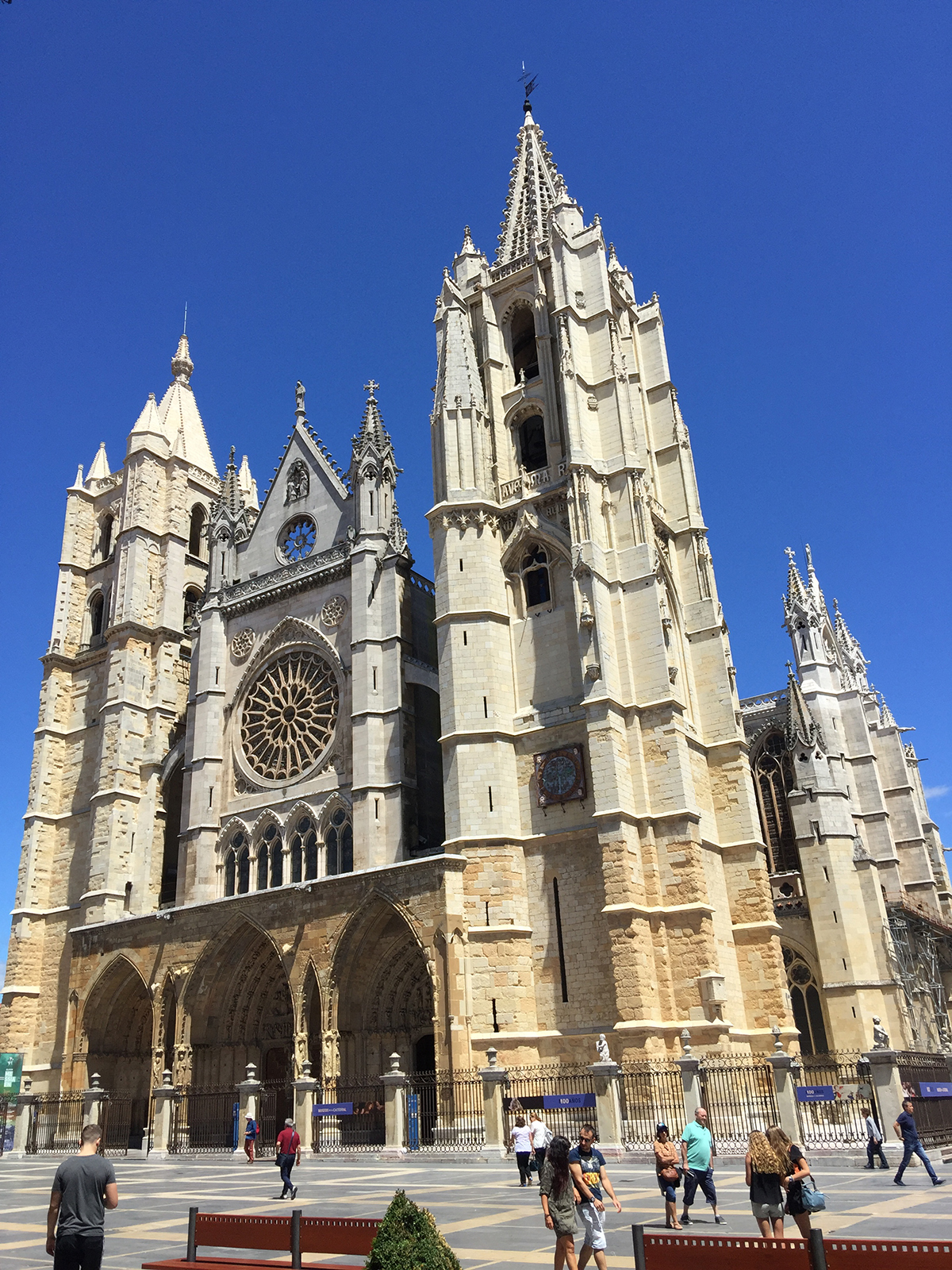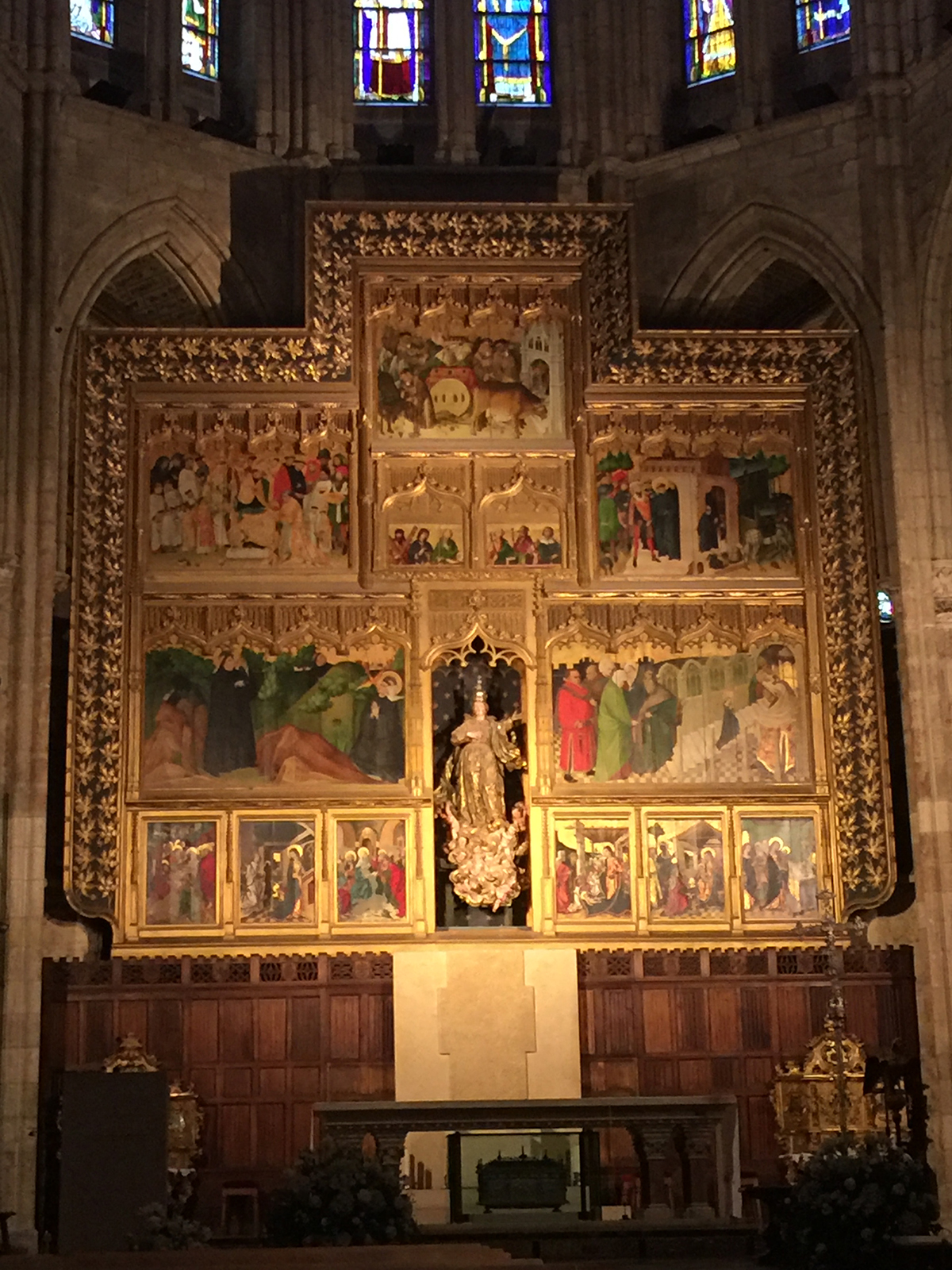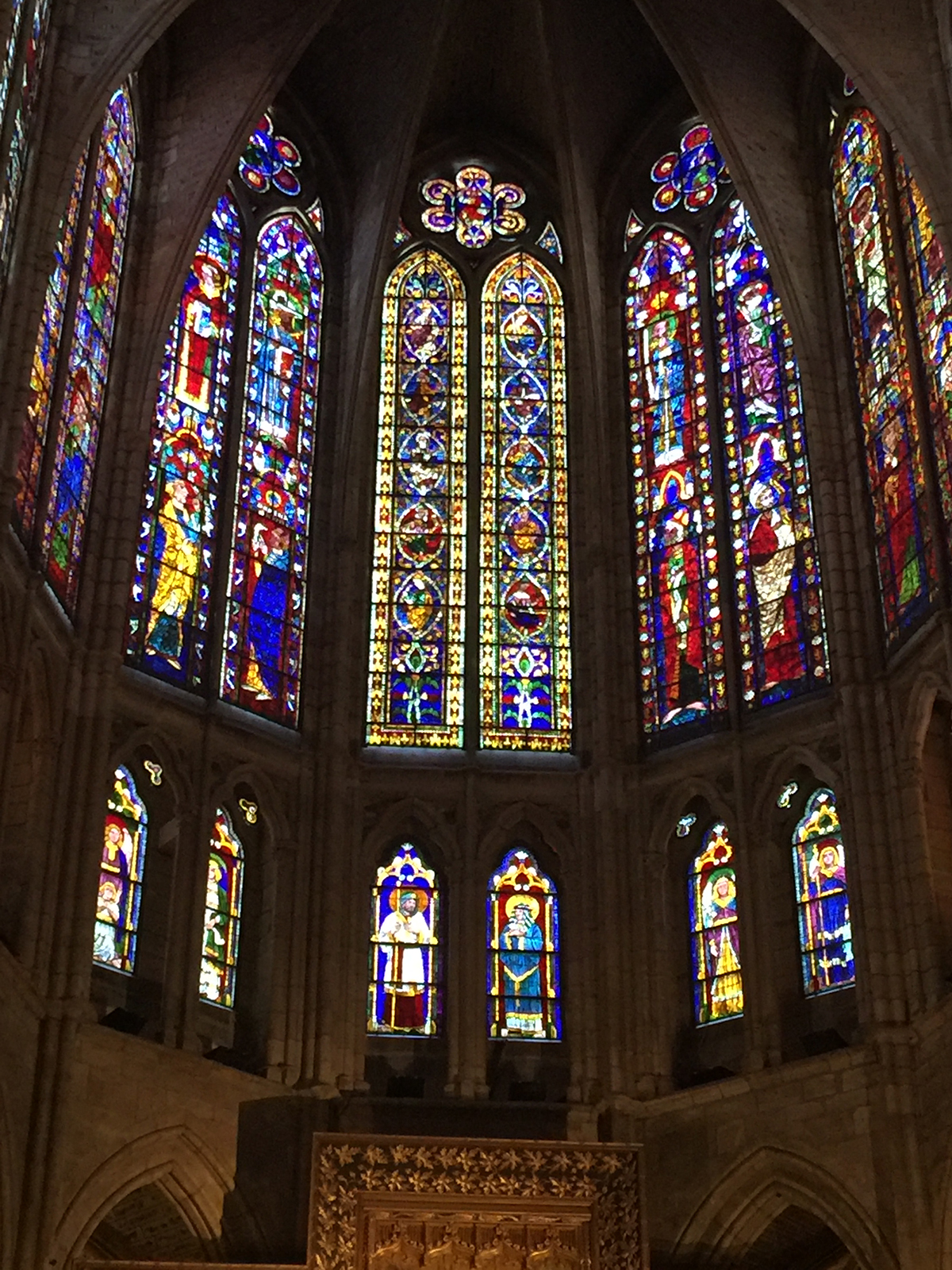 We split into groups to get lunch, then sightsee or shop together. The highlight of our day was touring Santa Maria de Leon Cathedral. Built on the site of previous Roman baths, it is a masterpiece of Gothic architecture. It was built in only 50 years. We took the self guided audio tour together. The stained glasses windows were awe-inspiring.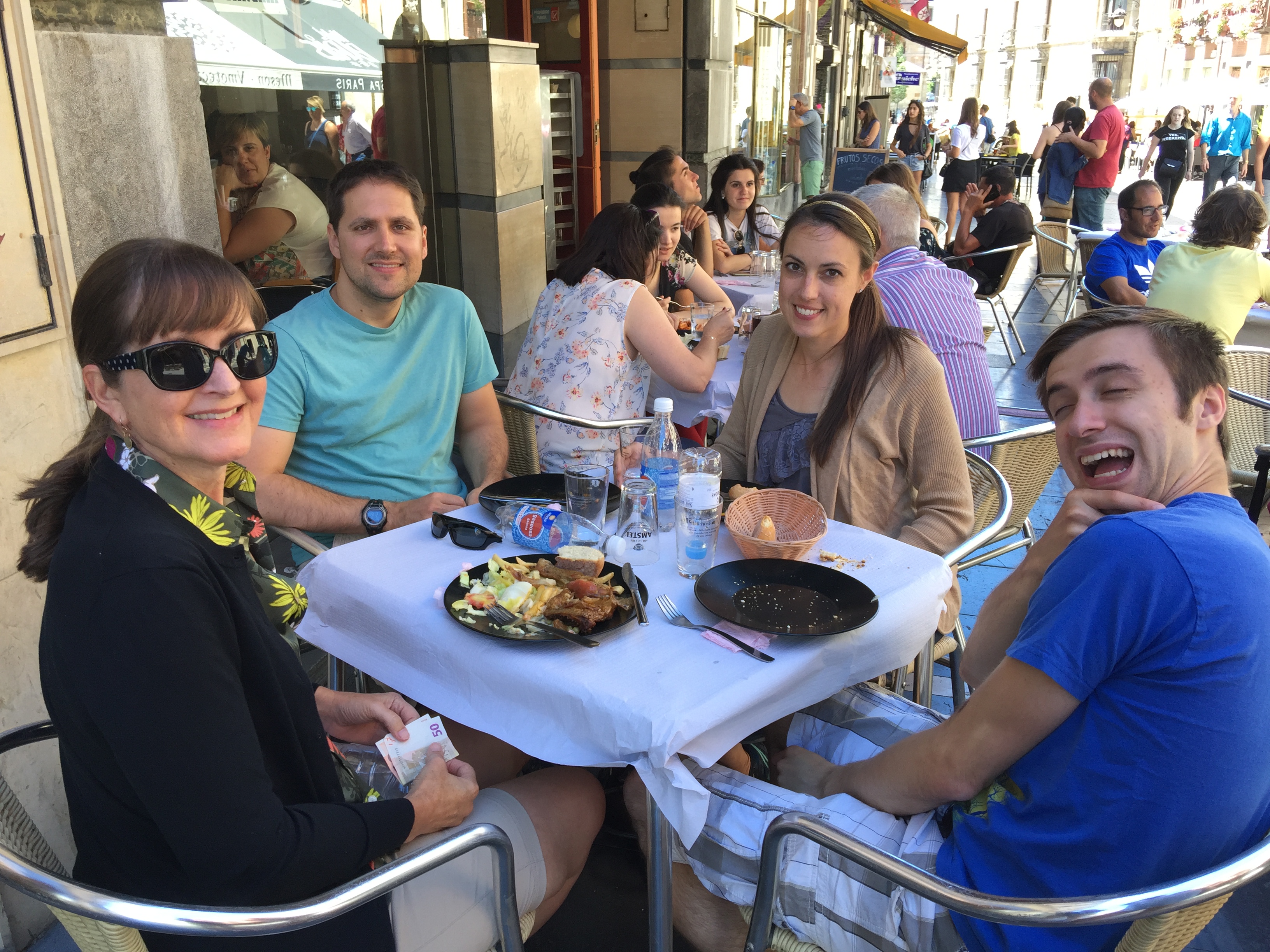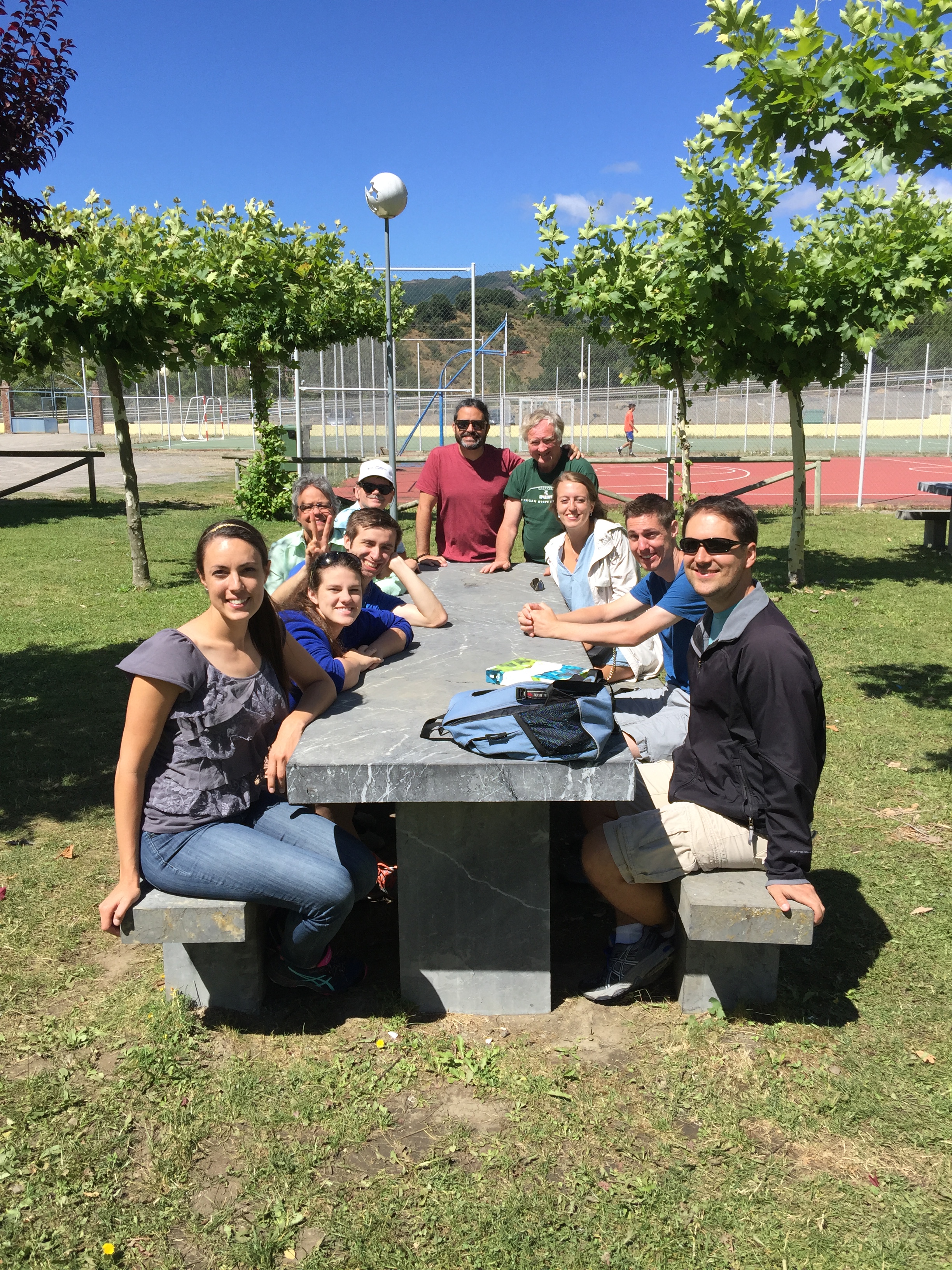 In the evening we headed back to Lugones for a pizza dinner. It was a wonderful day and God has blessed us with gorgeous weather. Thank you for your continued thoughts and prayers.