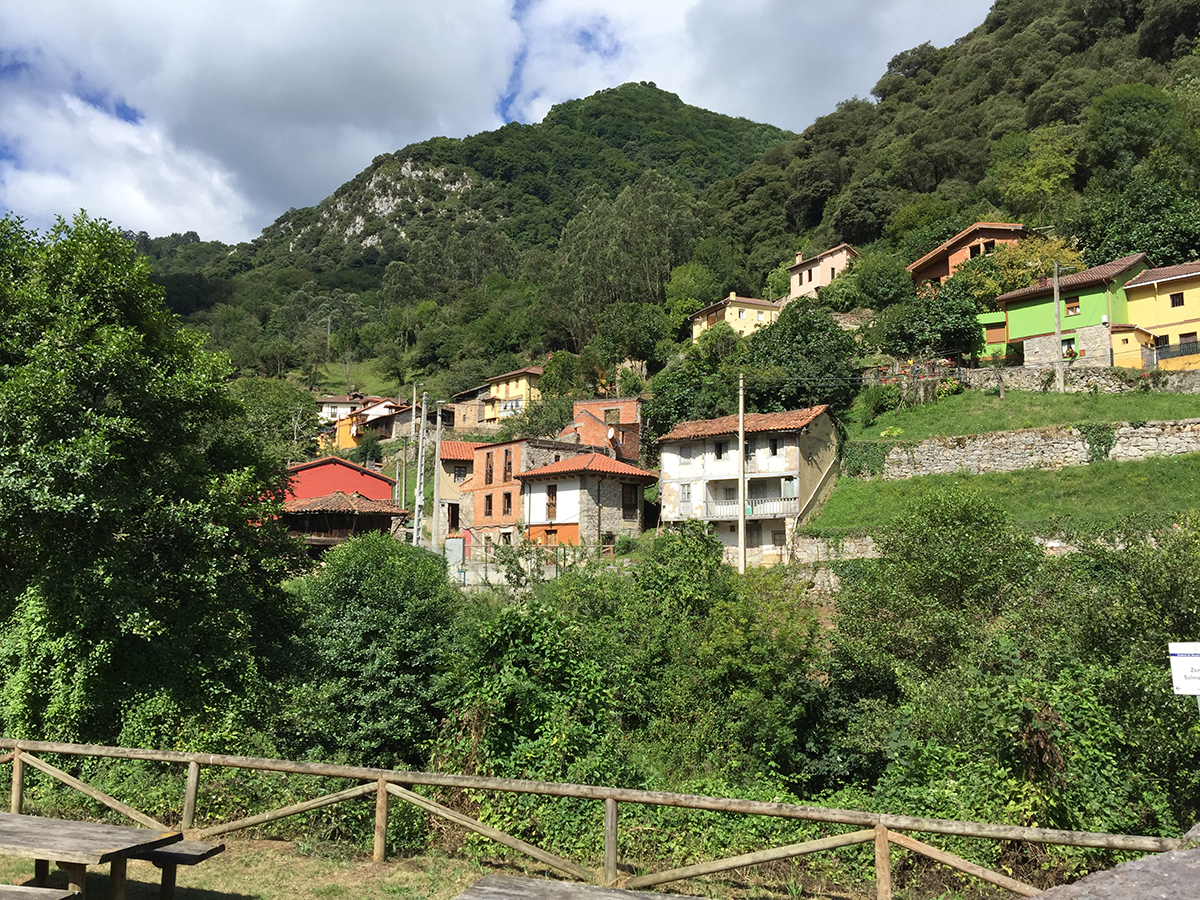 Today Jaime took us to a large National park called Centro Btt Valles del Oso. We had devotions, then went for a 30 km bike ride in the mountains. Again, the scenery was beautiful. The terrain was rocky at times, but we had nice mountain bikes. Most of the trail was along a river. We passed farms with cows, sheep and even a bear in a cage! Looking up at the mountain peaks, I couldn't help but think of how majestic they were, and how fortunate we are to be able to experience God's creation here in another country.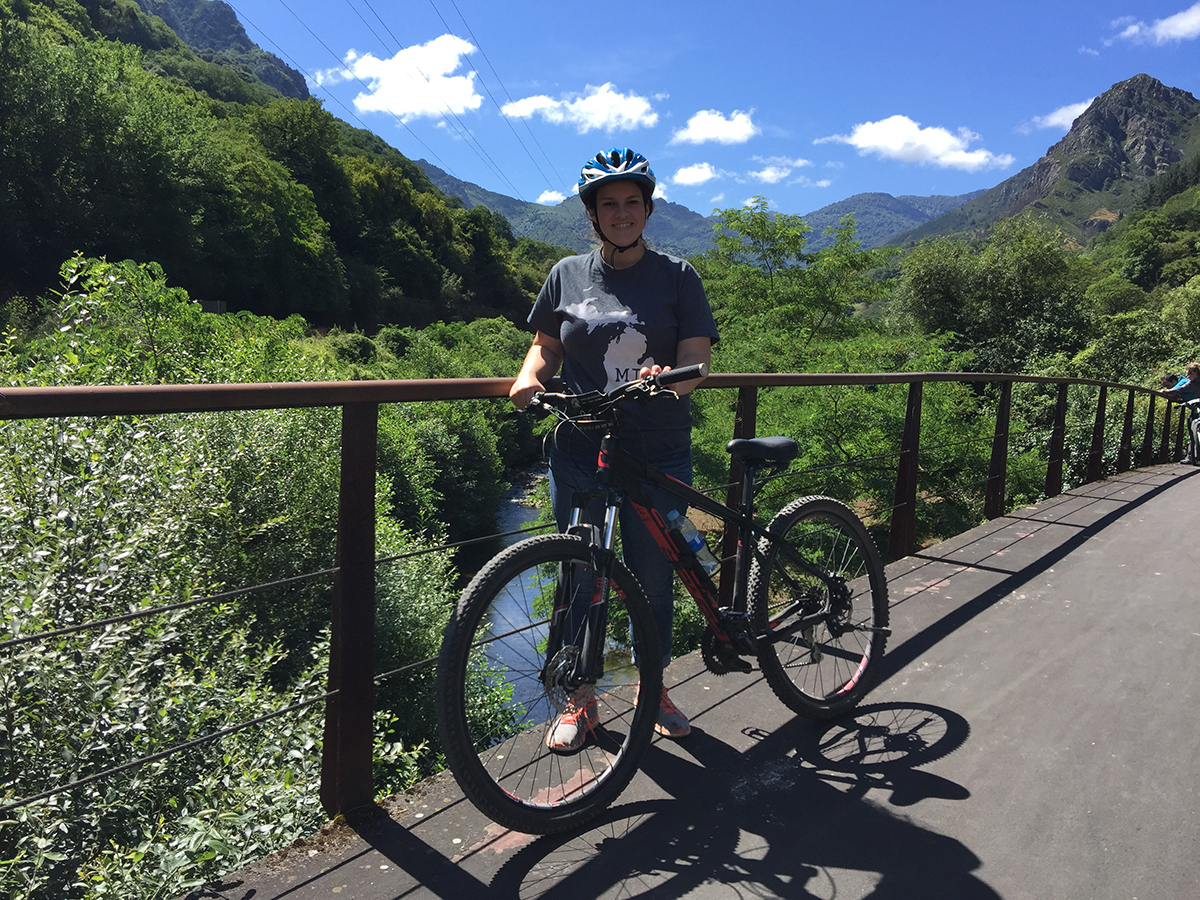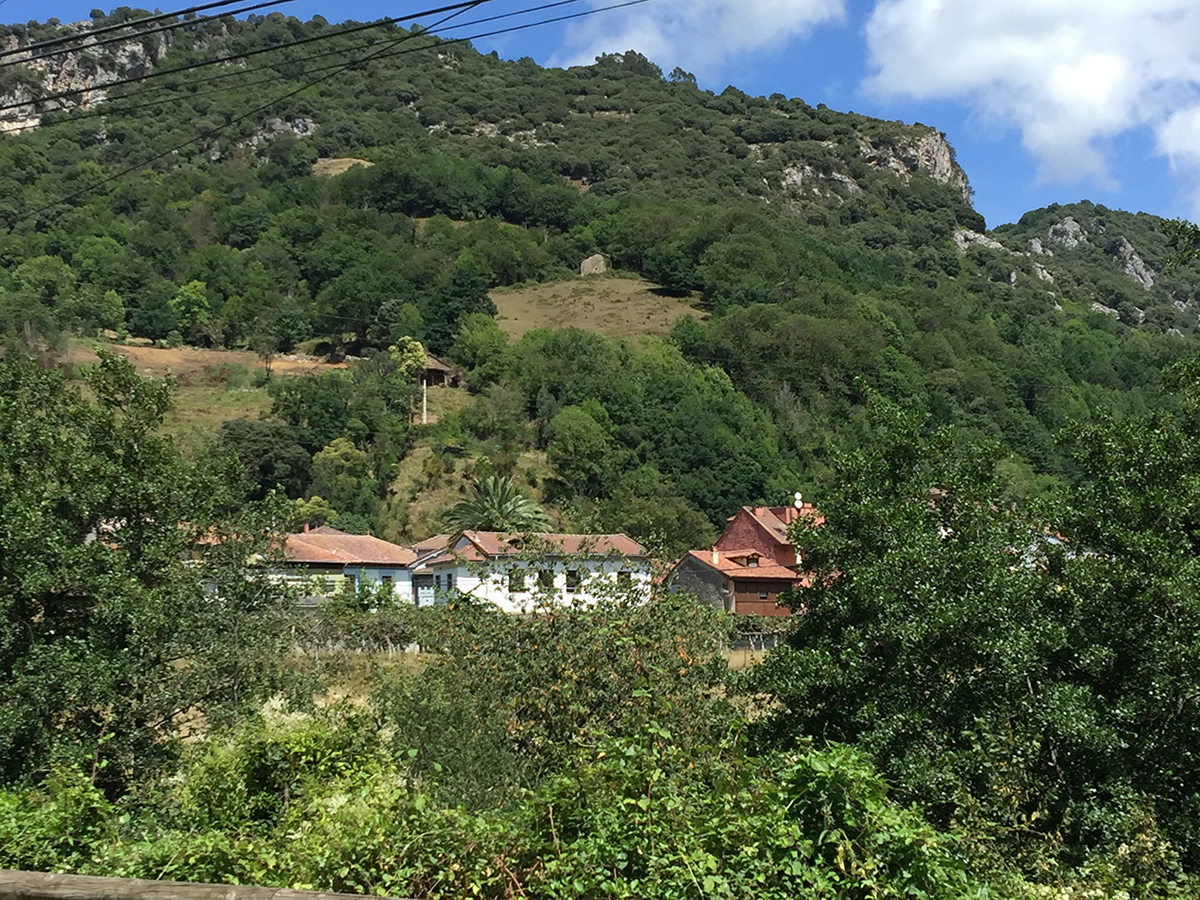 After the ride we had lunch then started to clean up the church and sort and pack up the supplies we brought. In the evening there was a prayer meeting at the church. There were individual prayer requests, and we prayed for the church and also for people in other countries.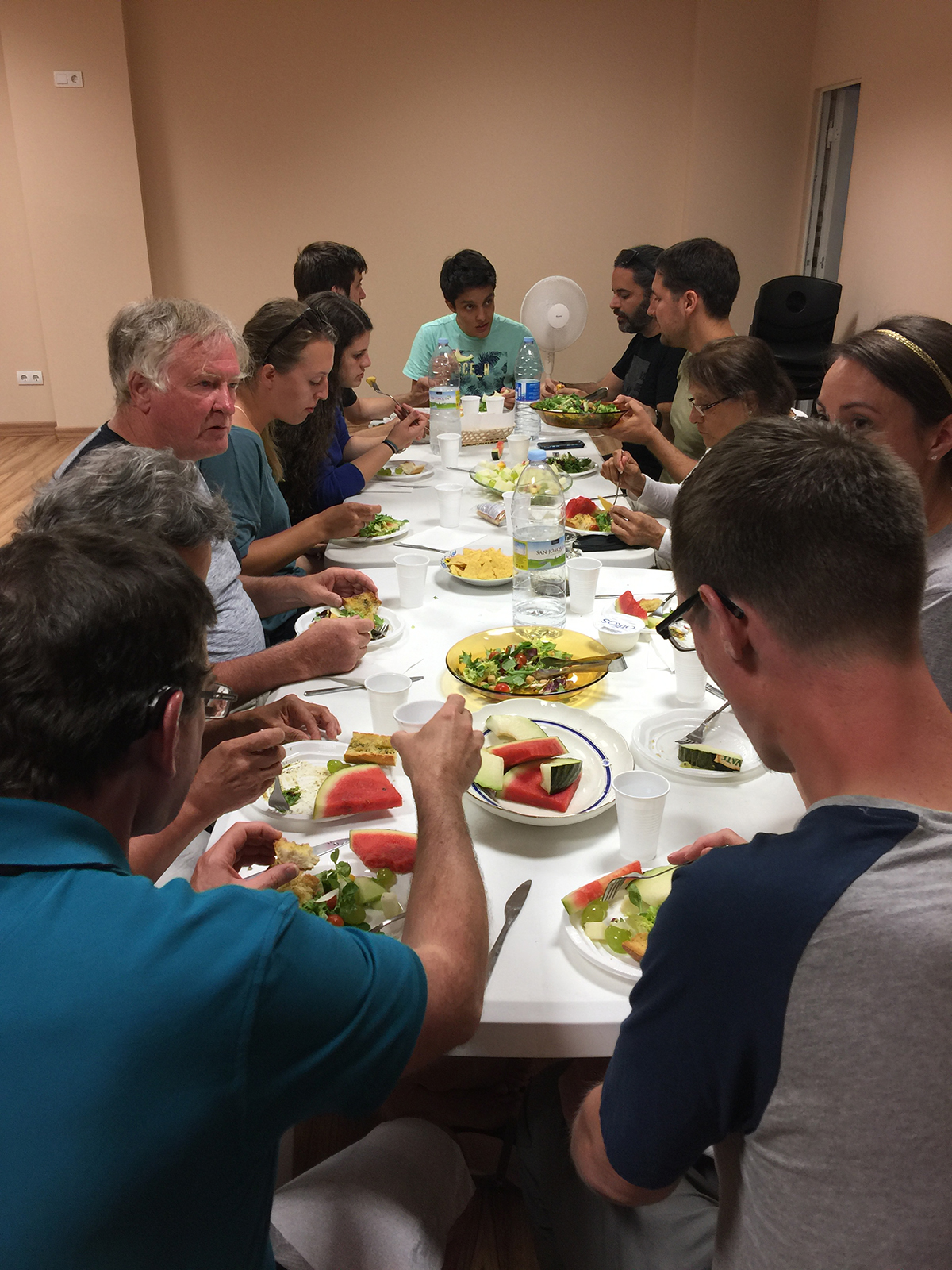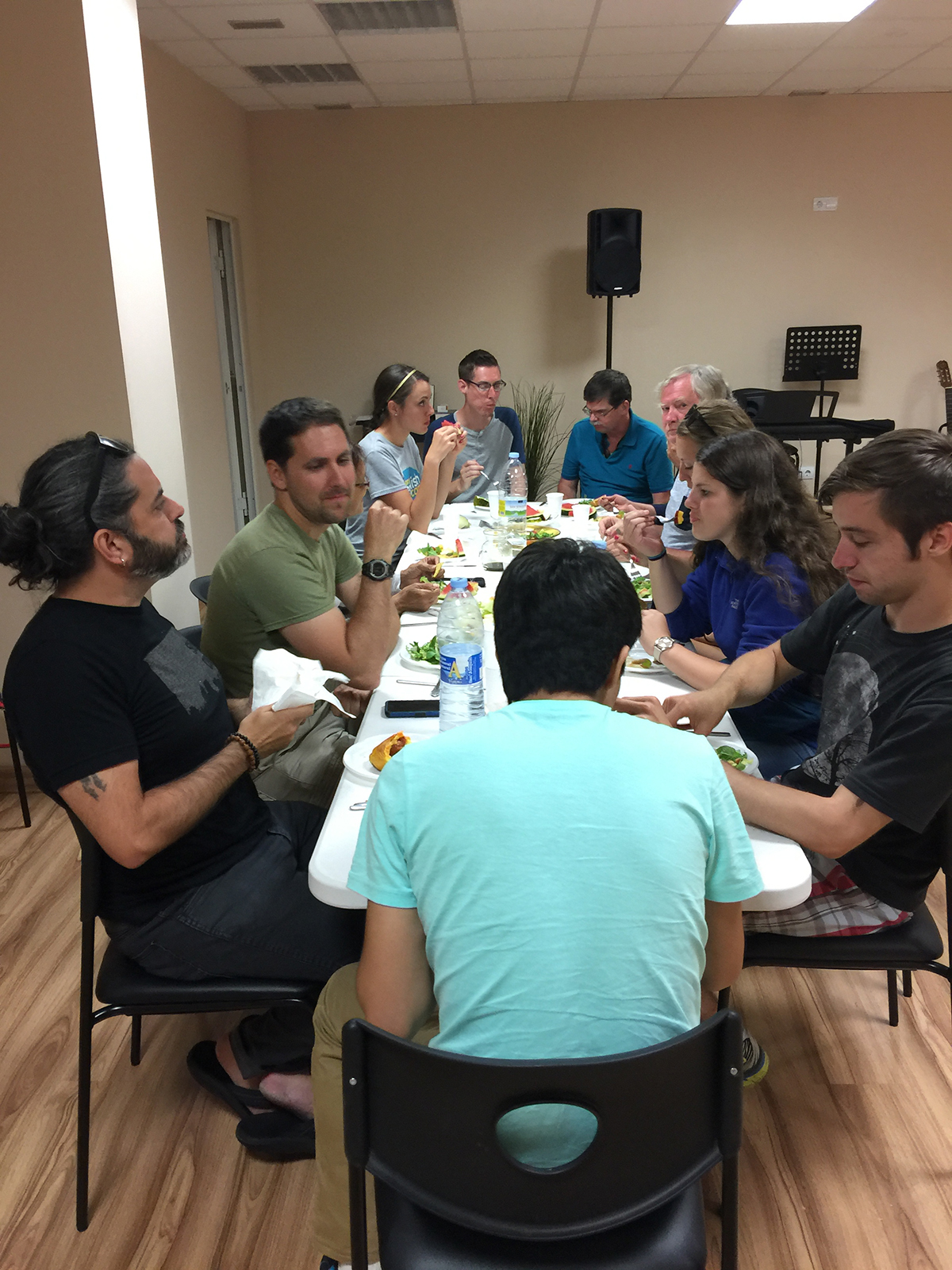 Then we said our last goodbyes to the friends we have made in the church. We are sad to be leaving, and they are sad to see us go. They have been very hospitable to us. We would all like to specially thank Jaime for all he has done for us during our short term mission trip here.
We leave early in the morning to fly home. Please continue to pray for us as we travel.