Calvary, here are the Day 5 pictures from Amy. She and Kate are doing an amazing job blogging!
~~~~~~~~~~~~~~~~~~~~~~~~~~~~~~~
Going back over yesterday's vocabulary with the kids in order to introduce the new words from the parable of the Sower and the Seed.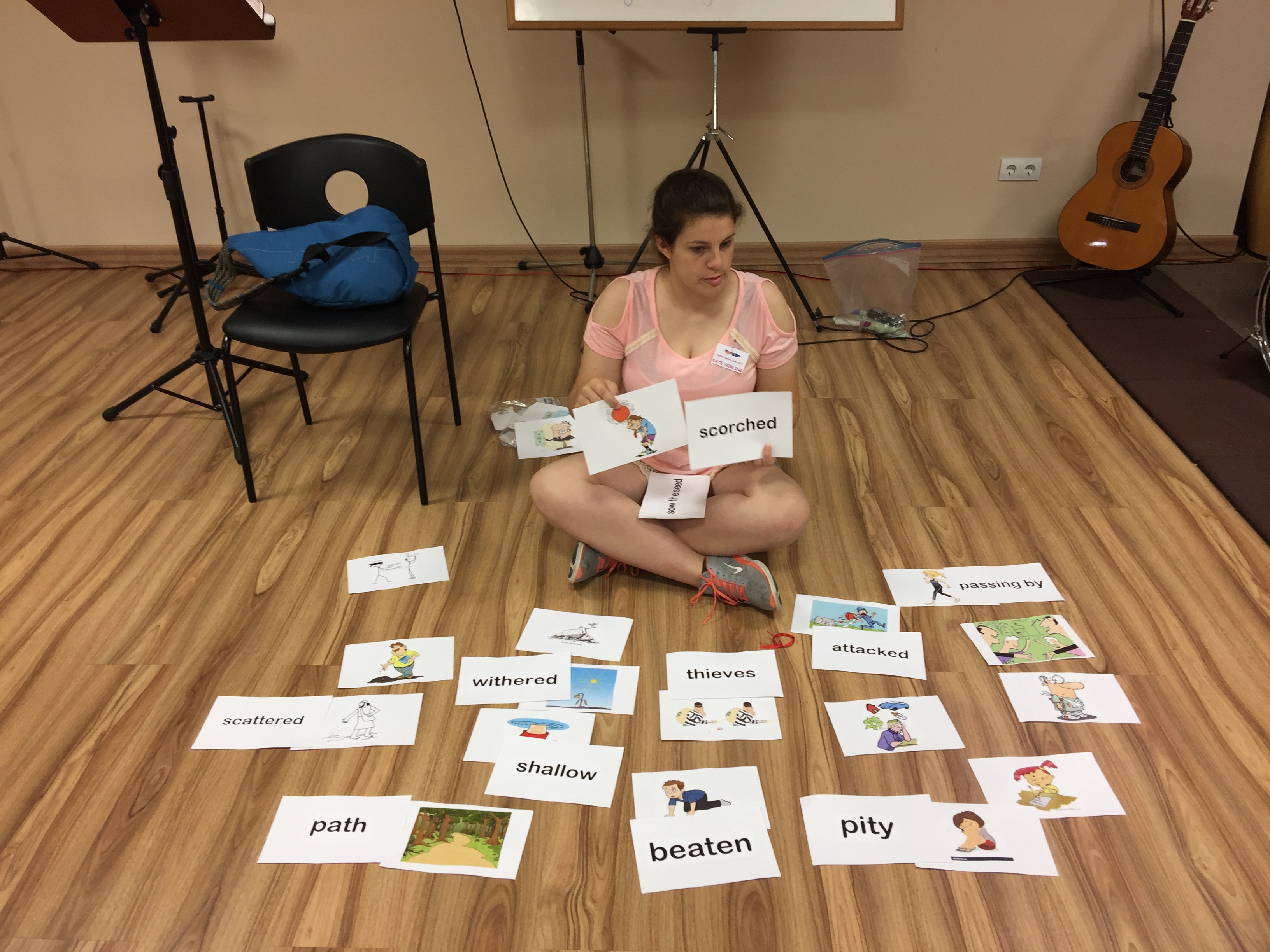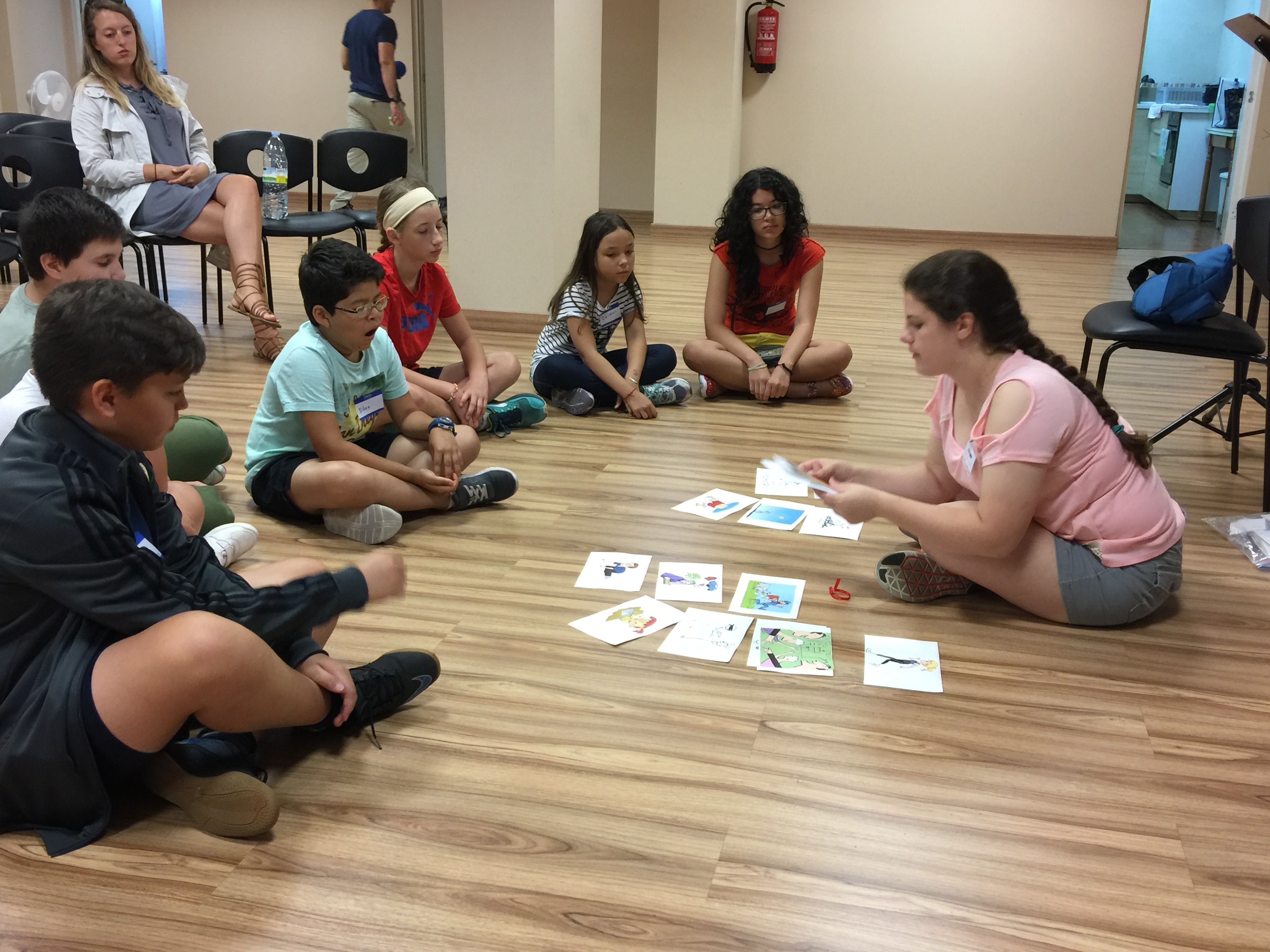 Silly Songs! The kids love silly songs and it really helps with their English.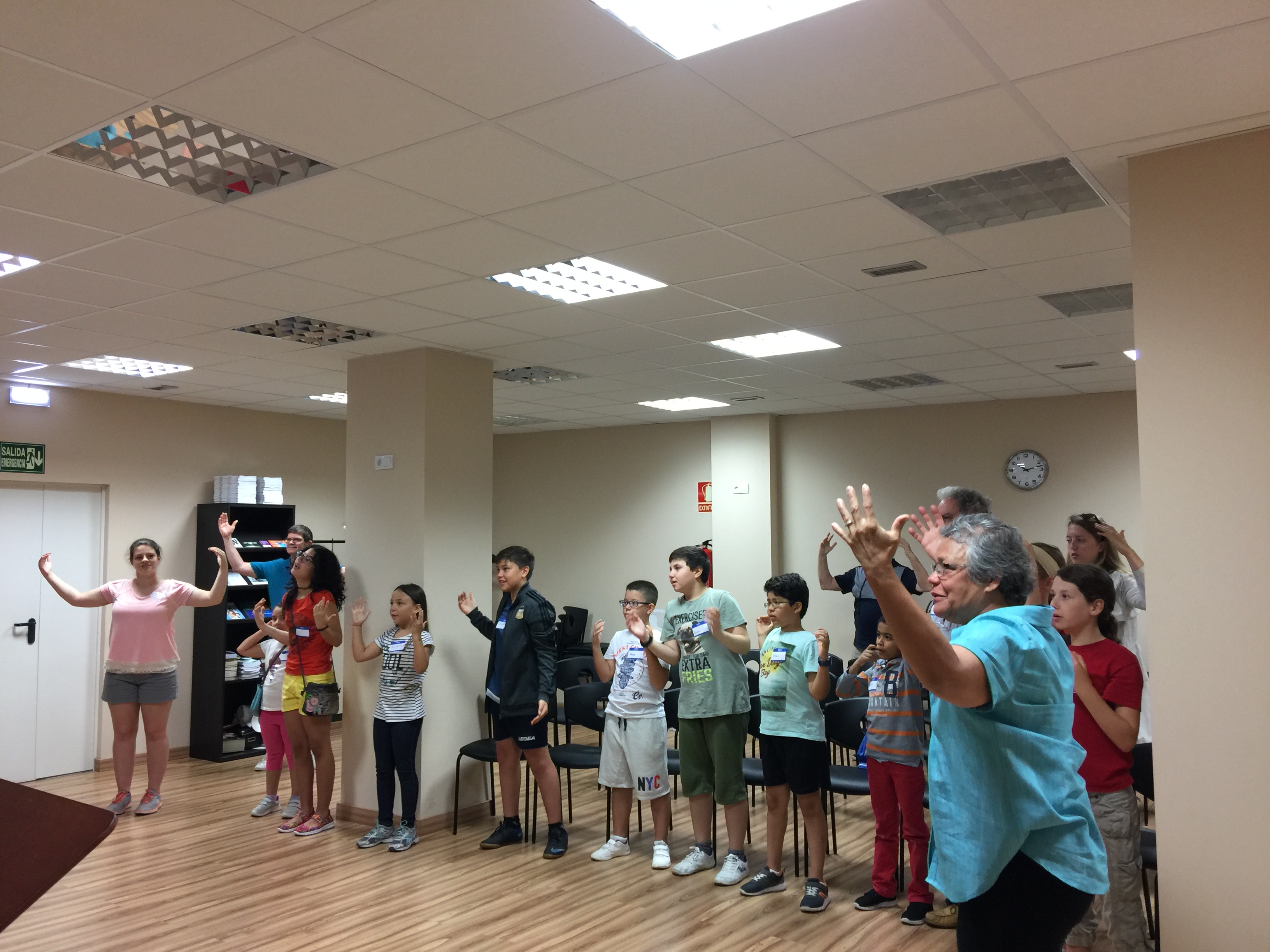 Alex and Evelyn with a class. The team has the children divided by English competency in order to give them more of a chance to learn at the right level and pace. (I have a sneaking suspicion the older gentleman in this photo is one of the children's grandpas. I noticed last year older people would take their grandchildren and sit in class as an excuse for themselves to learn English too...love it!)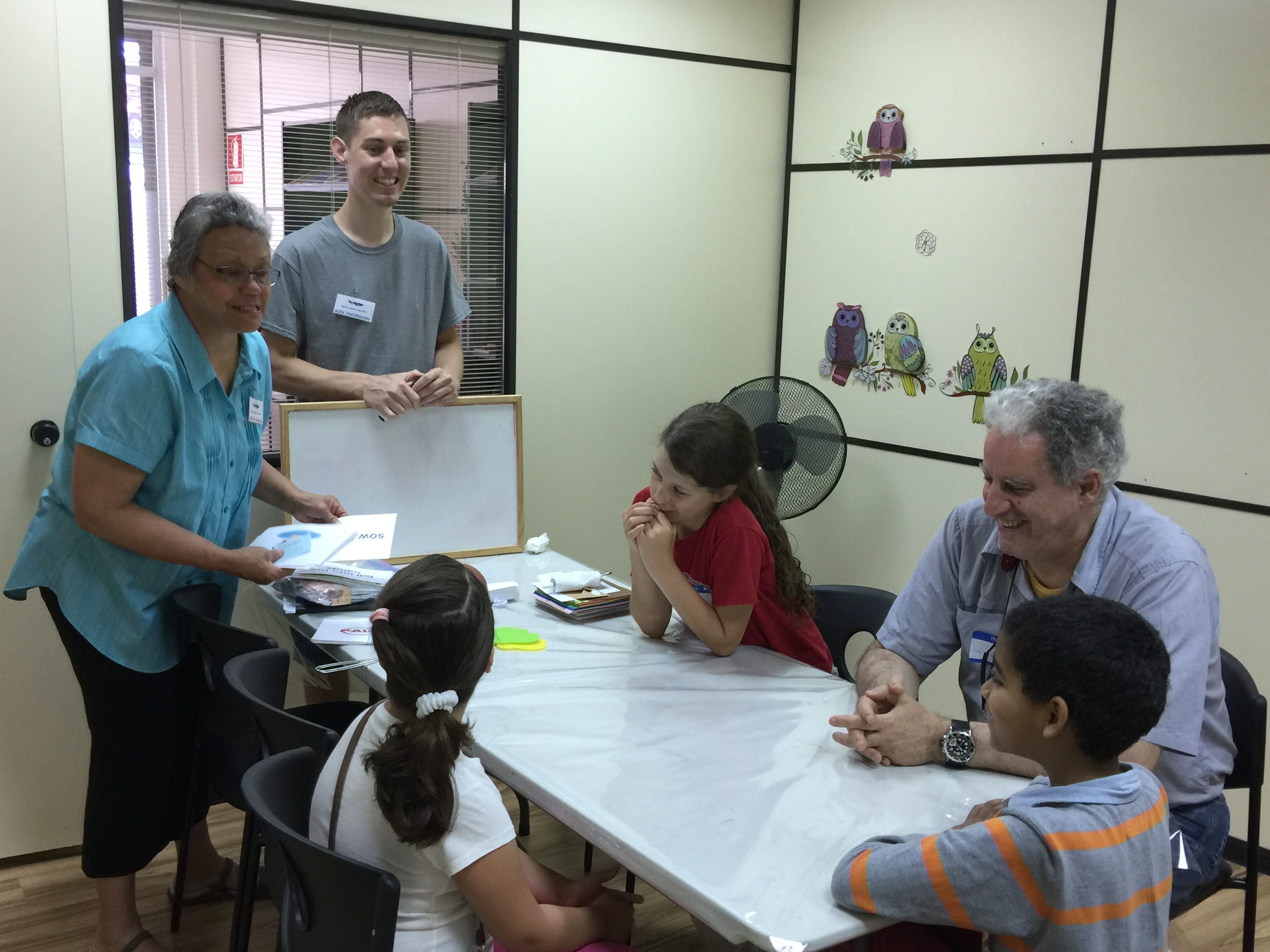 After the lesson the students are taken to a local park for games and a snack. You will see a picture of the kids with a balloon tied to their ankle, the gist of the game is to step on another person's balloon. All the while protecting your's from being popped.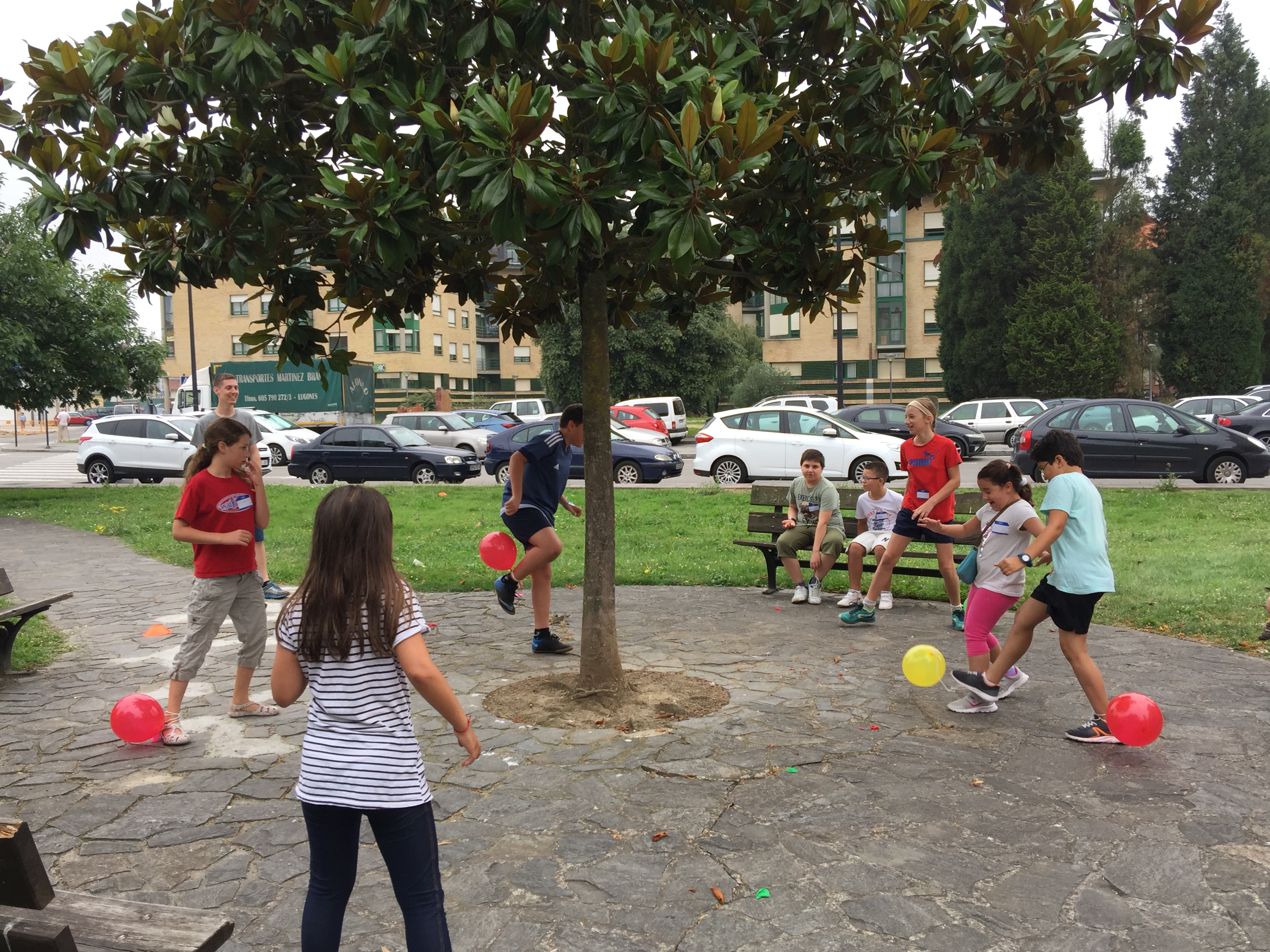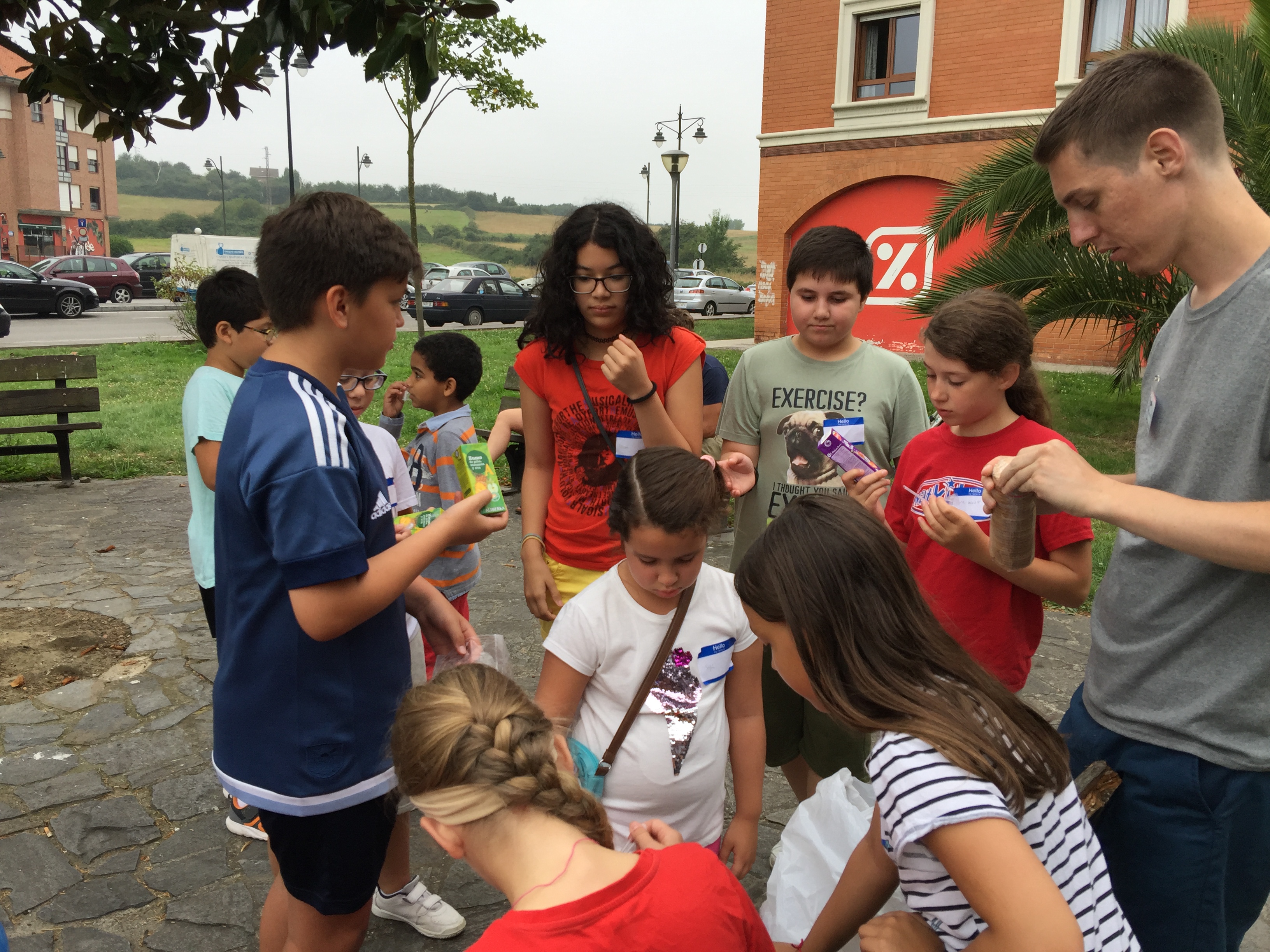 Eating at the restaurant in the athletic club. (Looks like they are tired but a happy group.)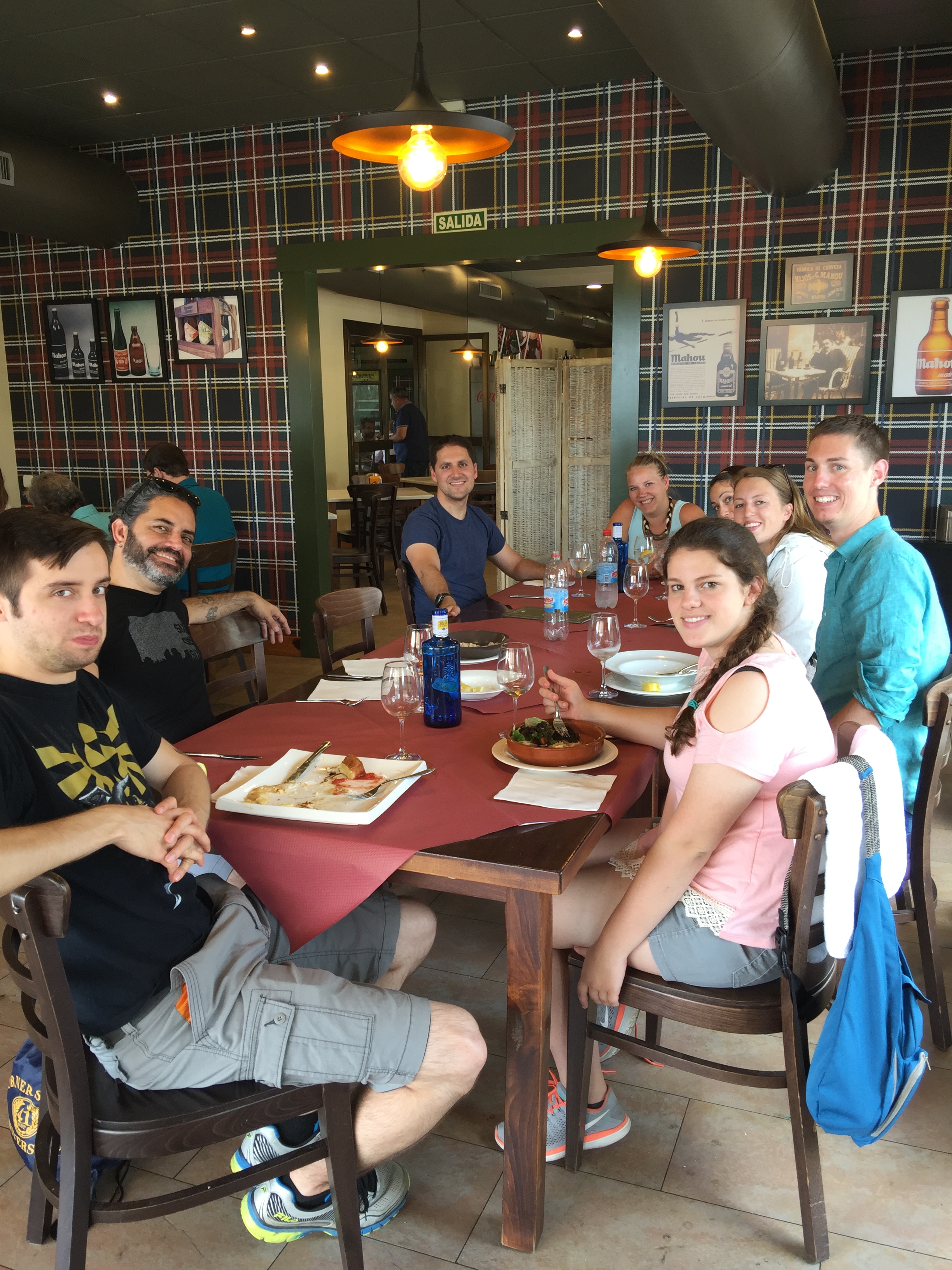 Adult ESL pictures - mixer game, learning, doing crafts, etc...by the time you are done at 8pm and if anyone stays to talk you eat dinner around 10pm. Pray for your team. They have some more busy but fulfilling days ahead.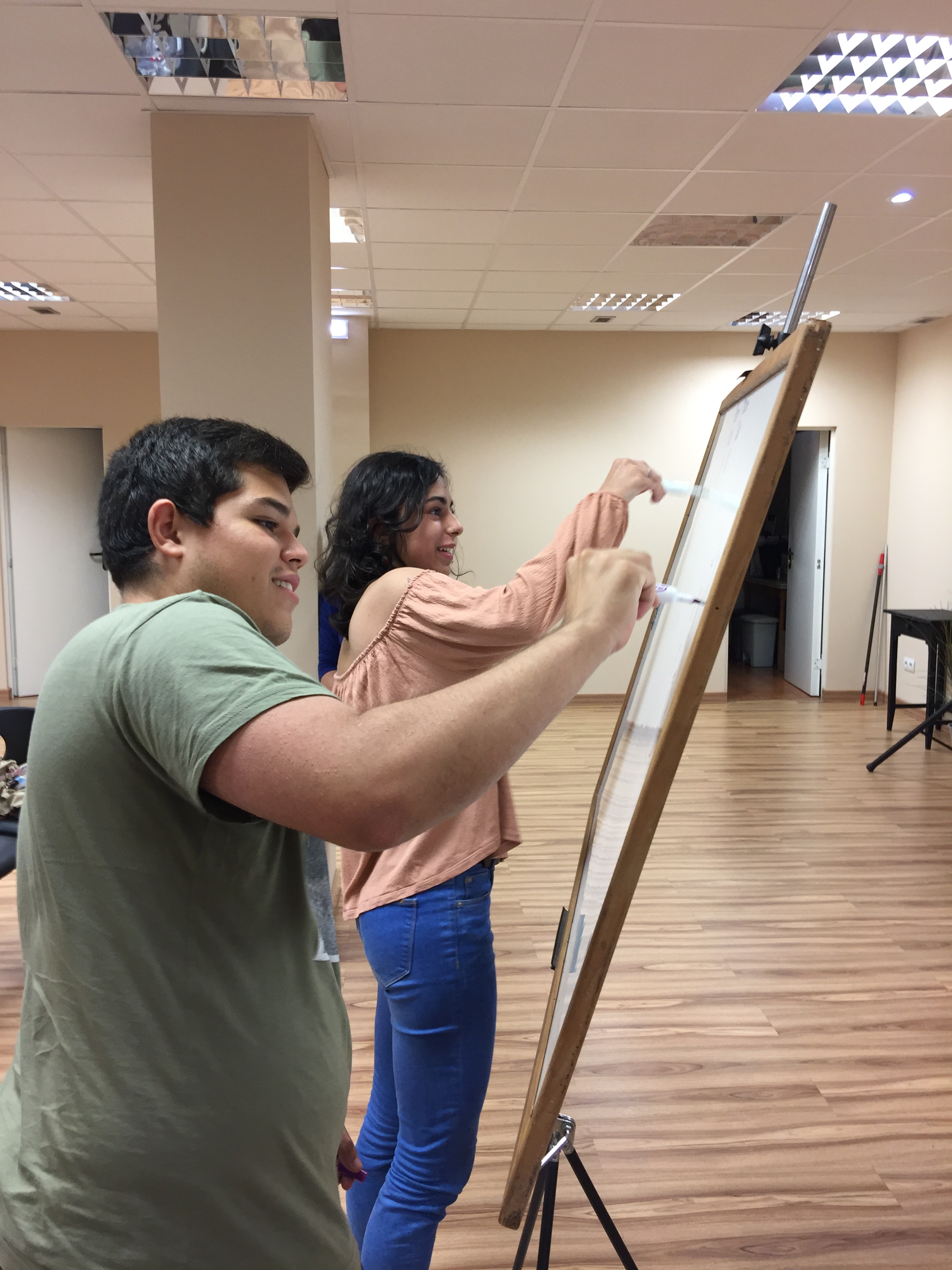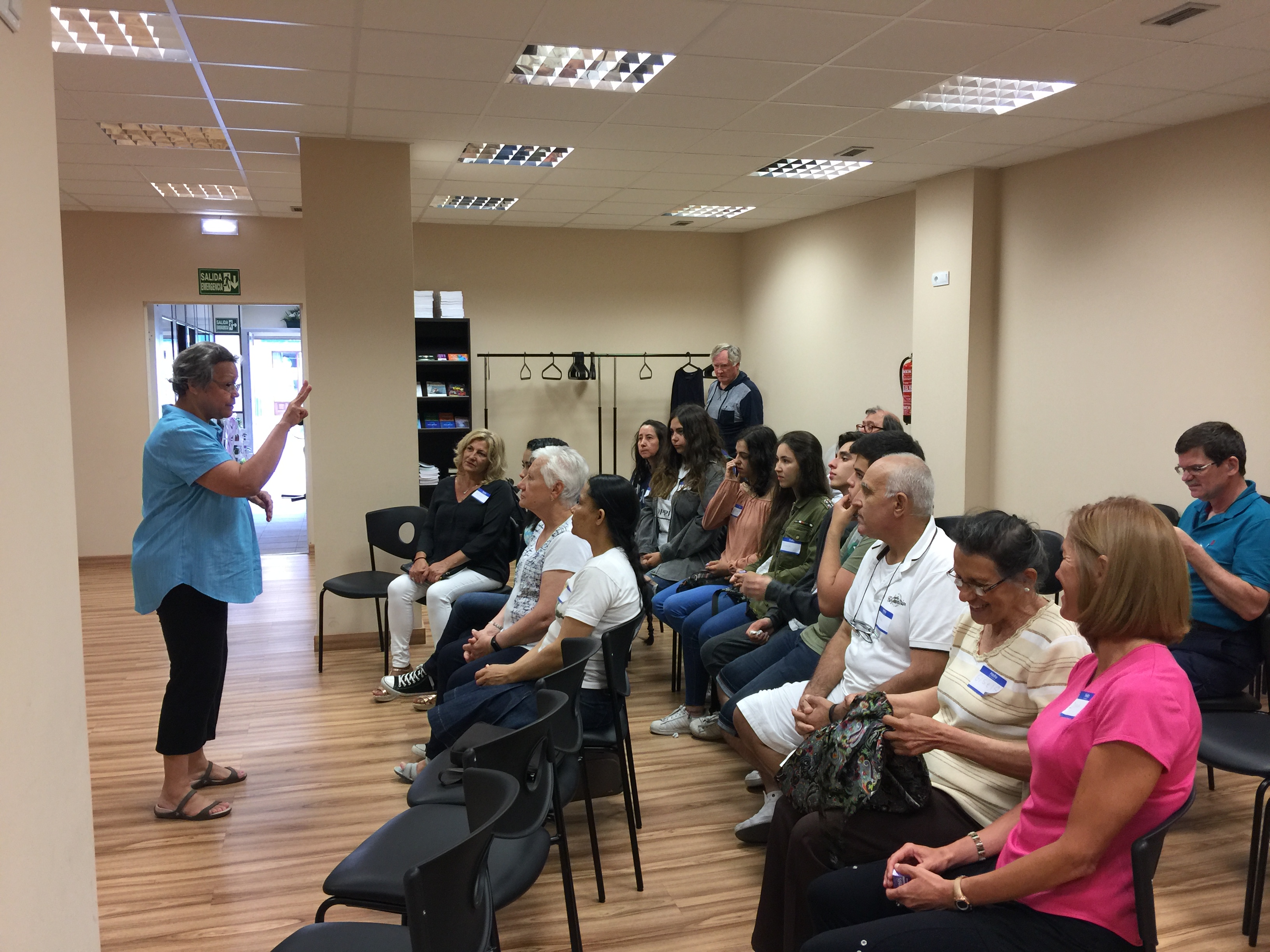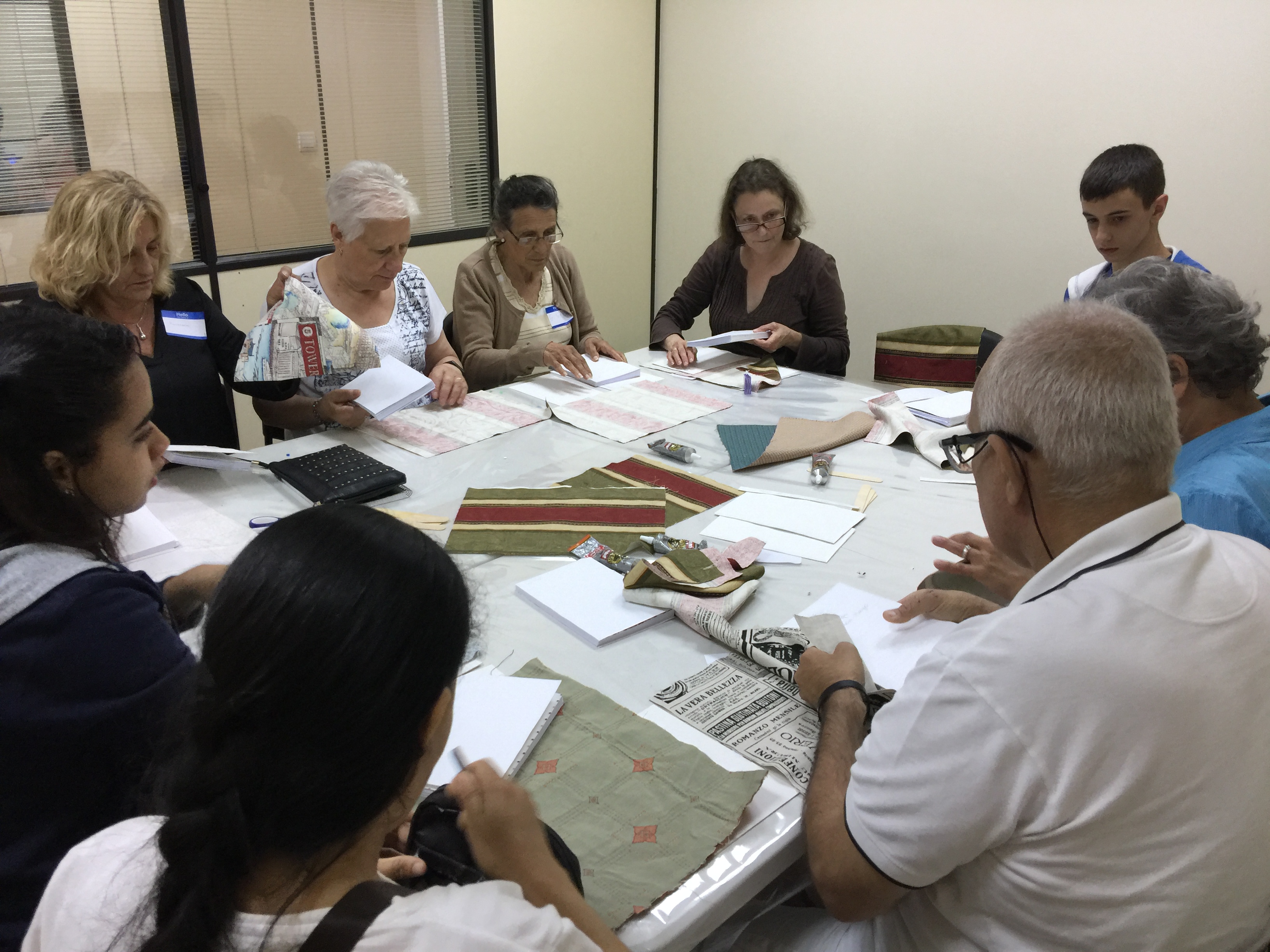 Thank you for your prayers and sponsorship! This trip would not be happening without you.
SaveSave