Hi everyone, these pictures correspond to Amy's day 6 Blog Post.
Pray for the families whom our Spain Team have left behind- it is hard to have someone gone so long but praises to them for supporting this team!
~~~~~~~~~~~~~~~~~~~~~~~~~~~~~~~~~~
Children's group playing the memory game.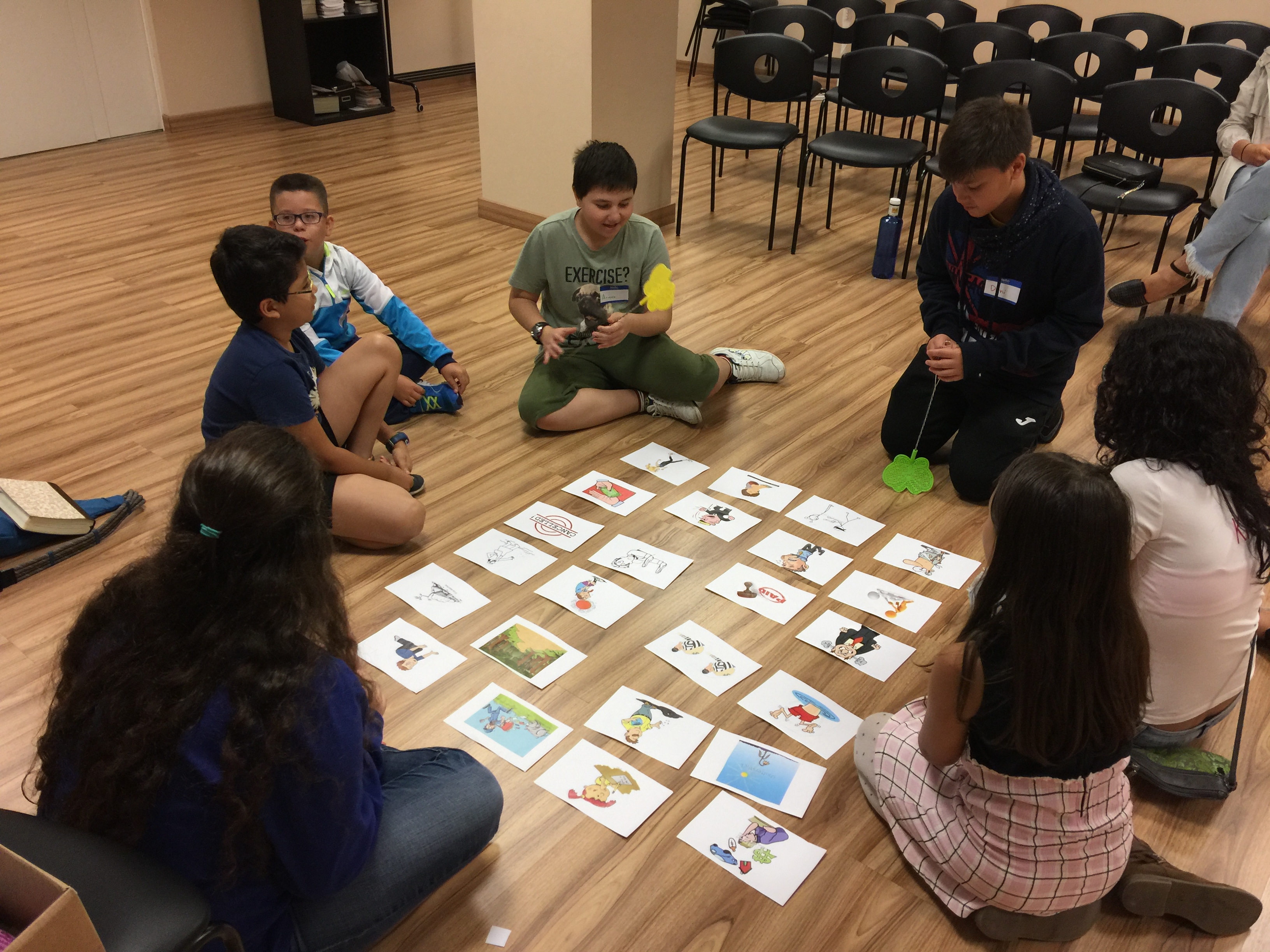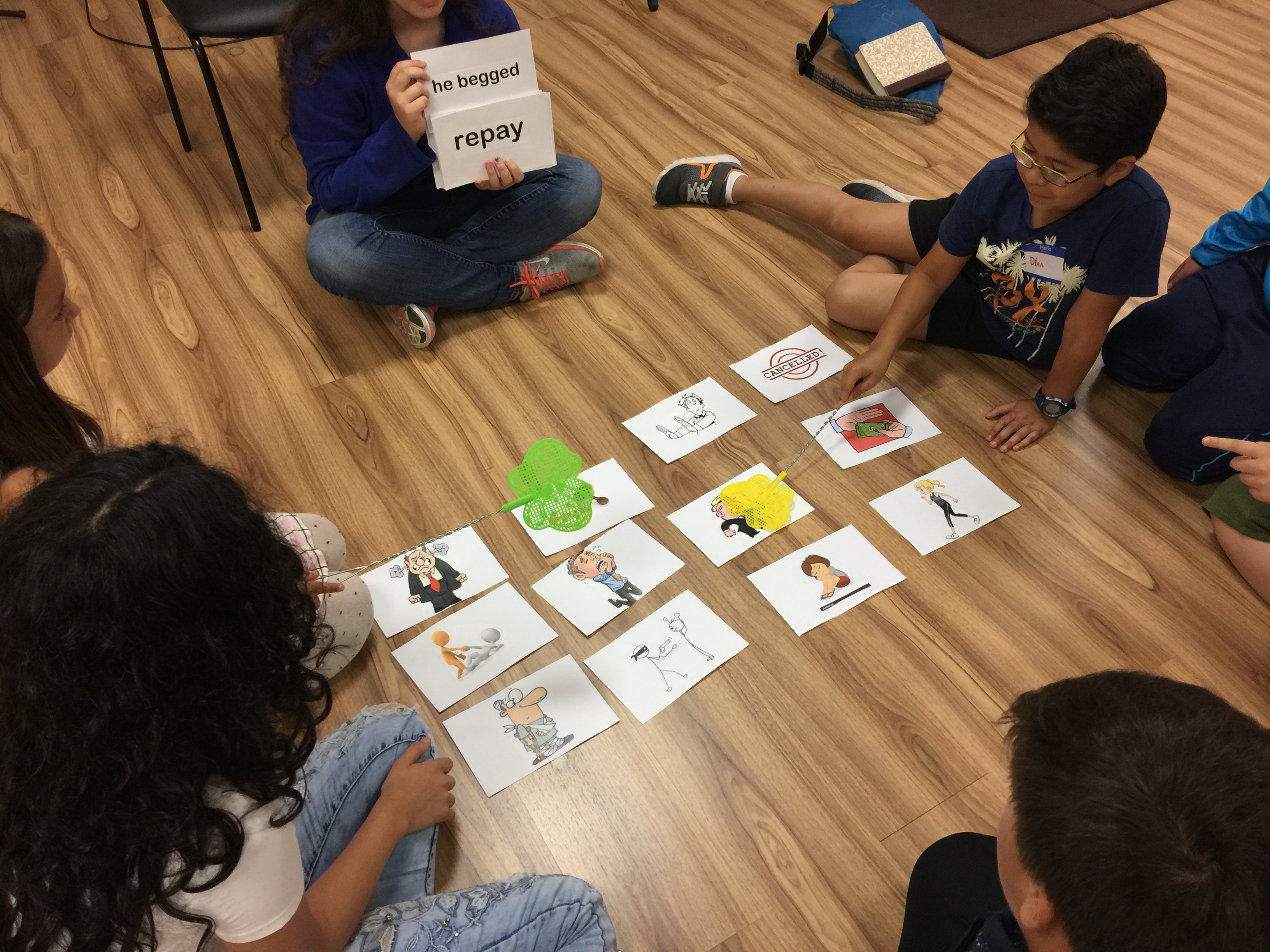 Working on the craft of the day.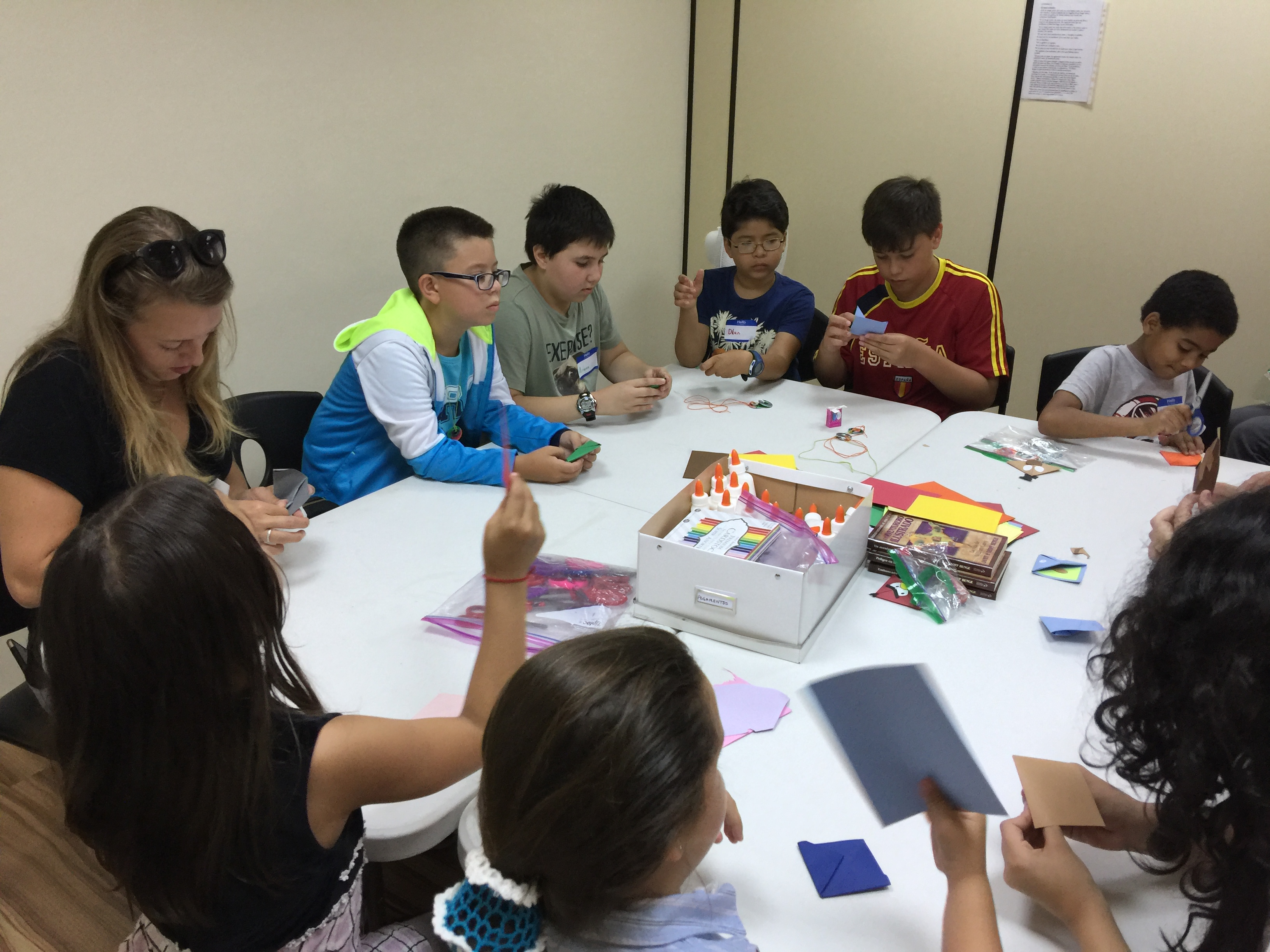 Outside for fresh air and fun.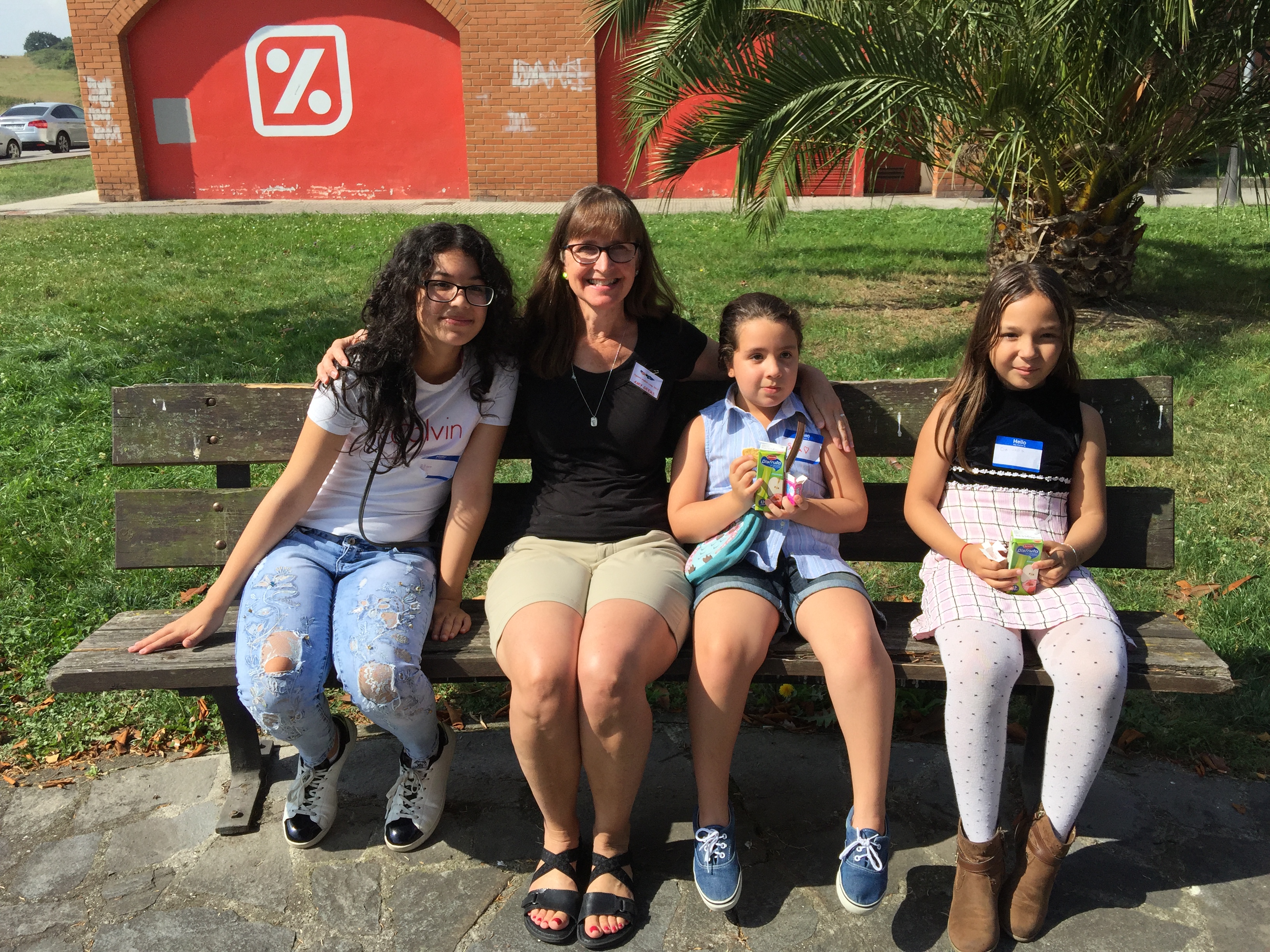 Group photo...look at those faces!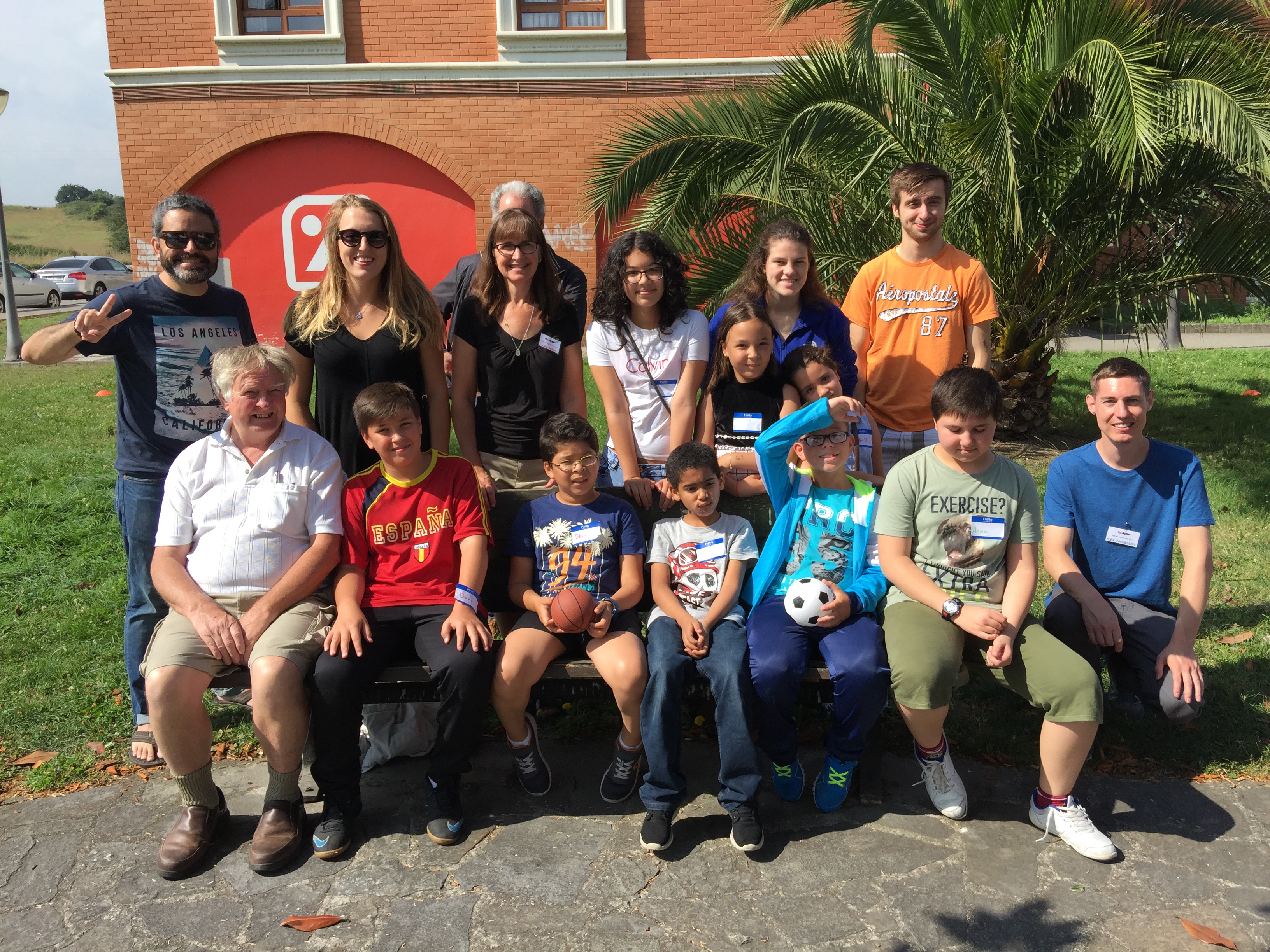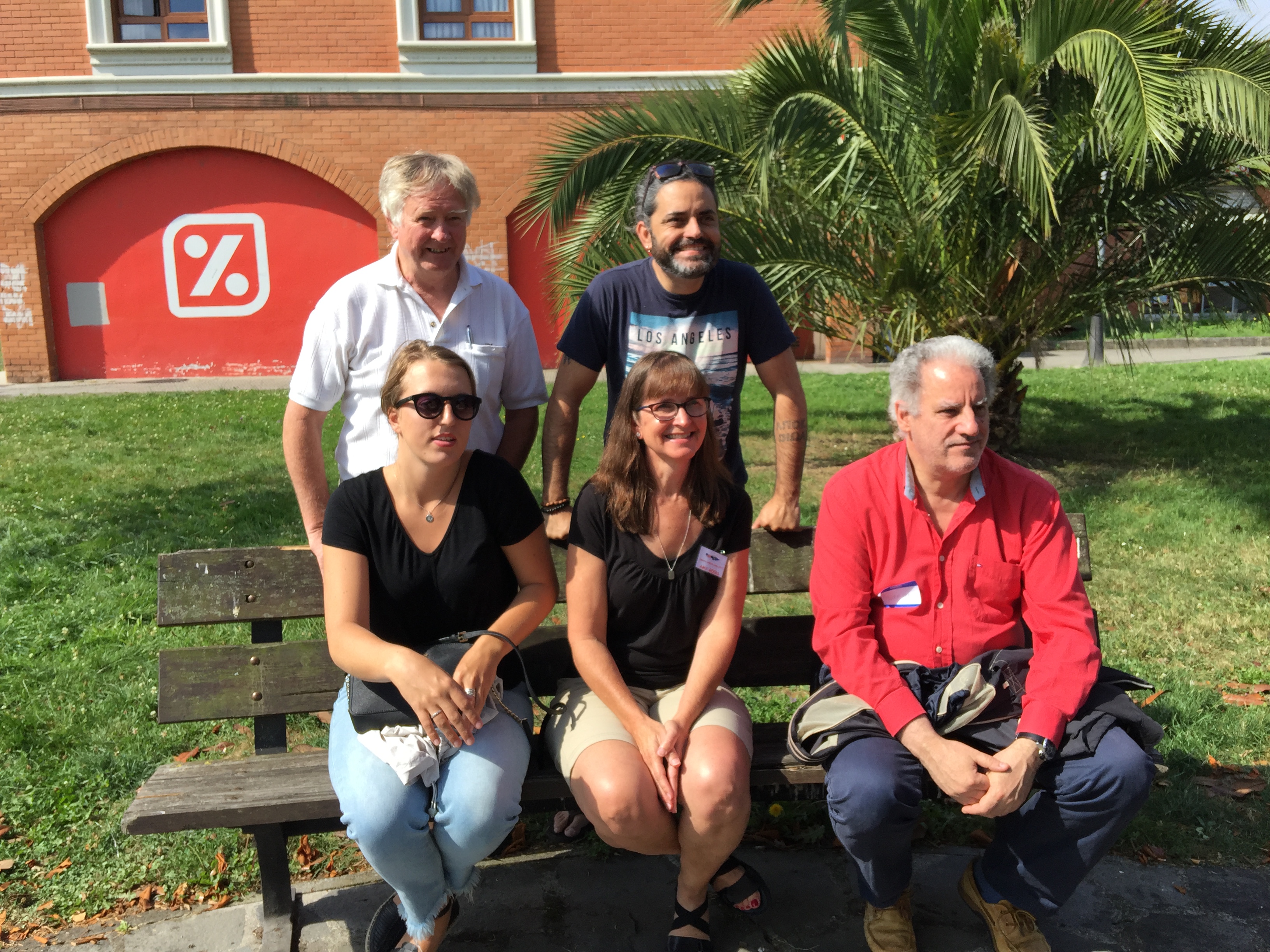 Lunch time for our team. After an early morning the team goes to lunch - this restaurant makes everything homemade "oh so delicious"! (Spain lunch is usually from 1-4pm and look at our Missionary Jaime wearing his I heart Michigan shirt!)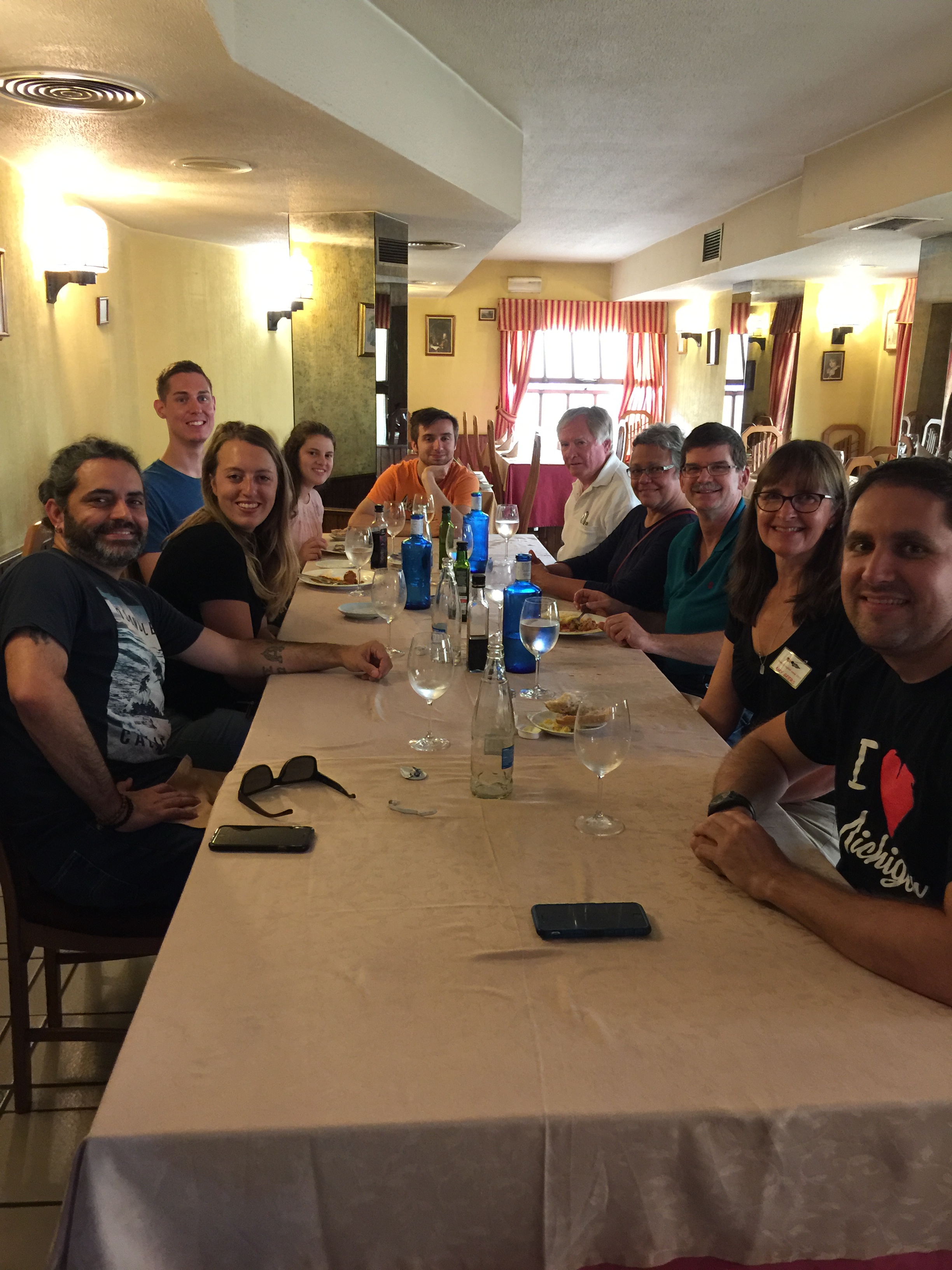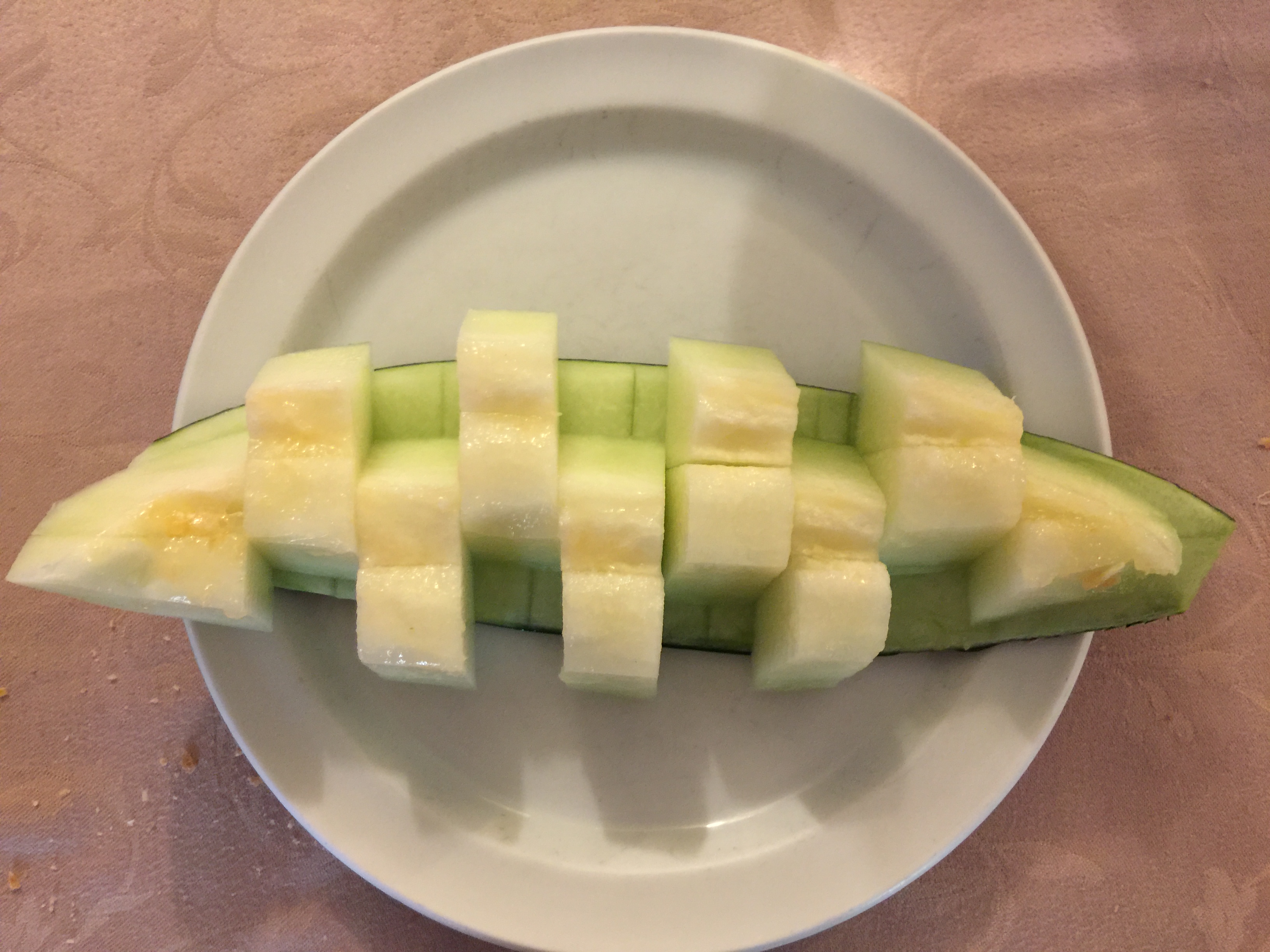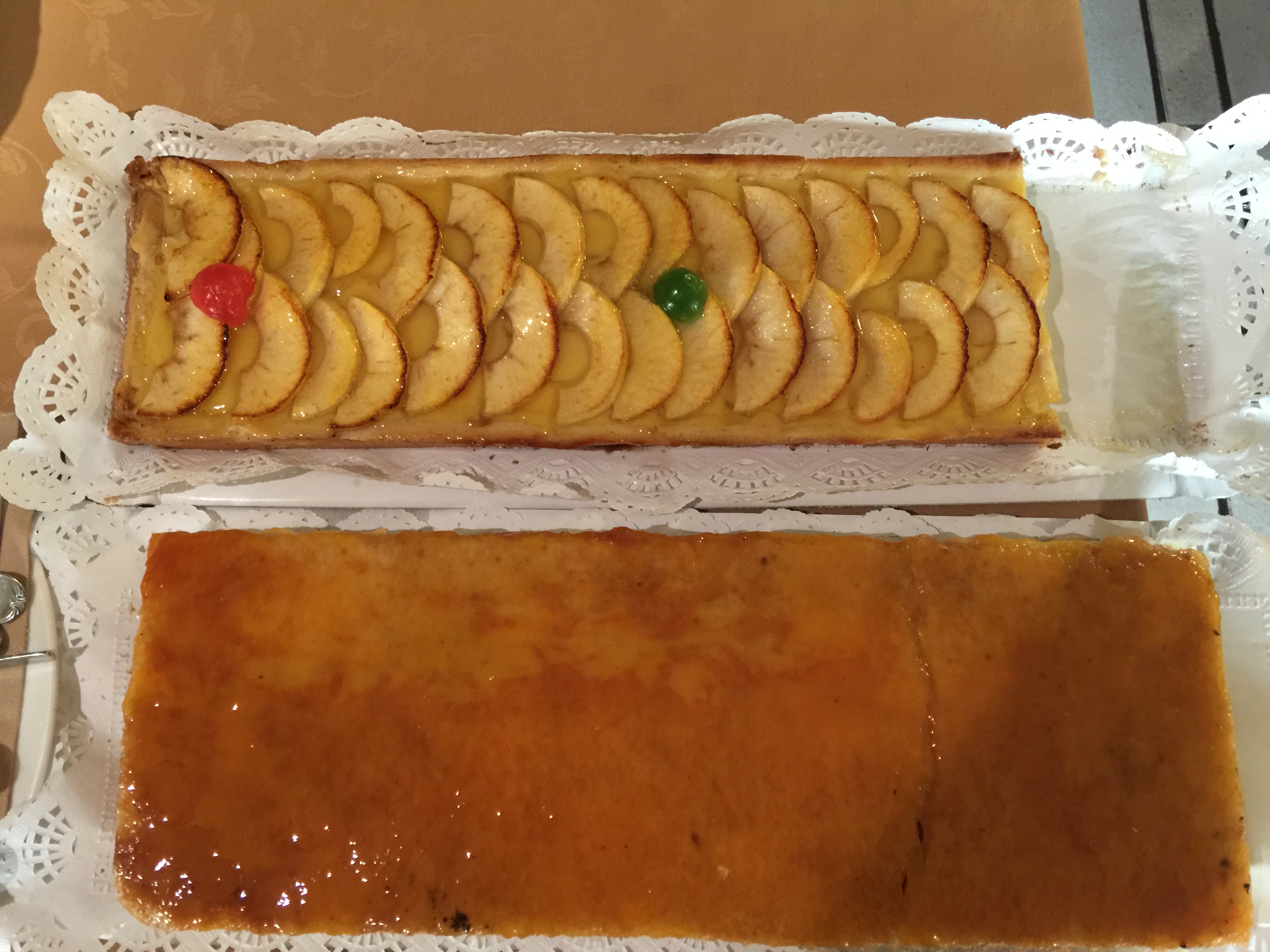 Back to work. Doing the "Cha Cha Slide" as a group with the adults to have fun and learn more English. Having fun crosses all language barriers- look at those smiles. (I think Roy is facing the wrong way.)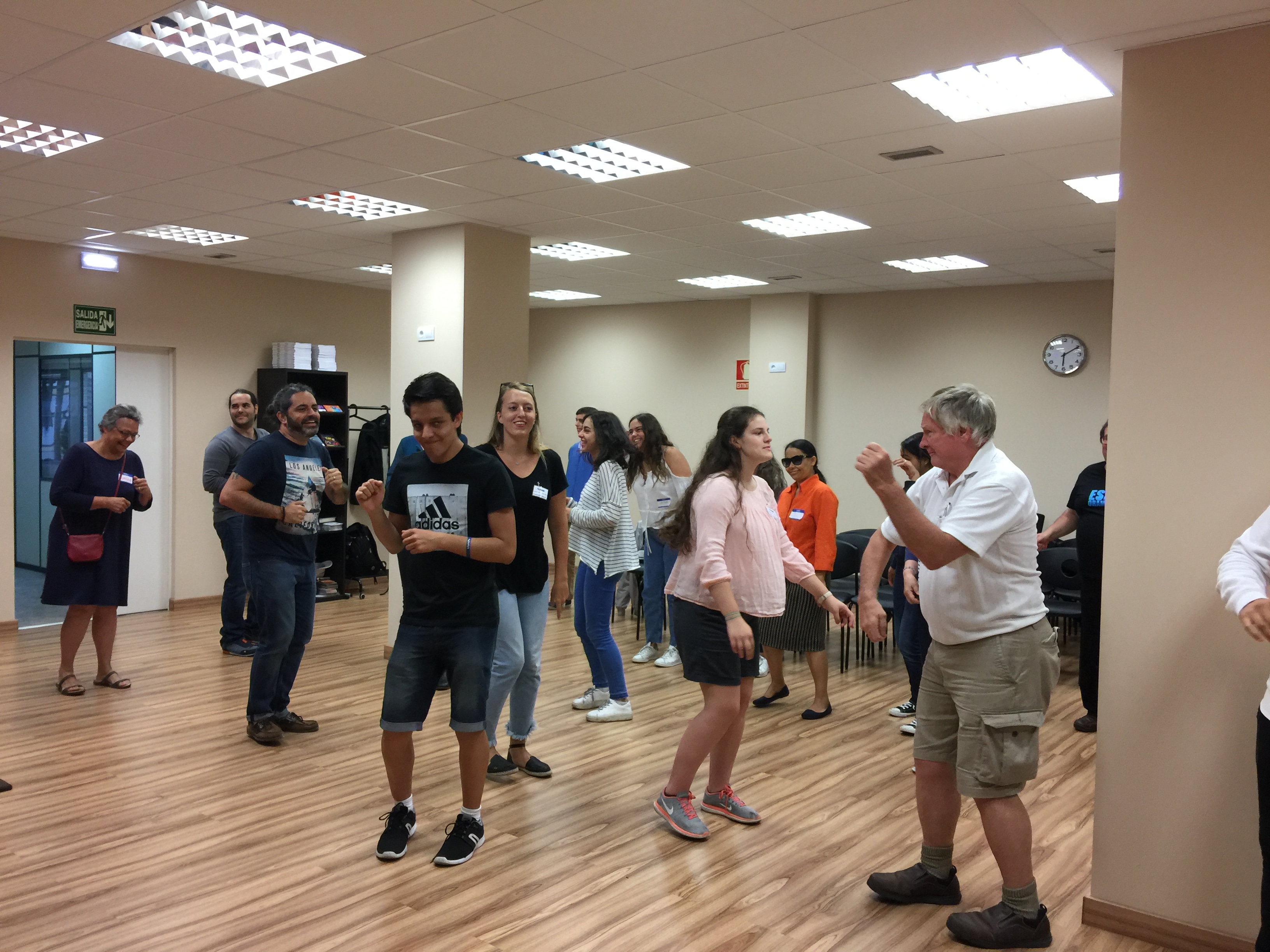 Jose, the man in the grey sweater did this last year with us- looks like he remembers it!
All ages are participating! Go Spain!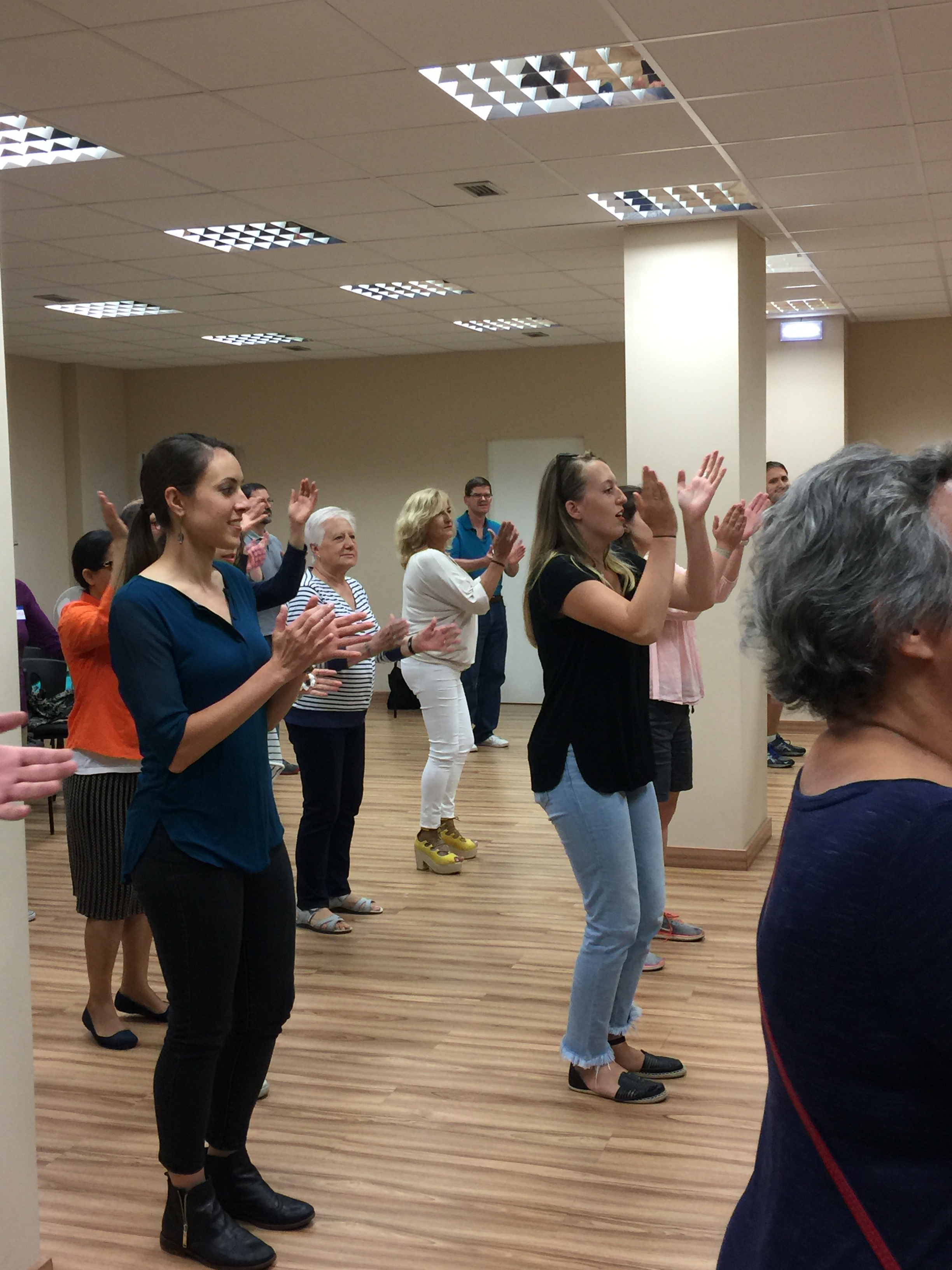 You can see a lot of our team members - even Greg Hamlin has a big smile on his face.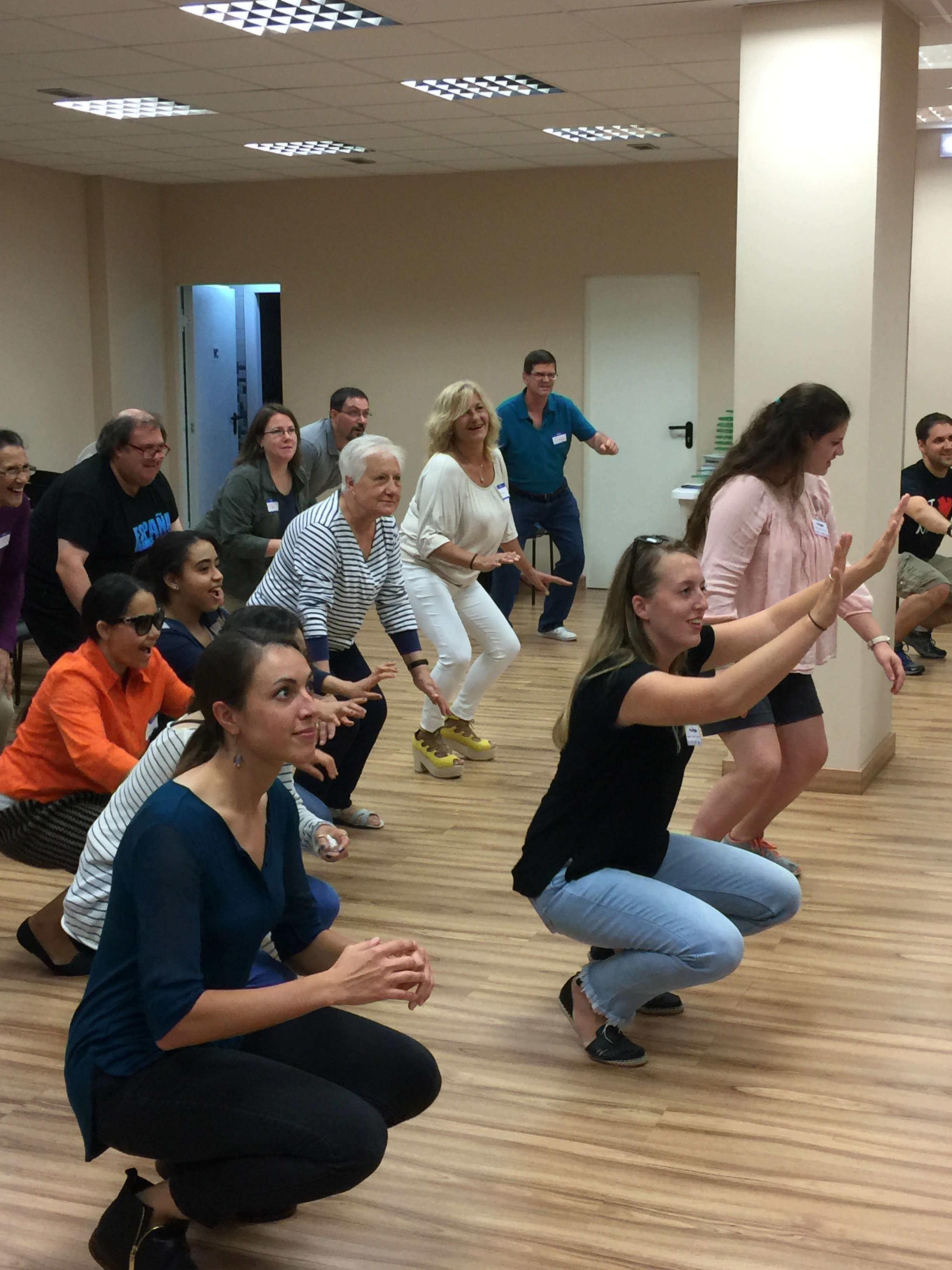 Good times!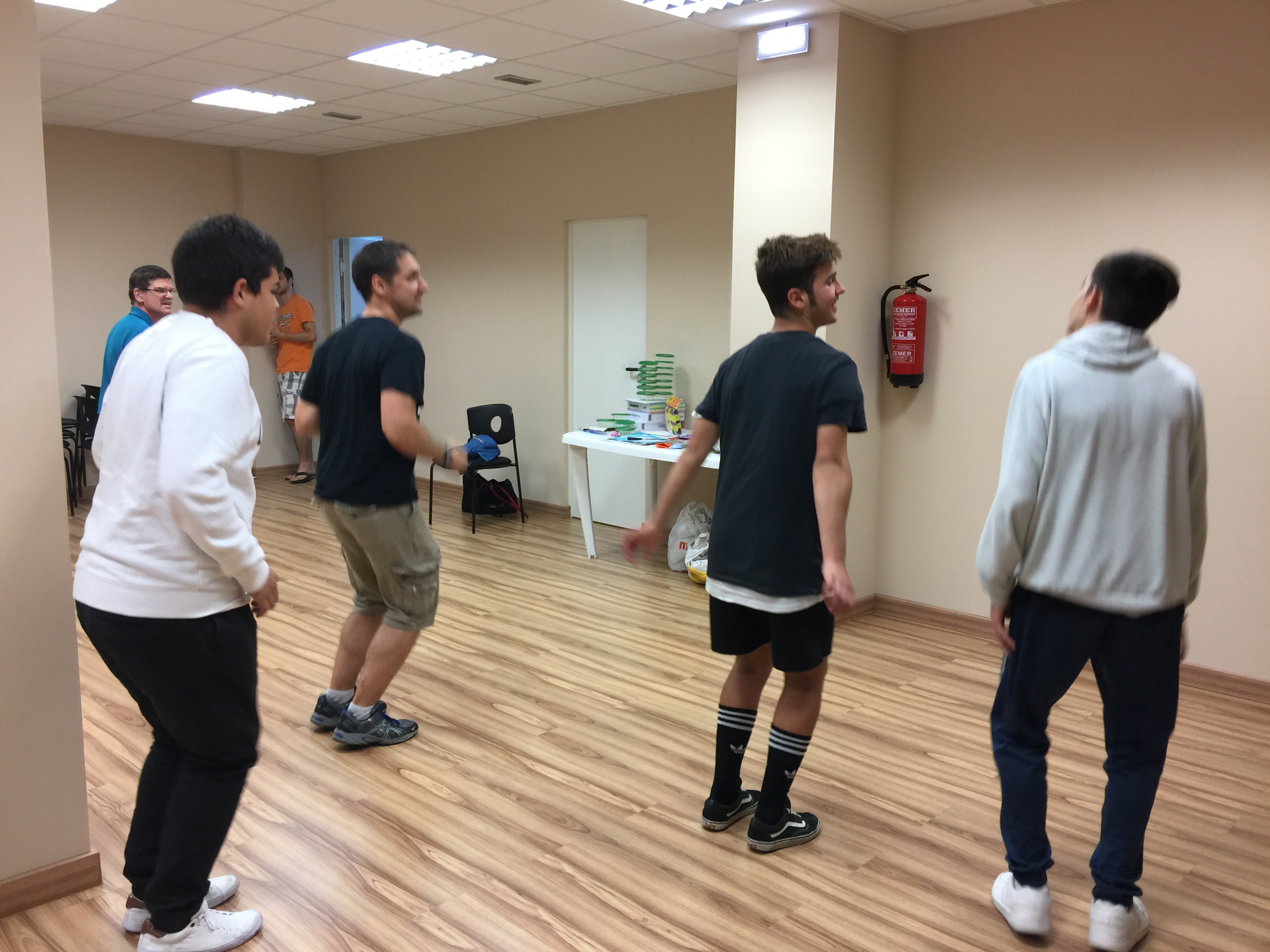 After this fun, working hard presenting the parable of the Ungrateful Servant.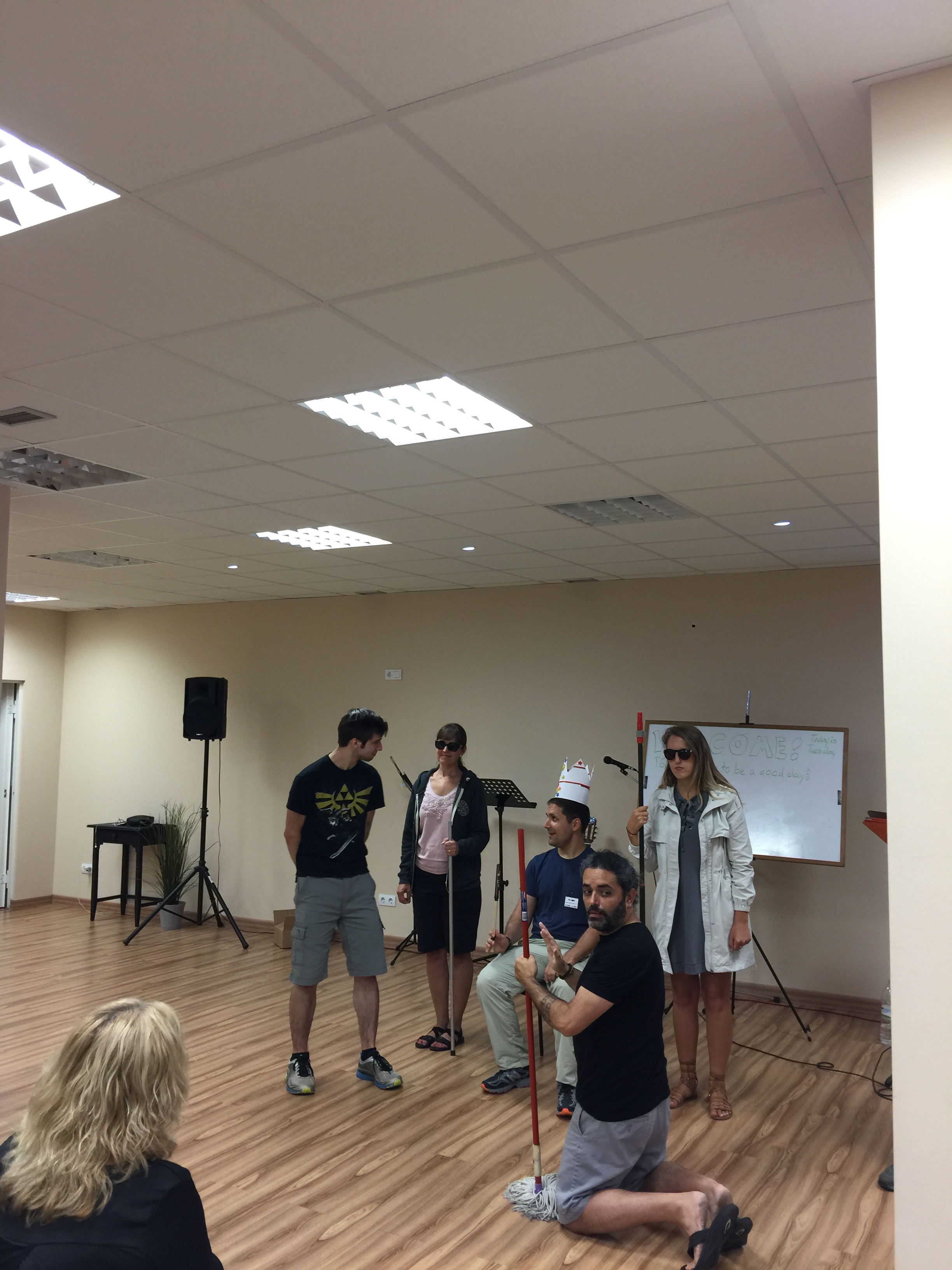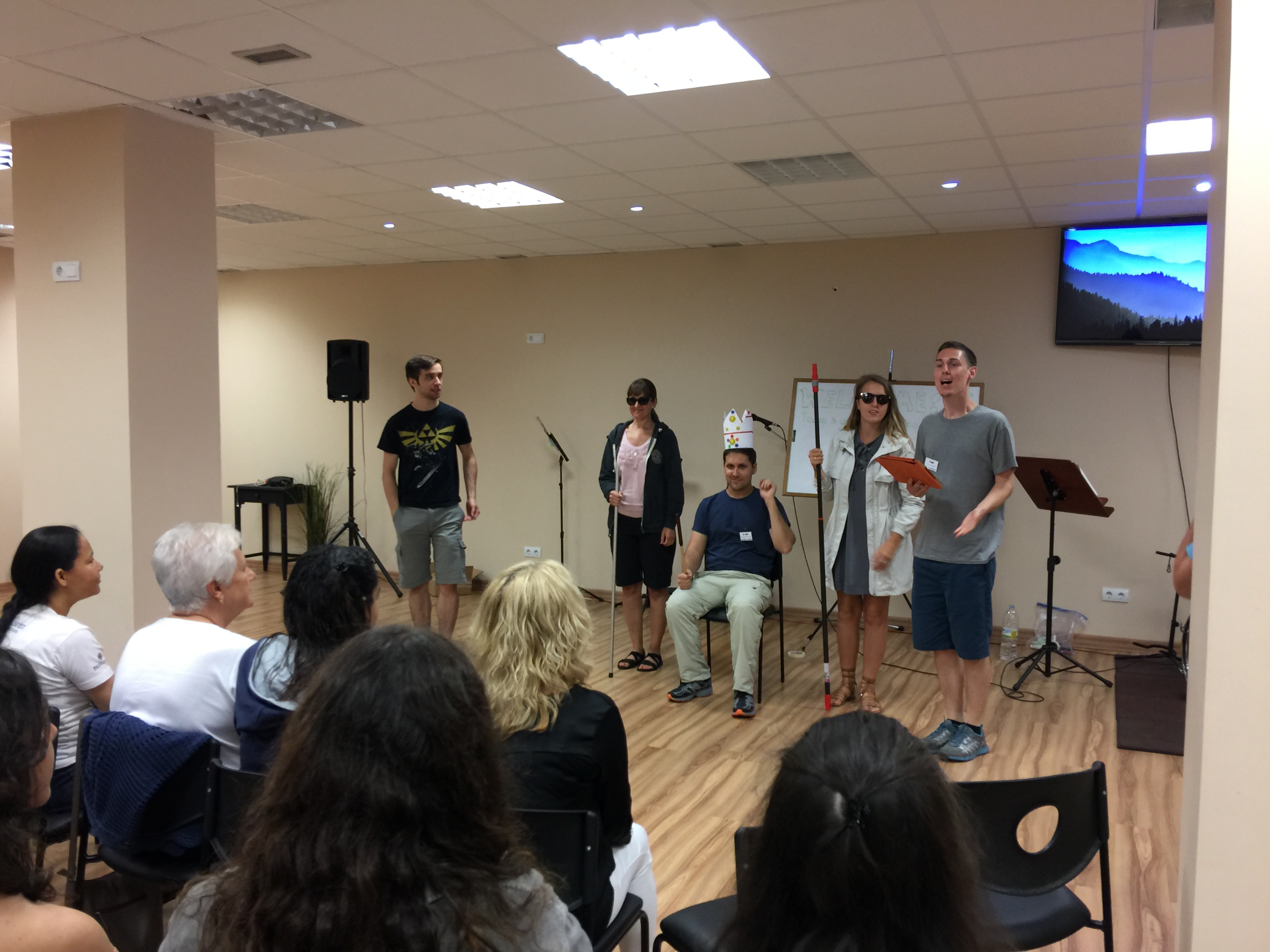 Learning English with a game. You have to ask people questions in order to try and figure out what the card on your back is about- could be an animal, a place or a person.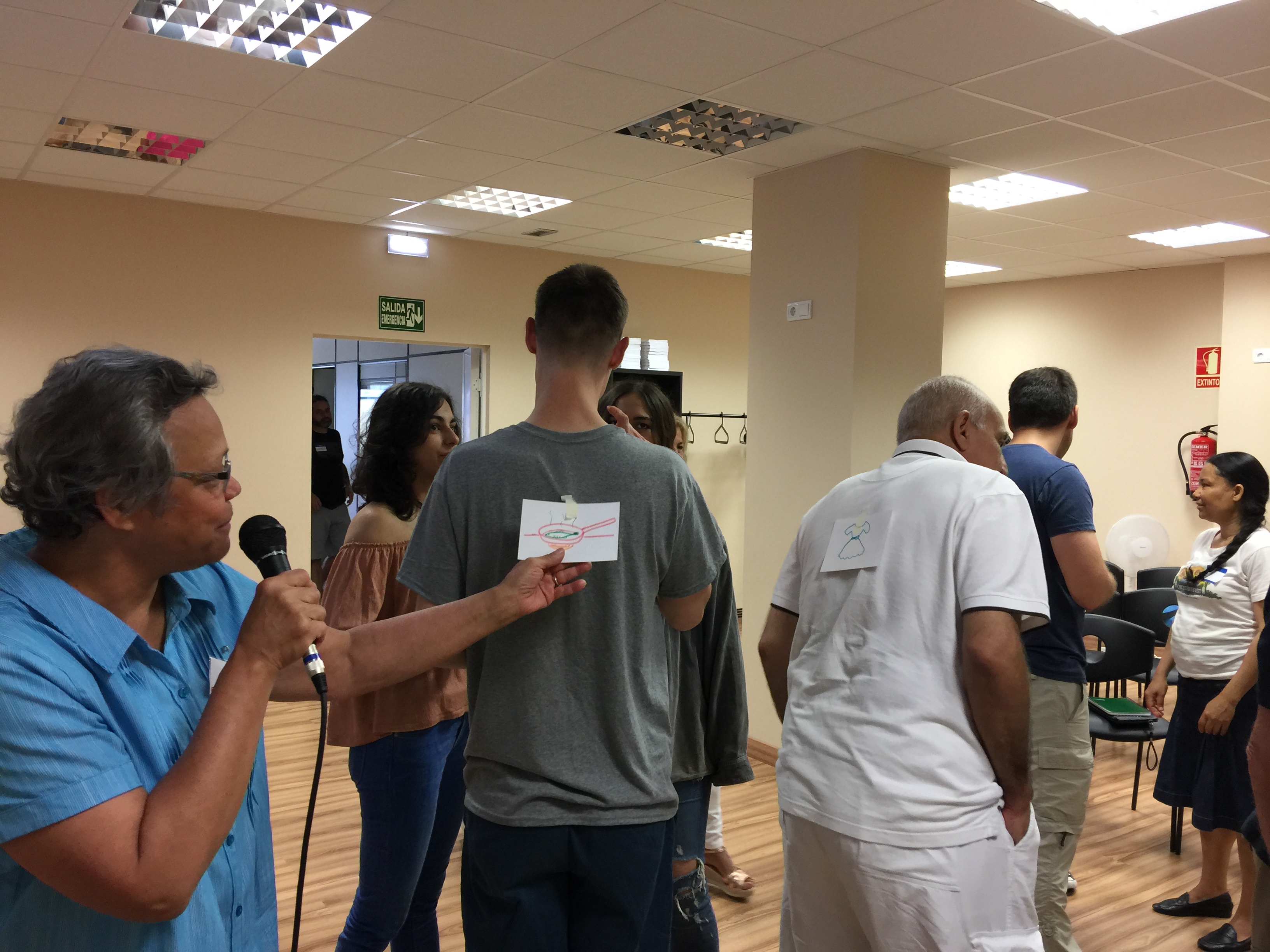 Last order of the night- crafting. Remember to pray for good rest and health for our team. These long days are exhausting, satisfying, but exhausting.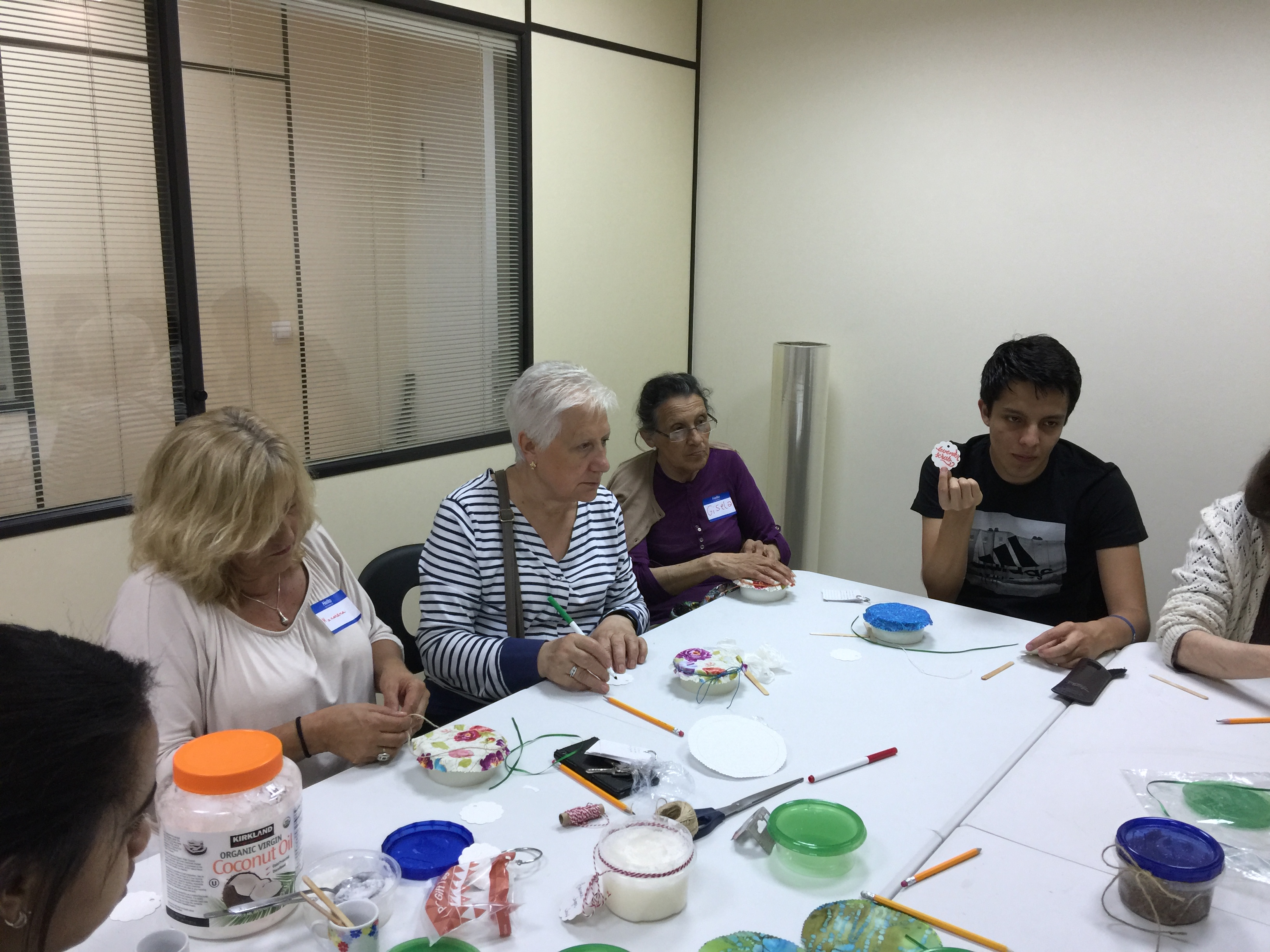 They made some kind of sugar & coconut hand cream. Looks like these young ladies enjoyed it.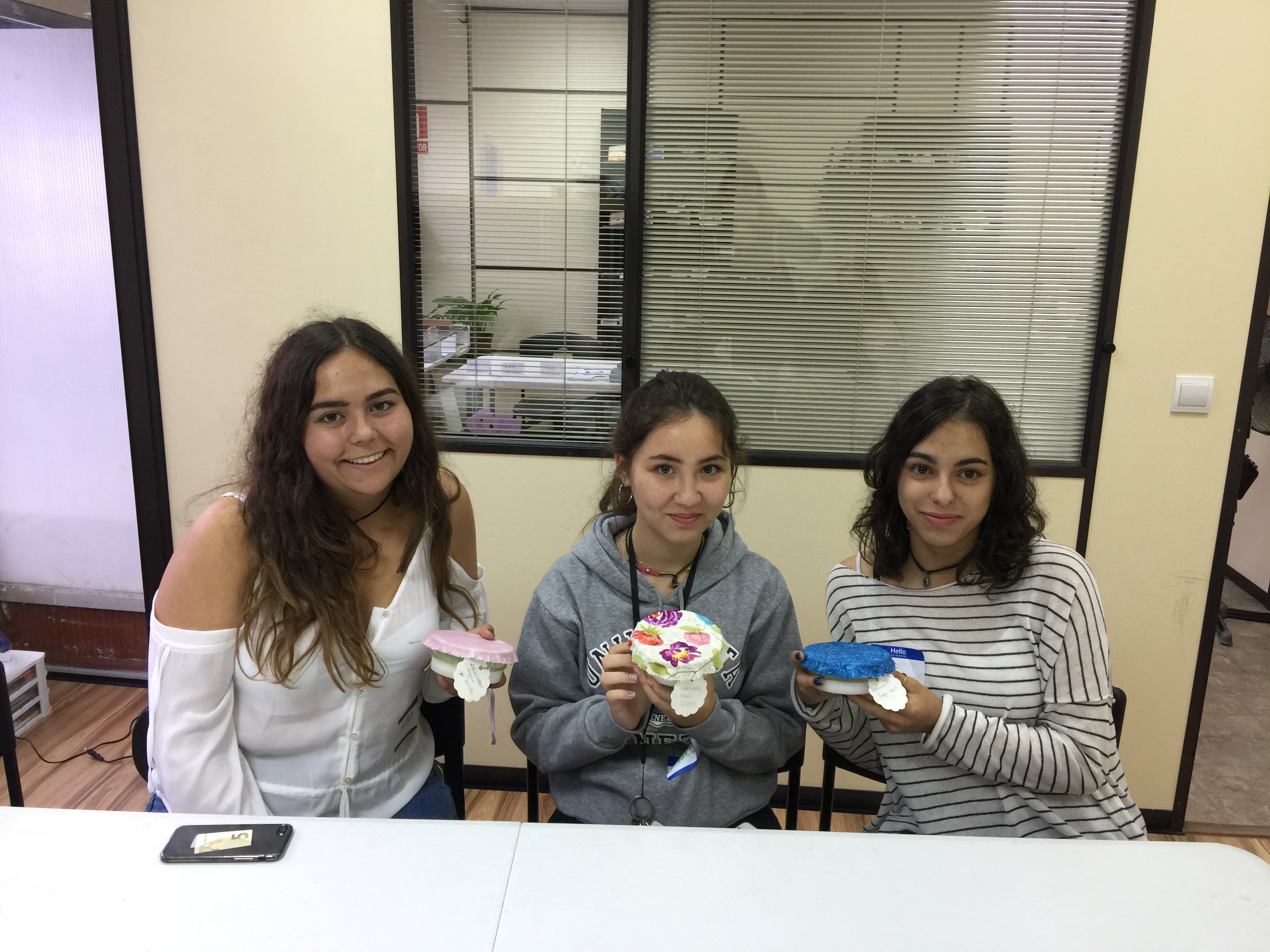 Pray our team can continue to speak to everyone about Jesus through the Parables they are presenting and through their testimonies.
Thanks!
SaveSave