Romans 10:1 " Brothers and sisters, my heart's desire and prayer to God for the Israelites is that they may be saved". We studied some verses about salvation this morning. We are praying daily that while we are here some of our students may come to know Jesus Christ as their personal Savior. We are hoping that relationships are being built between this church and the community.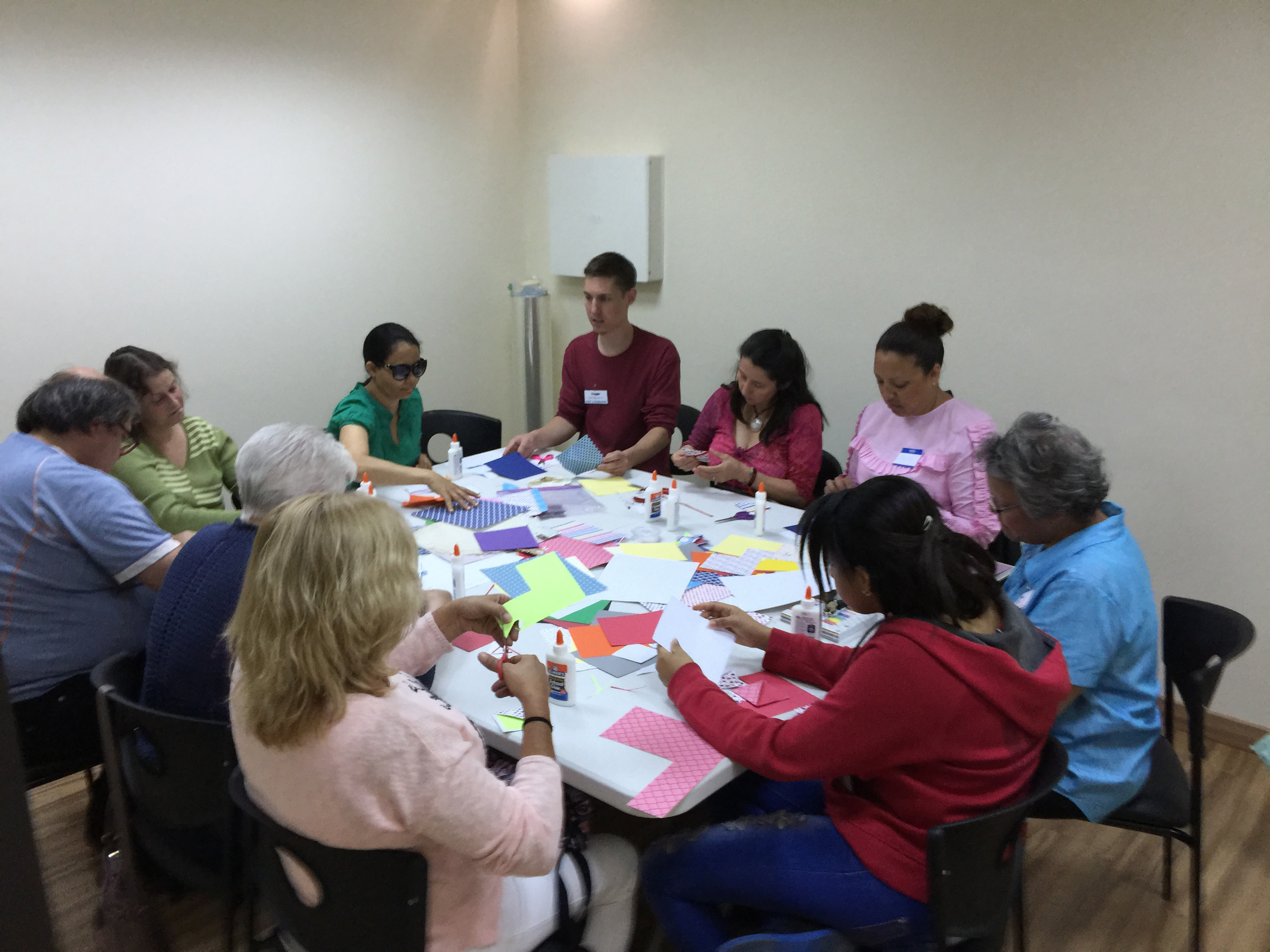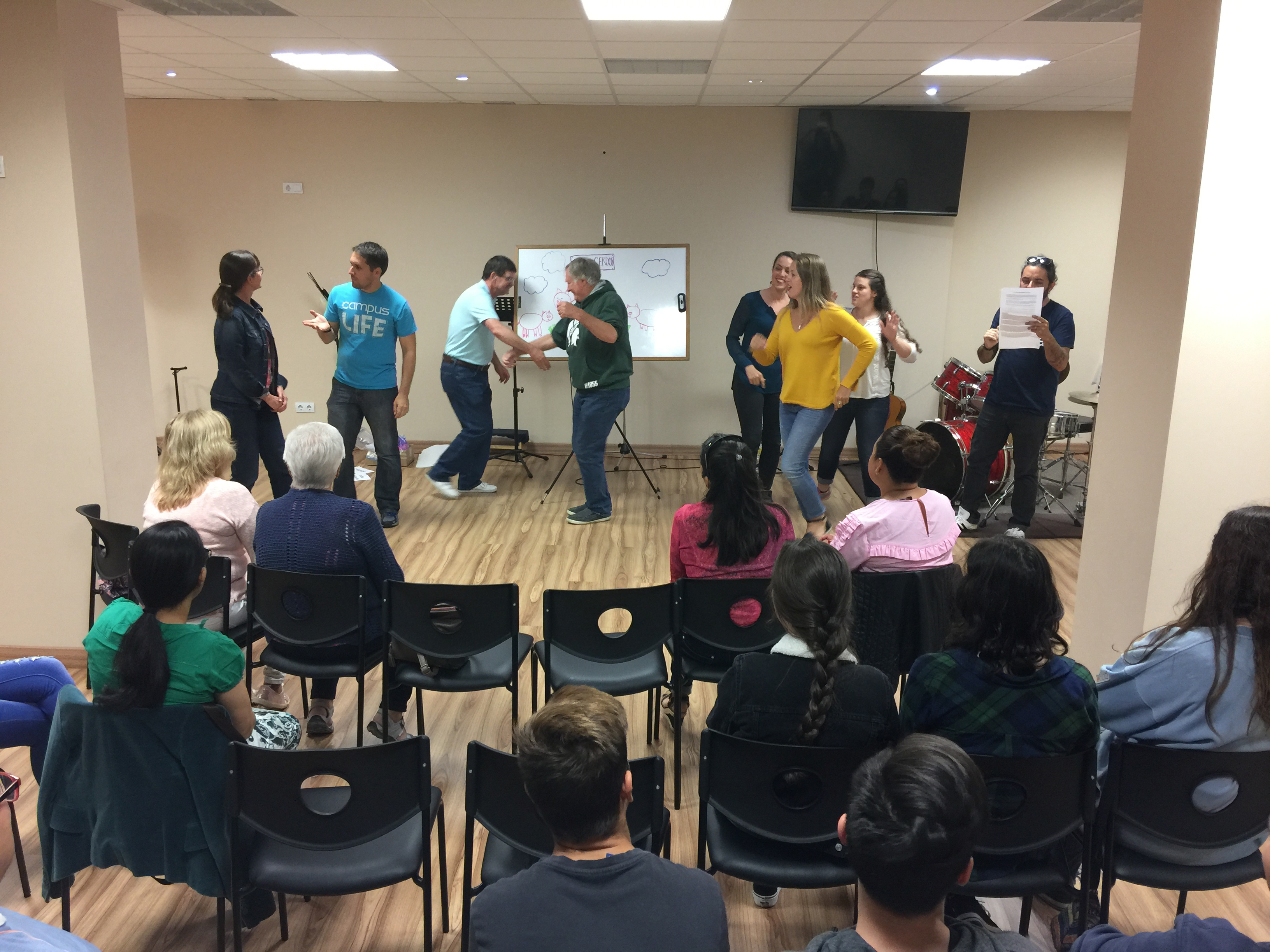 Approximately thirty years ago, in the mid 80's, a woman in Lugones named Elvira started praying for a church. There were no Christian churches in the town or surrounding areas. In the mid 80's a baby boy was born in Oklahoma. The family he was born into served in missions in Africa. The boy grew to love the Lord, and became very active in his church. His name was Jaime Clore. After doing a short term mission trip to the Dominican Republic, he felt a call to share his faith using the Spanish language.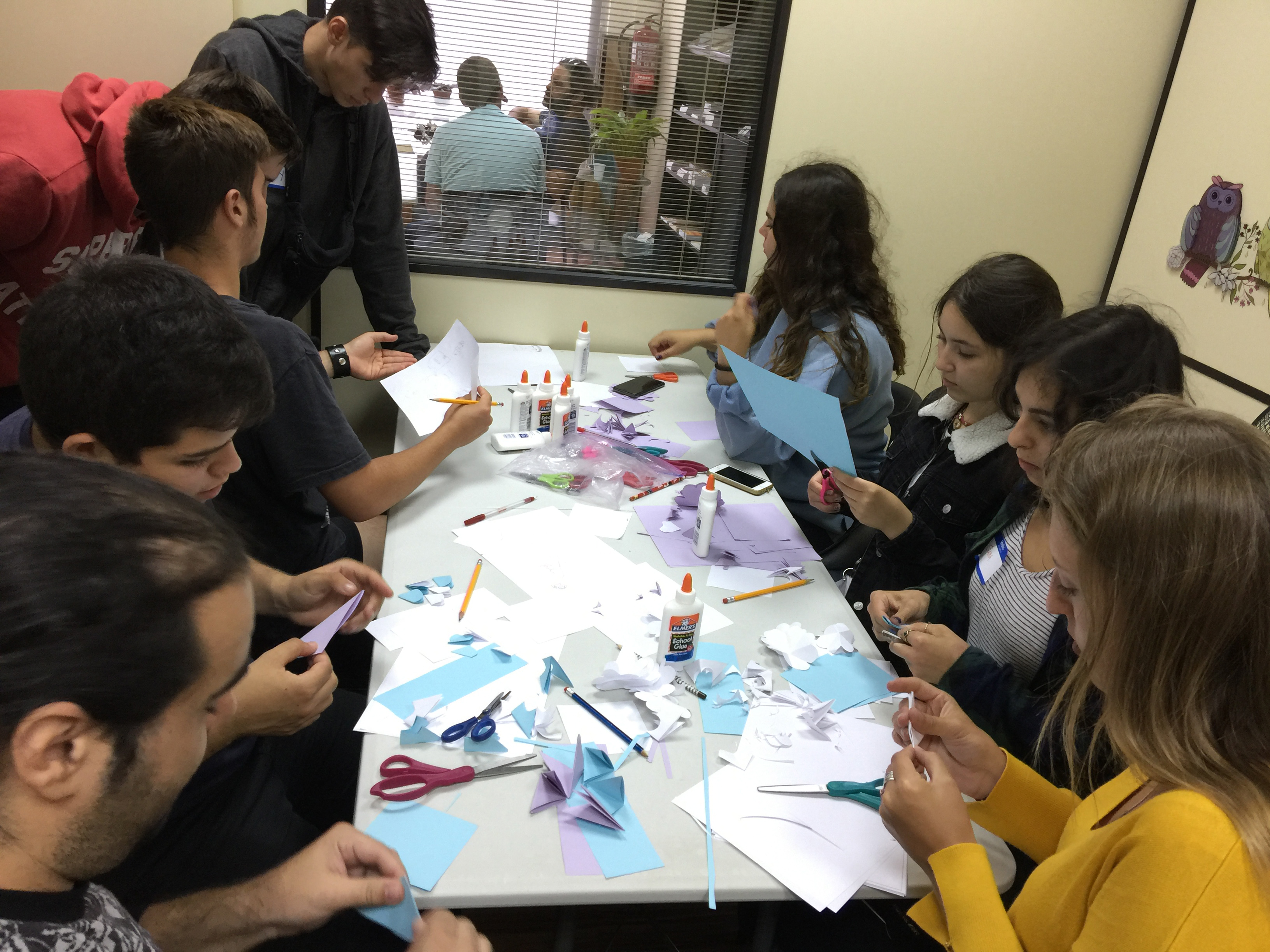 Meanwhile a church group finally was starting in Lugones. A small group of believers began gathering. A couple with health problems asked for help from this church group. After 3 years of struggling to find help, the Church at the National level invited SEND to partner with this point of mission.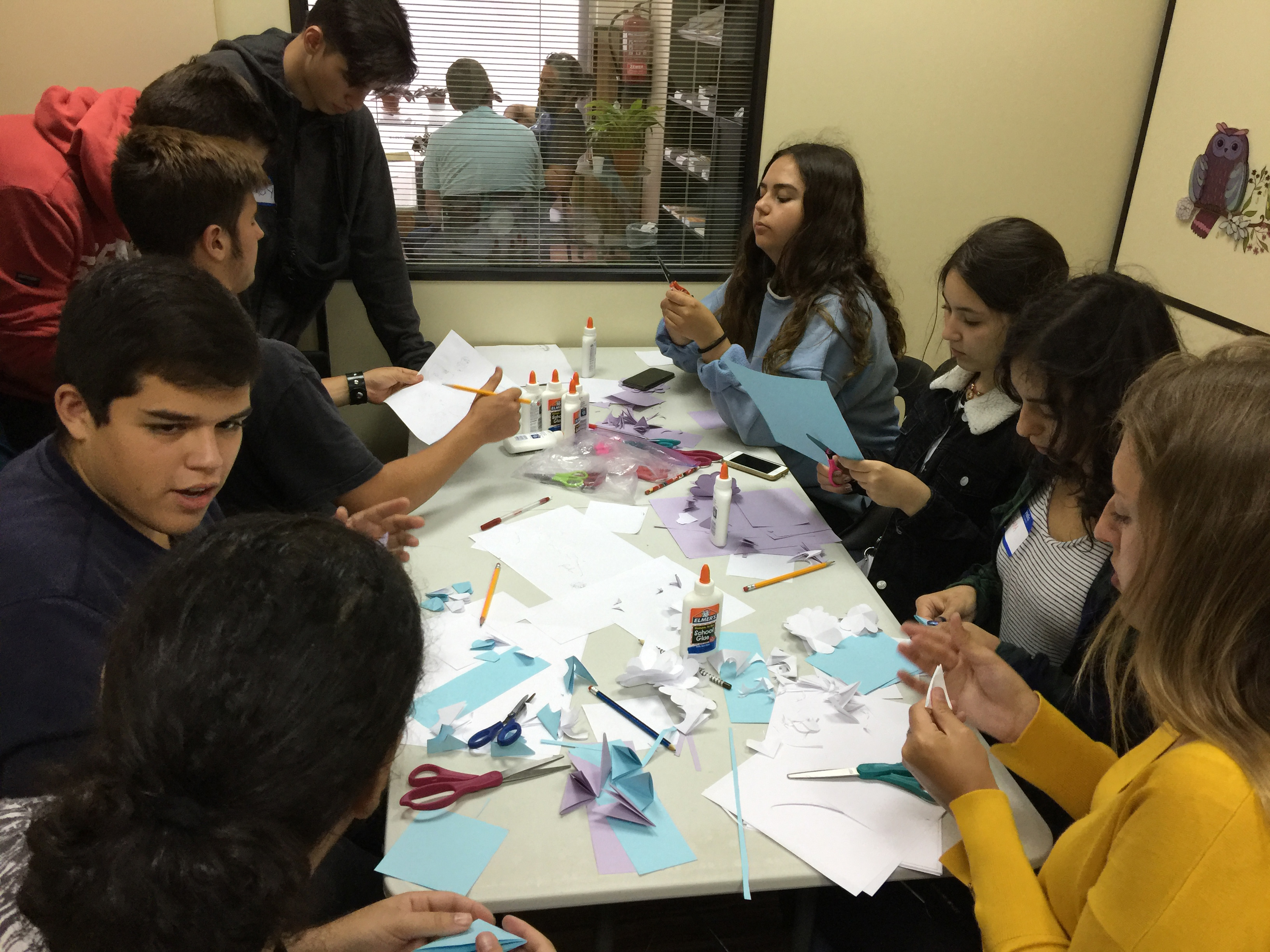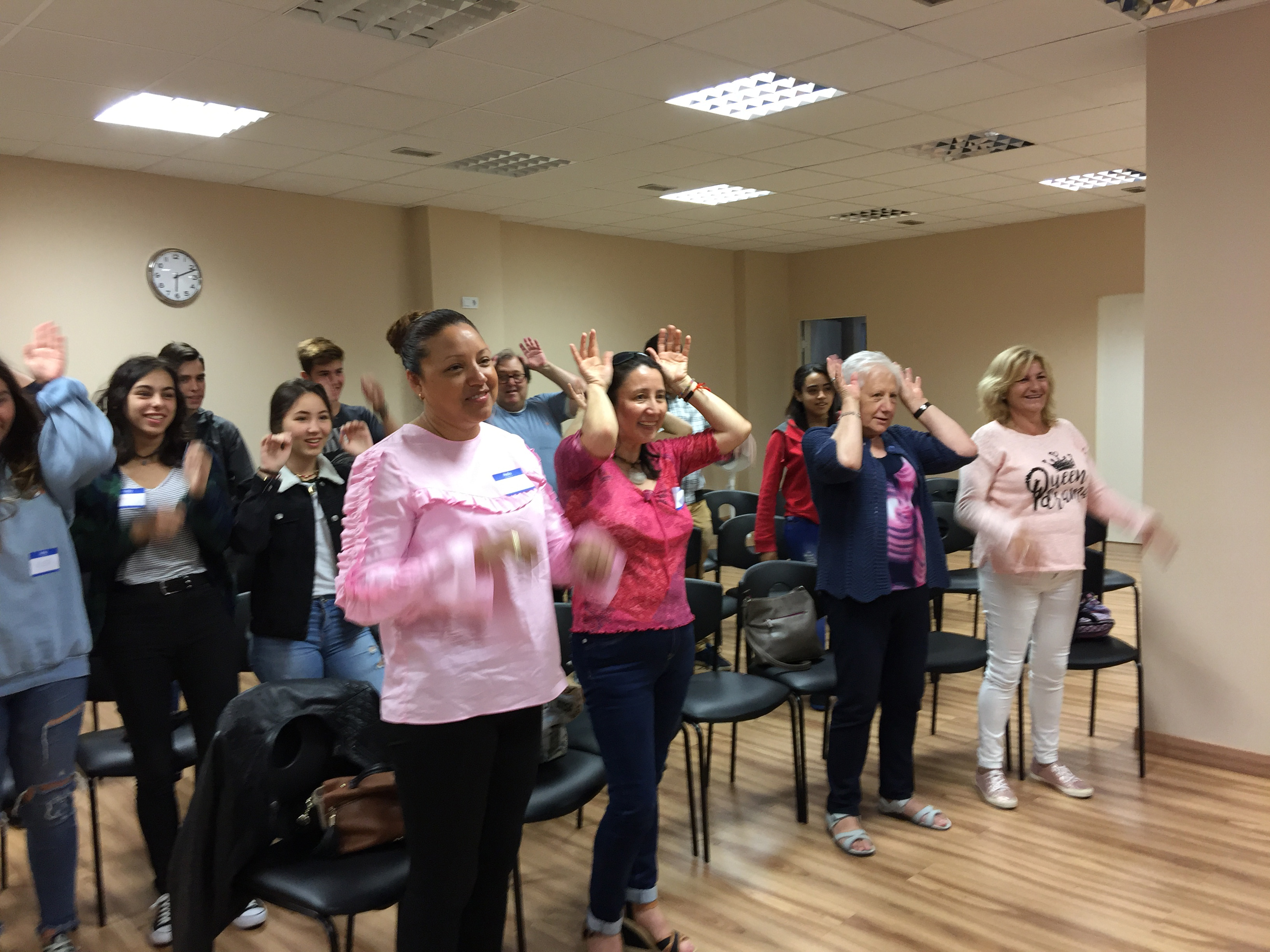 After many years of seeking God's guidance, Jaime came to Spain four years ago to help with a church planting team and was commissioned by Calvary church to go to Serve in the church planting work in Lugones, Spain.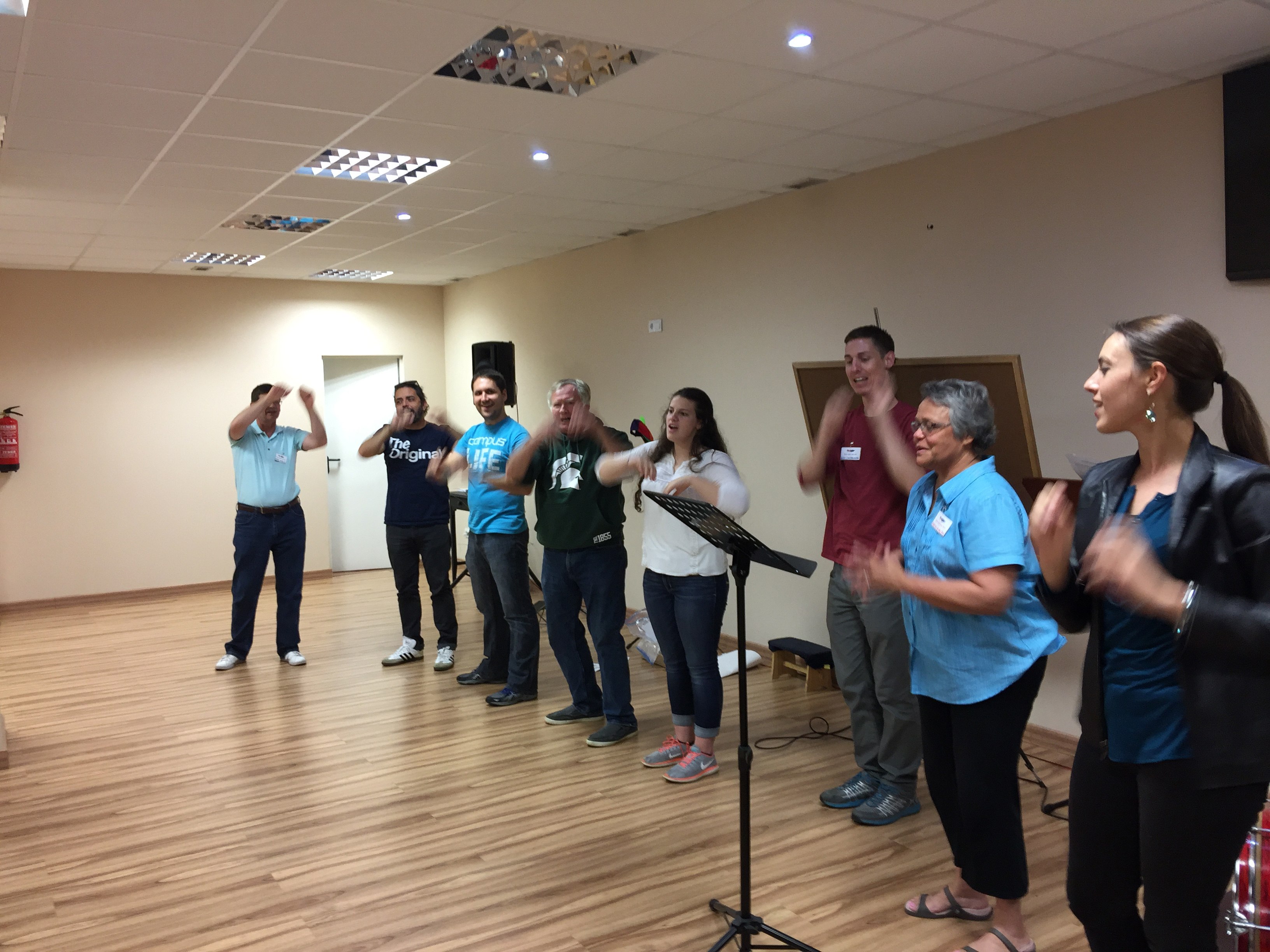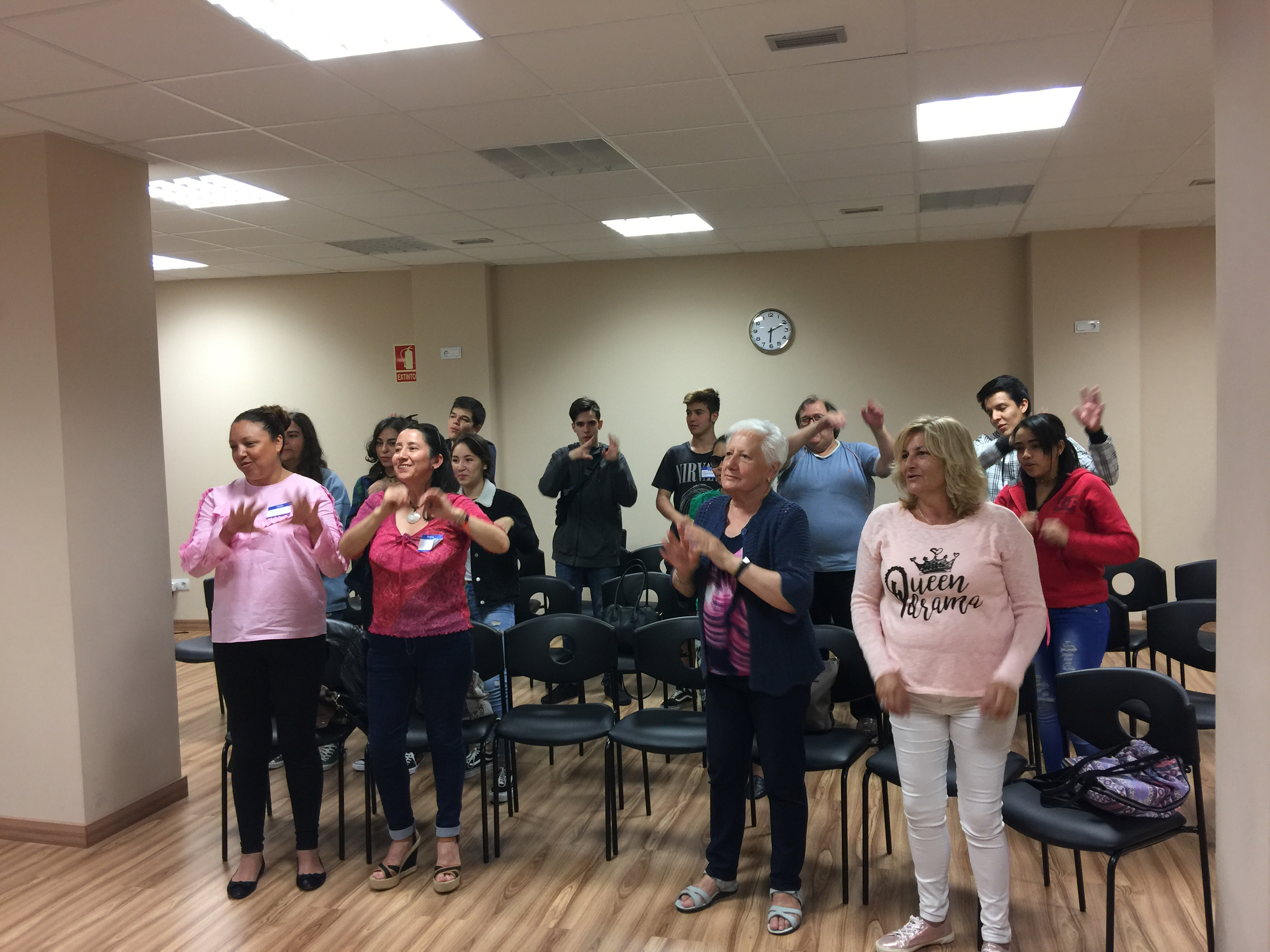 Jaime is a bond servant to the church. He has worn many hats here but has been discipling members of the church and gradually handing the tasks off to them. Jaime is passionate about partnering with the local believers in the work of the Church. Jaime is a blessing to Calvary. Calvary has been an active participant by sending teams the past two summers to Betel. He feels these teams are such an encouragement, especially now since his team leaders have recently retired. They were his only co-workers. He is the only SEND missionary in the north of Spain. He also really appreciates the financial support he receives from Calvary.

Jaime's heart's desire and prayer is that the people of Lugones may be saved. It has been a wonderful experience for our team to be here and to assist him for a brief time in that mission. We have learned so much from Jaime, the people in the church here, and from our team members.