Today is graduation day from our ESL camp! We are all very excited as we make preparations. Our skit today was The Prodigal Son. It is a story of love, forgiveness and the restoration of a relationship with the Father. The students really seemed to grasp what we were sharing.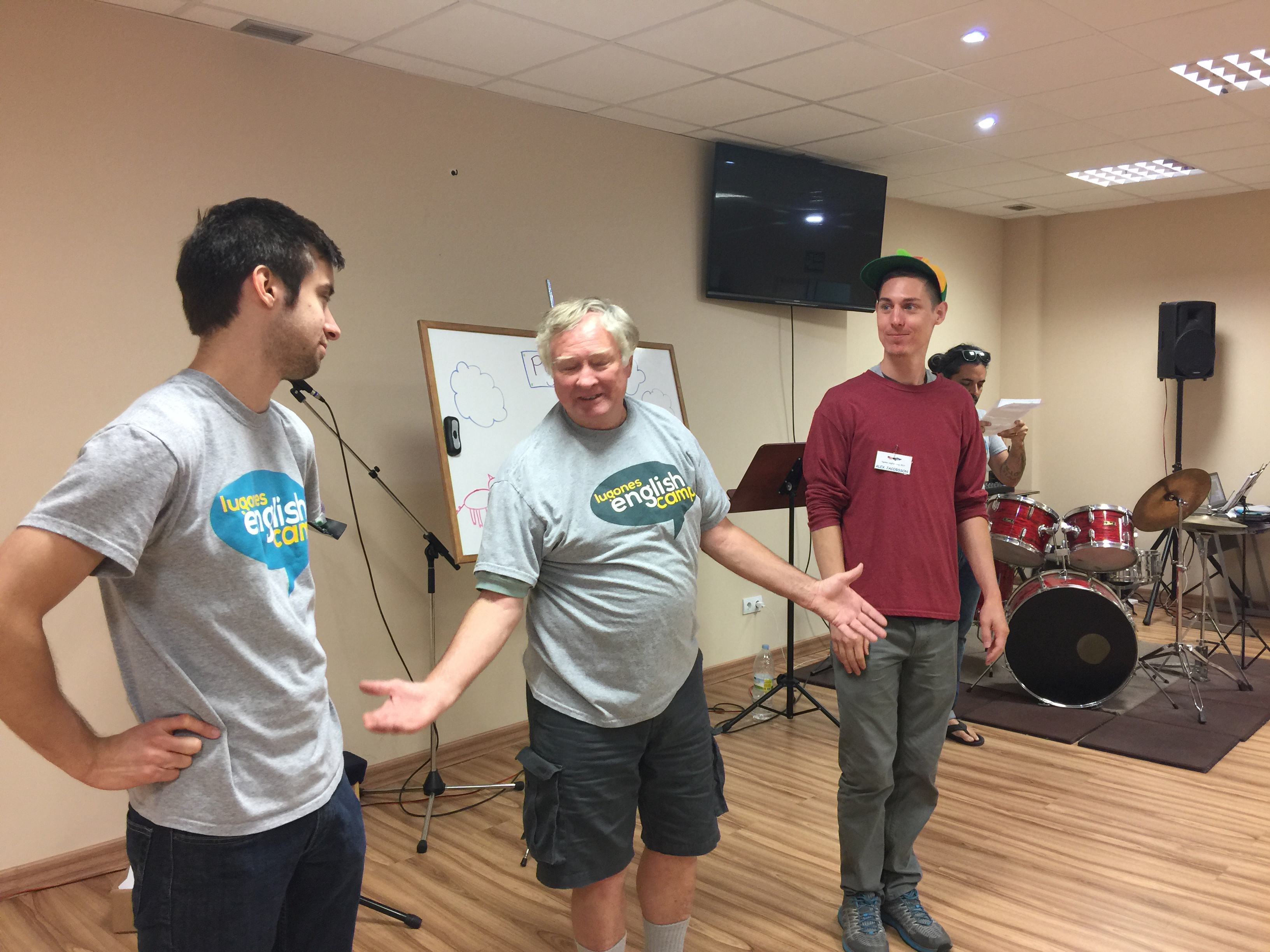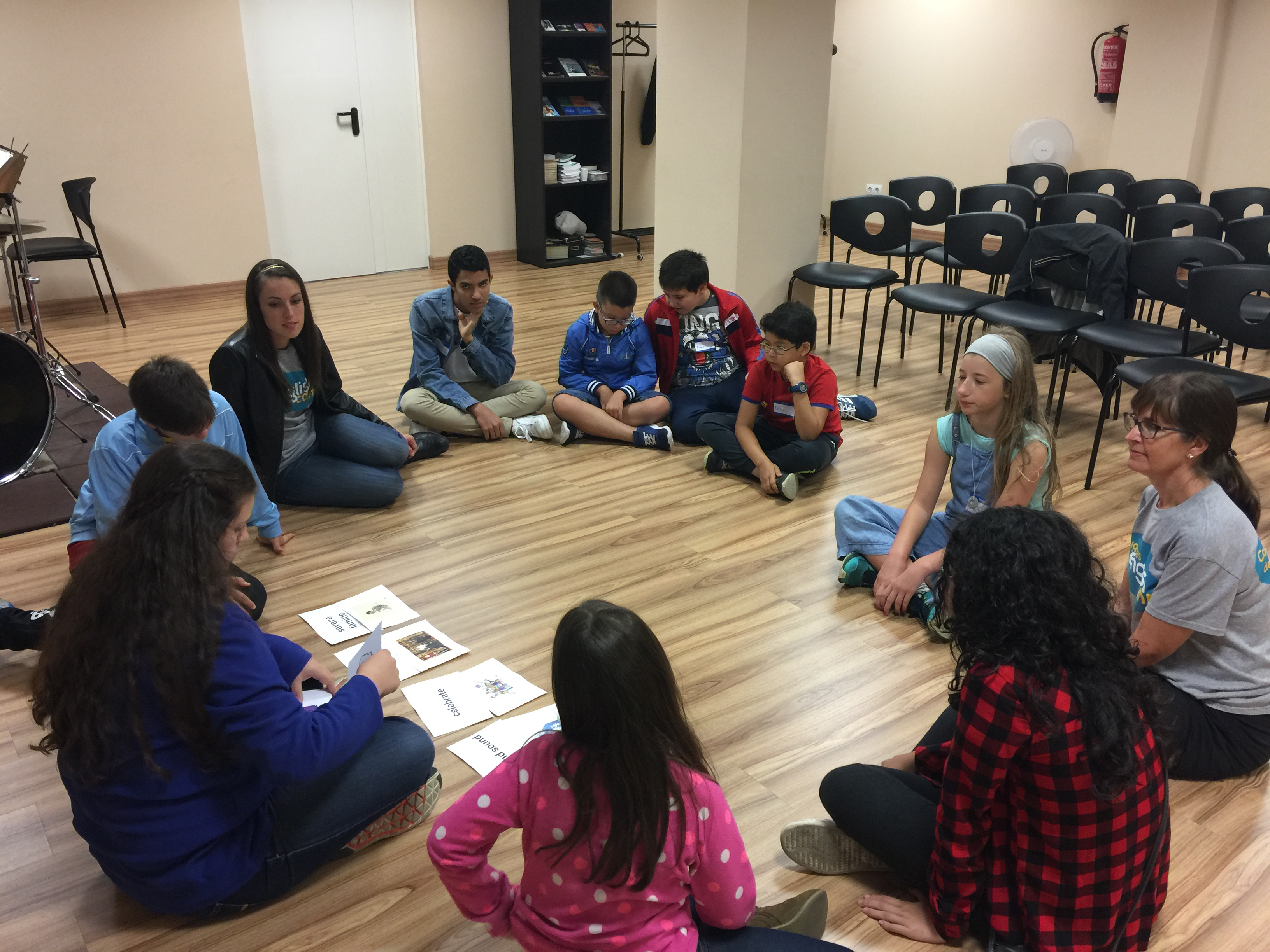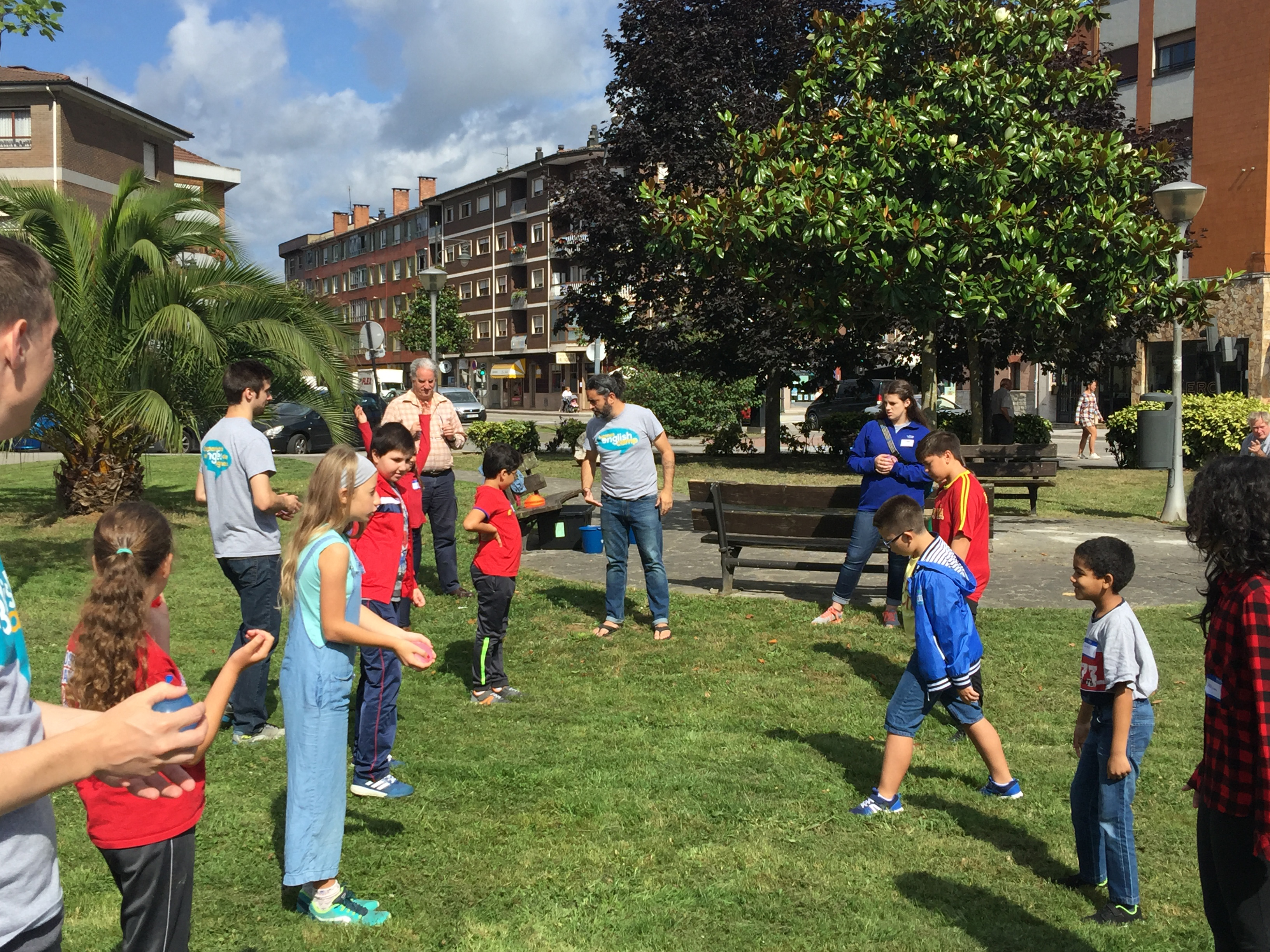 We allowed extra time today for the "Olympic Games" in the park with the children. All of the games involved water balloons which were a huge hit. The kids are always eager for photos. Some expressed regret that this was the last day.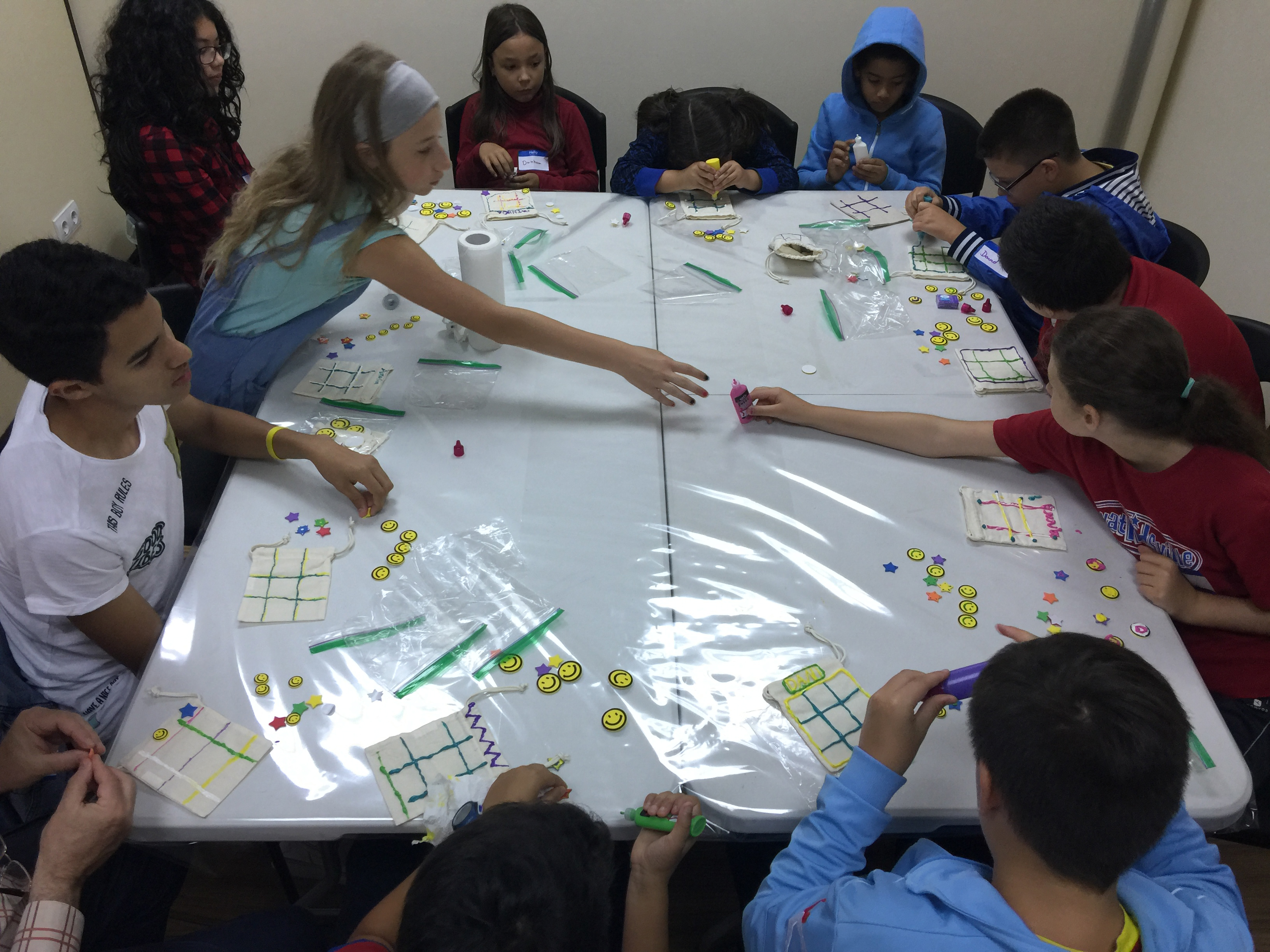 Each student received a certificate for completion of Campamento de Ingles de Lugones. We also gave each of them a small bag of treats that are hard to find in Spain.
Then it was time for Jaime to share the Gospel story. He had a white cloth that he dipped in a jar of dark food coloring which represented sin. He asked the children to raise their hands if they have ever sinned. Then he soaked the cloth in a tub of water. The water turned dark but the cloth stayed stained. Then he spoke about the work of Christ and how He cleanses us from our sins. Next he put the dirty rag into bleach water and swirled it around. The cloth stayed a bit pink (not planned but perfect for the story, so he said it represented Christ's blood) Then Jaime set the cloth down and shared the following message: 1. We must believe that Jesus Christ died on the cross, paying the price for our sins. 2. That He rose again on the third day. 3. Lastly that we must place our trust in him and by faith be in a relationship with Him so we can spend eternity with Him. ( Romans 3:23, Isaiah 64:6, John 3:16-17)
When Jaime picked up the cloth from the table again, the pink color was gone and the cloth was white! We were all impressed with how the cloth turned white while Jaime was speaking.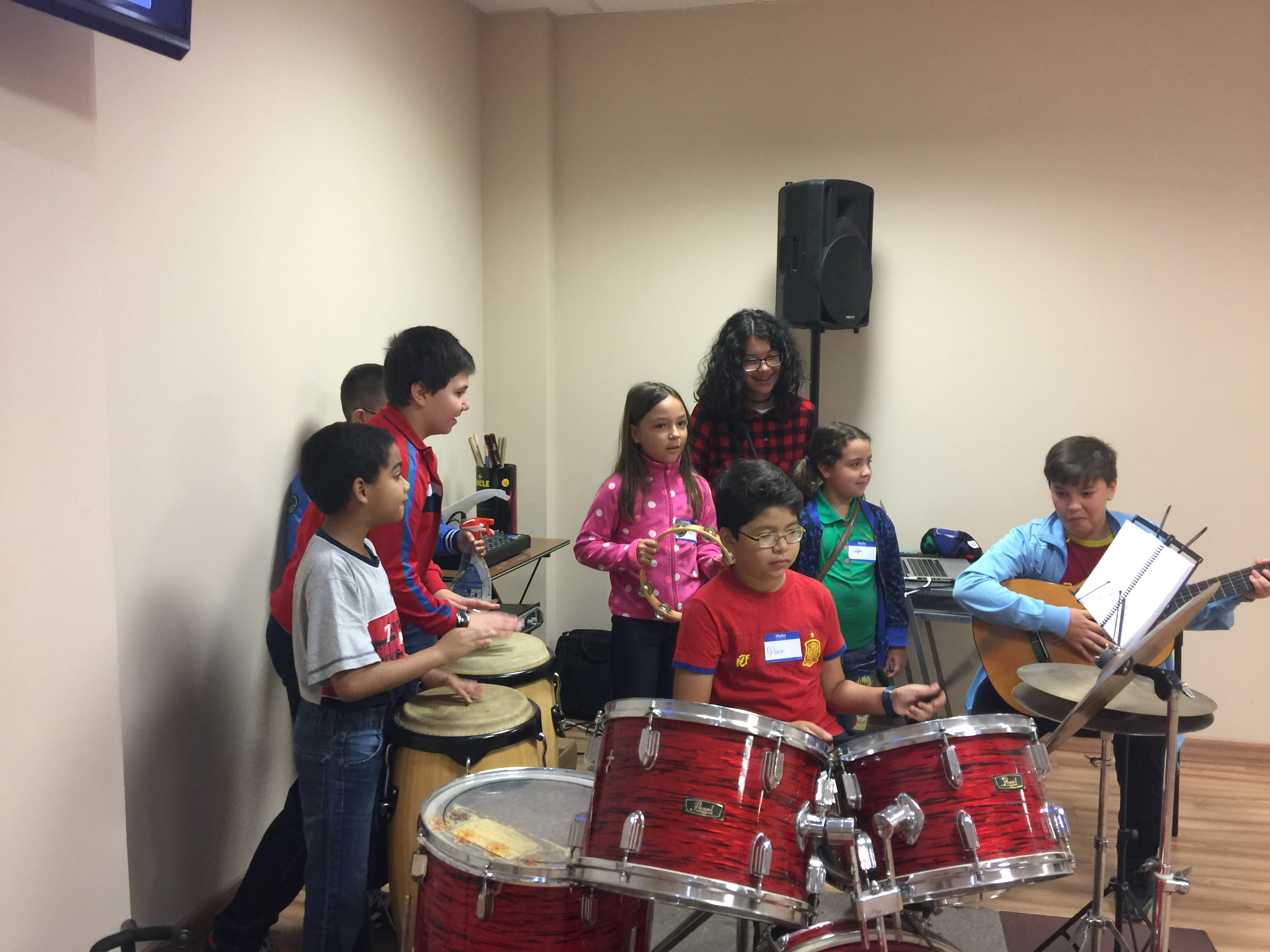 In the evening we started with special guitar music by Greg, Melinda and Joel. The adult class really appreciated going up one by one to receive their graduation certificate from Jaime, Greg and Evelyn. After that, Camilo, a young member of the church, shared his testimony in Spanish. Then the students were invited to stay and socialize over coffee and cookies. A group went to play soccer in the park. It was a wonderful day, and we are so thankful for your prayers.