Today is Sunday and we are very eager to attend Jaime's church. He is giving the message today since recently the Pastor of the church retired. We were introduced to the congregation along with some other missionaries from Spain that are in Lugones to help us with the ESL classes.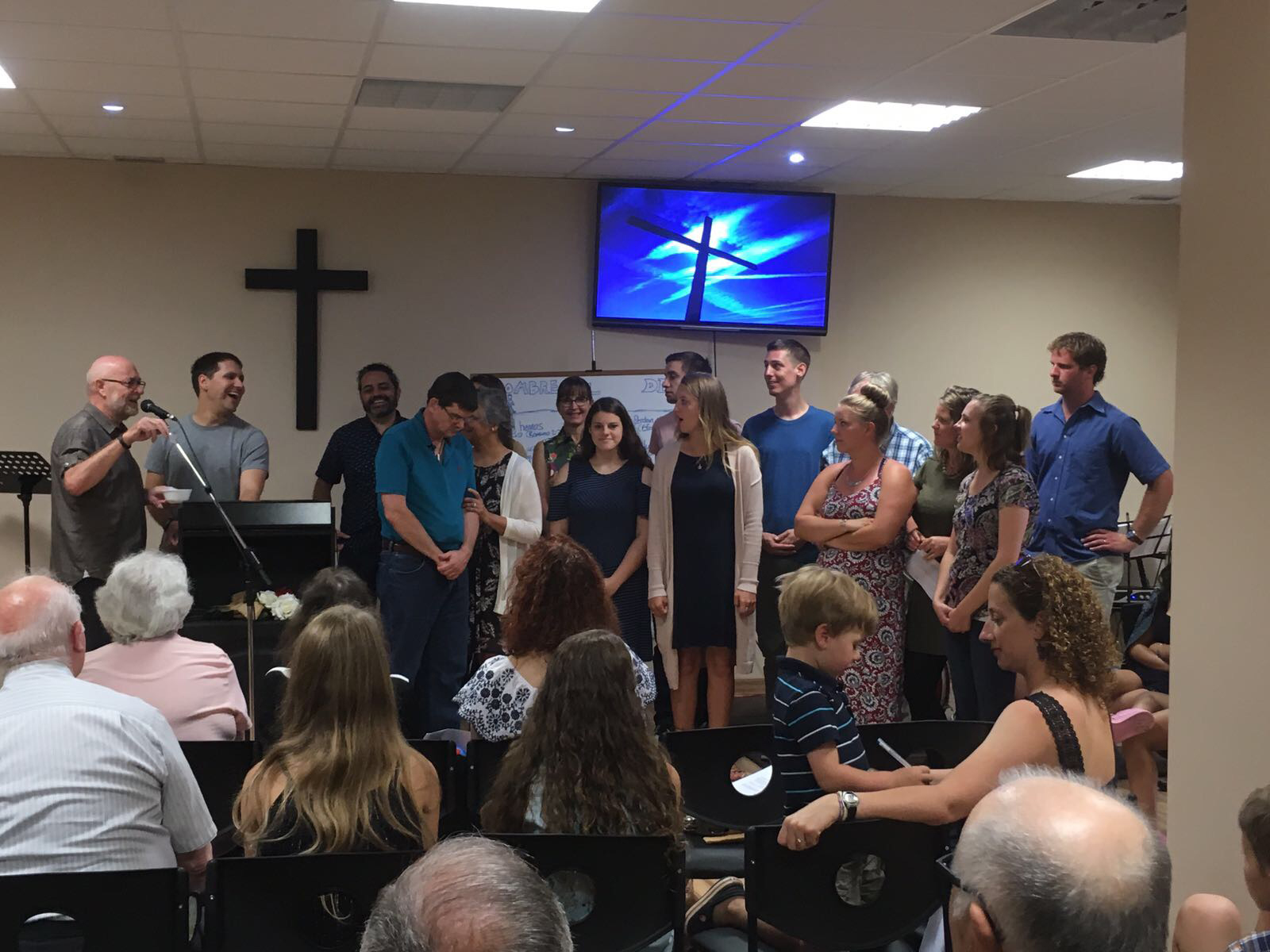 It was wonderful to worship and sing songs in Spanish. Then some of us took a siesta since tonight was our first adult class. We had 10 students tonight. We started by playing a mixer game to get to know each other. Then Greg played a Spanish song on his guitar by Torrega who is a classical Spanish guitarist.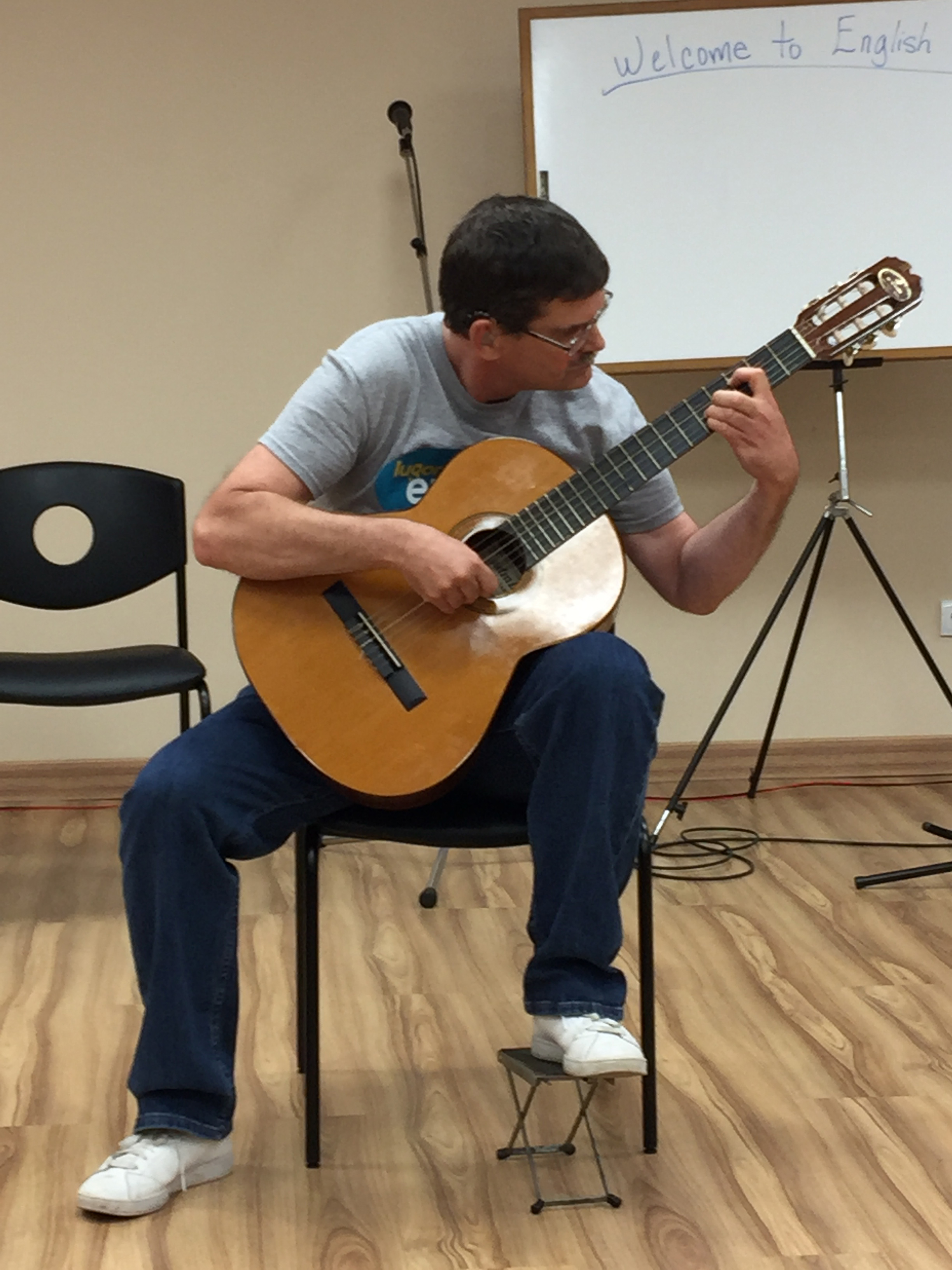 Then we performed a skit about the Good Samaritan. We all laughed very hard when Lenski, the beaten up Jew had to sit on the back of the burro who was actually Phil.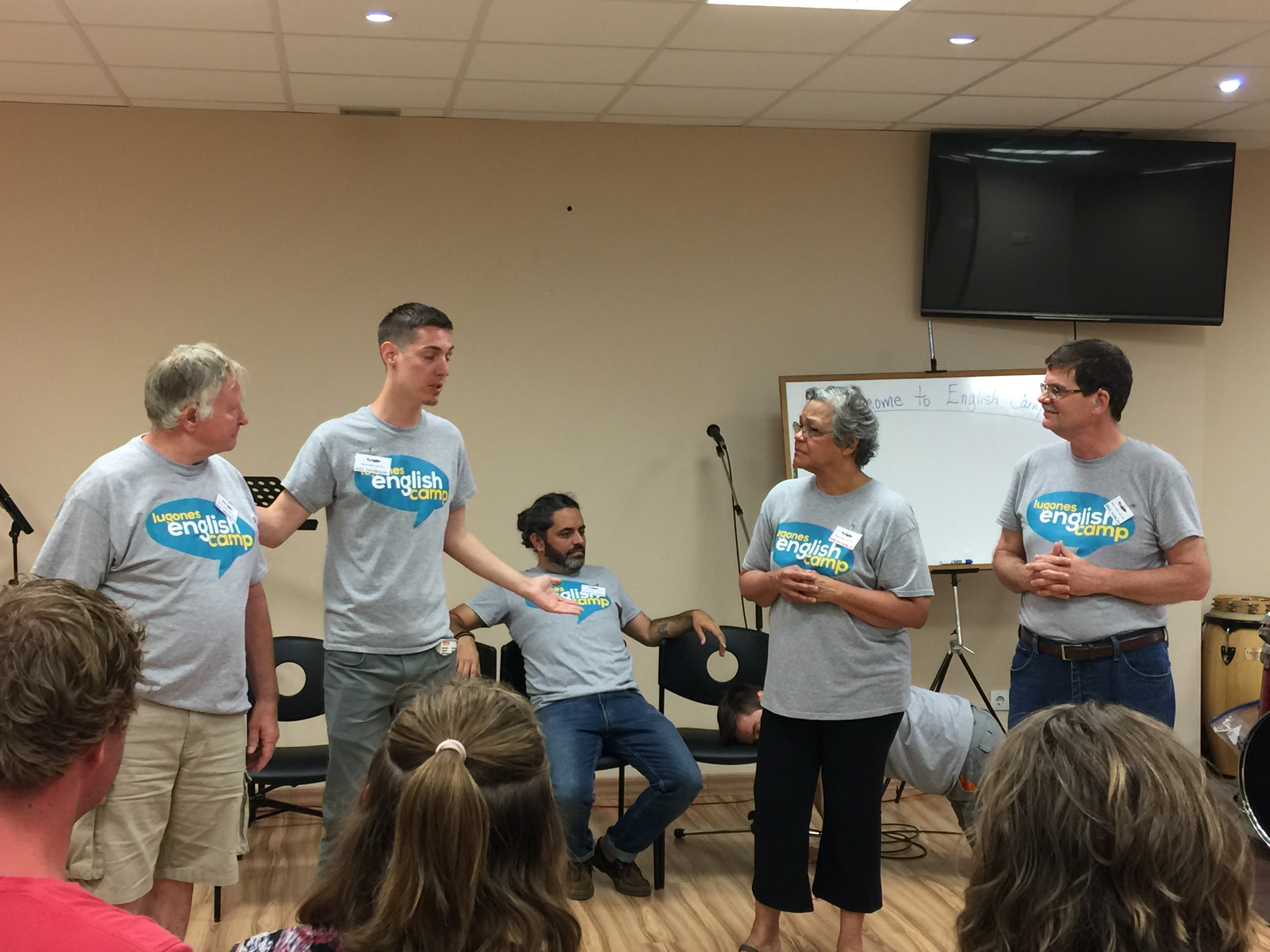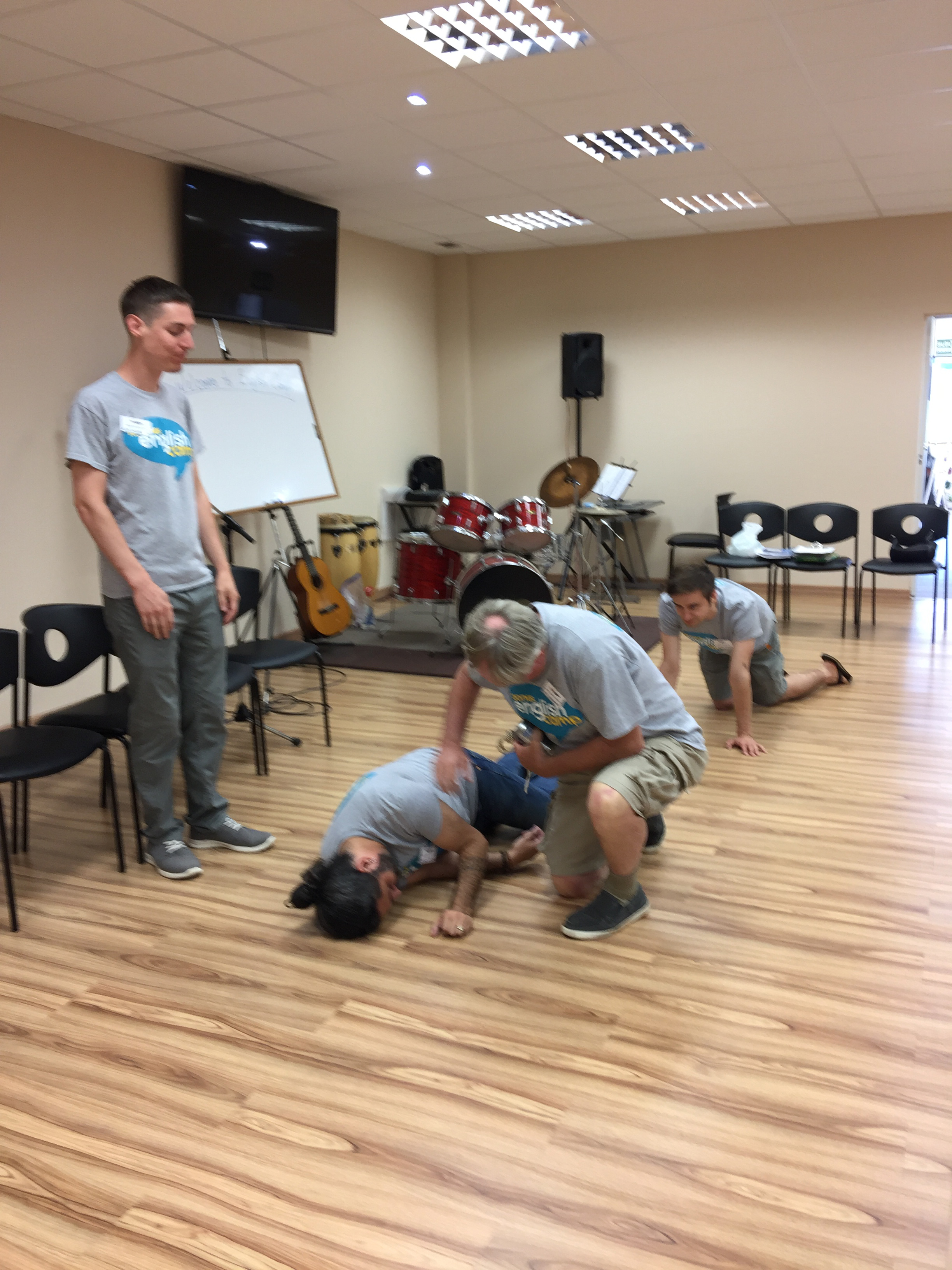 We focused on what it means to be a good neighbor. Then we broke up into three groups, beginner, intermediate and advanced English based on their skill level. We reviewed the parable in the small group and then used flash cards that we had prepared to go along with the parable focusing on key words.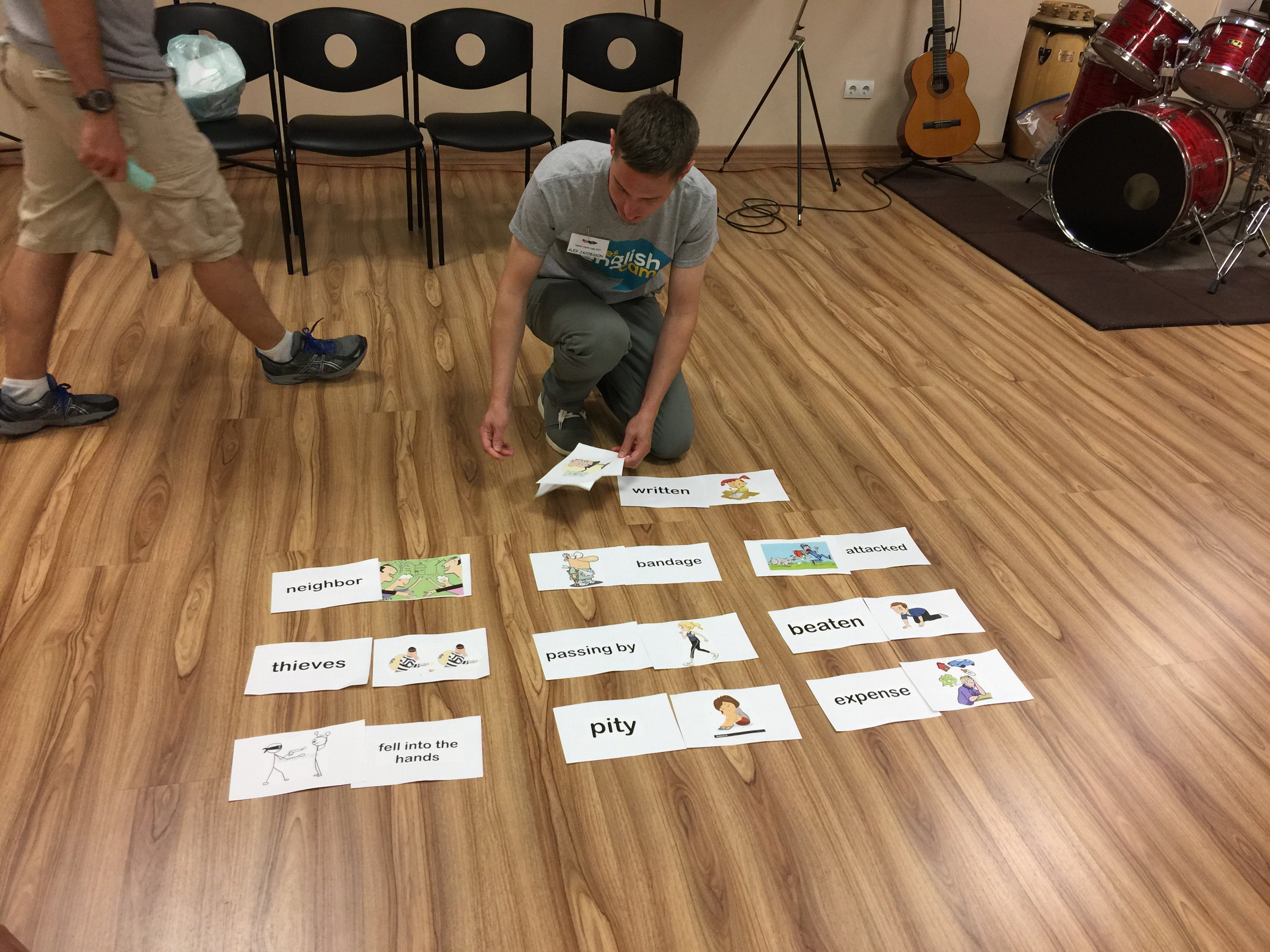 At the end of our small group the students wrote vocabulary words to reinforce the lesson. Then to wrap up the evening we did a craft.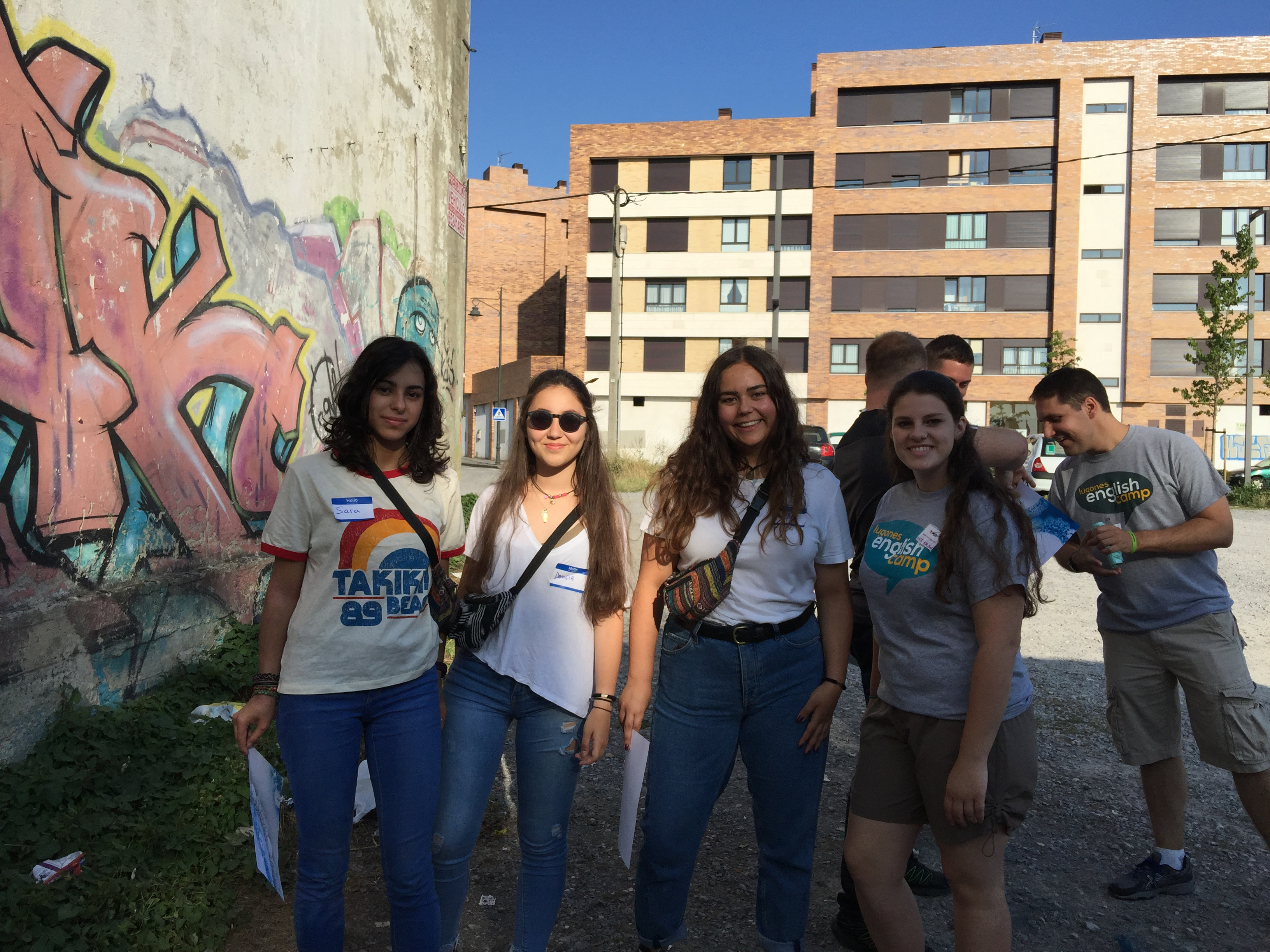 We are thankful our first day went well! Thank you for your prayers, we feel your support and we are very grateful.
SaveSave