We've enjoyed a day of traveling, meeting new people and learning about their way of life.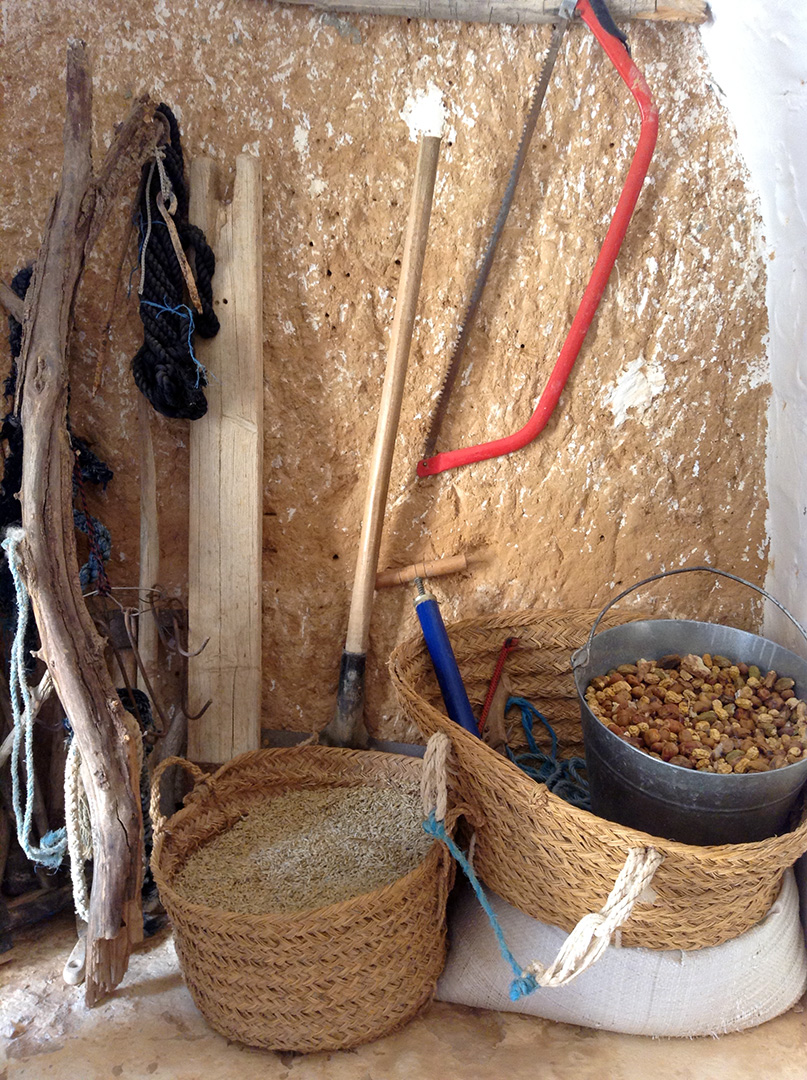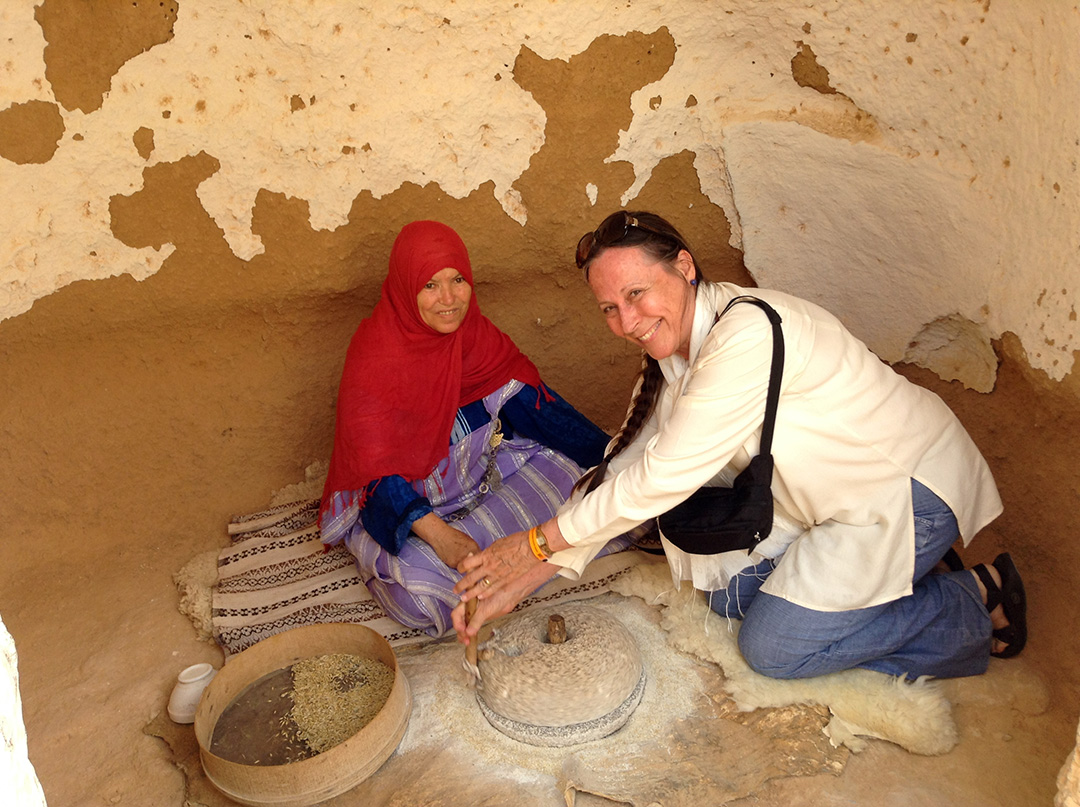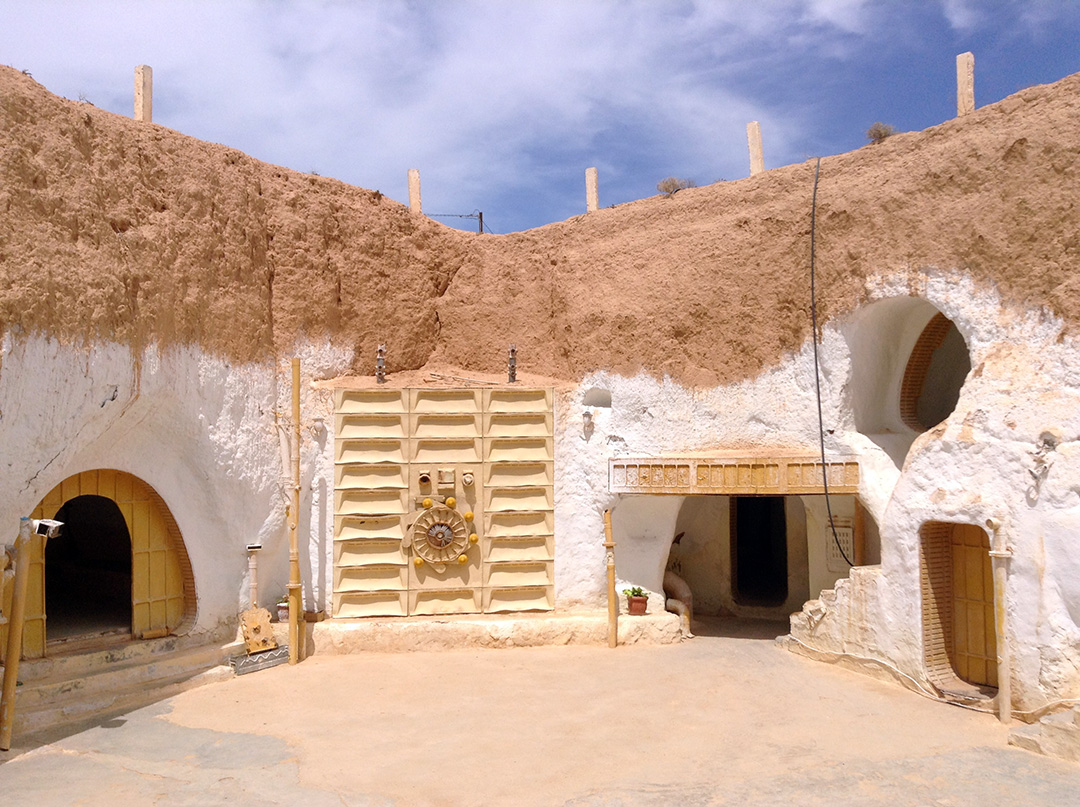 2
After two connecting flights, and an hour and a half bus ride we arrived safely with all of our luggage! We checked into our hotel and had dinner before turning in for the night; being able to take a shower after 24 hours of travel was refreshing on a whole new level. This morning...
Friday, May 29: Departure "the Lord himself goes before you and will be with you, he will never leave you nor forsake you. Do not be afraid; do not be discouraged." (Deuteronomy 31:8). For God to continue to prepare our hearts, minds, and attitudes for the days...