On Saturday the women hosted a women's rally at Hampshire bible church. This event went really well for them. They had close to 200 women show up and be encouraged. Praise the Lord.
In the evening we had our second evening crusade at Hampshire bible church. This night pastor Andy spoke in front of his church. His message was a serious call and invitation to the gospel in the strong Hindu village. Our team led some music like the previous night and also performed a skit. The skit portrayed a man being held down and a slave to several sins that he couldn't break free from. No matter how hard this man tried the demons still pulled him back. Until Jesus came walking in and crushed the chains and broke this man free from the demons, causing the man and the demons to fall powerless at Jesus feet. Everyone said this went over very well with the audience. Pray that this gets people thinking and could relate with them personally.
Today our team went to church. A few guys and ladies went to Hampshire church early to help with Sunday school for the children. Then a few members of our team went with pastor Jim to a church a few villages over where he was going to be preaching. Once there it seemed as if the enemy was trying to get a foothold. None of the sound or computer was working, even after trying tomfix it. So Jim prayed and felt as if the lord wanted us to use the sounds that he created- Our voices and voices alone. We also were able to write down song lyrics for everyone. Worship ended up going very well and smoothly. Halelujah! Jim preached on Mathew 9 on Mercy. This changed from what he was initially planning on the night before when he felt the lord leading him to this passage instead. Needless to say, it was a great morning at Tain Bible church and jesus was present.
Tonight we had our final crusade at Hampshire church. The rest of the week we will be in different places. Tonight one of our team members Jason had the privilege to speak. The lord could not have set the night up better, than that Jason spoke On Lazarus and the story of Jesus healing him. This was also the night our team had scheduled to do our Skit on the story of Lazurus Mary and Martha and Jesus healing Lazurus after being dead in the tomb for 4 days. Jason connected this to He and his wife's story, and afterwards pastor Andy invited people up who needed prayer and many came forward and were prayed over. Praise God. Please pray that this continues in our next few crusade locations.
Monday begins the busy work. We will begin doing VBS at 8:30Am until about Noon starting Monday through Friday. We also will have crusades in the evening every night at 5:30 and have preparation to do in between all while fitting lunch and rest time within that time. Please pray for rest and strength for our team as we endure this next step of our week.
Thank you all again for your continued prayers and support. We are feeling it!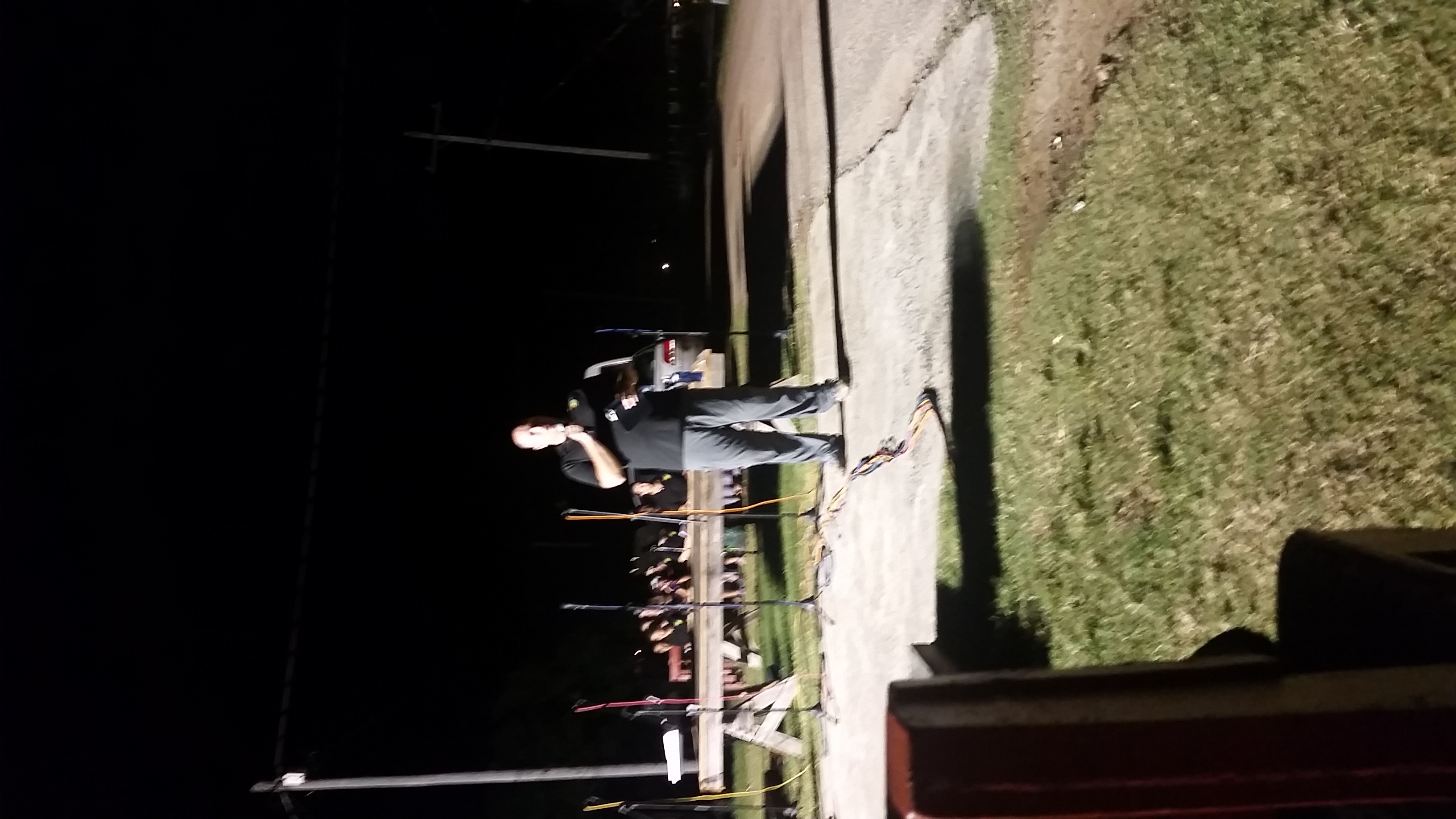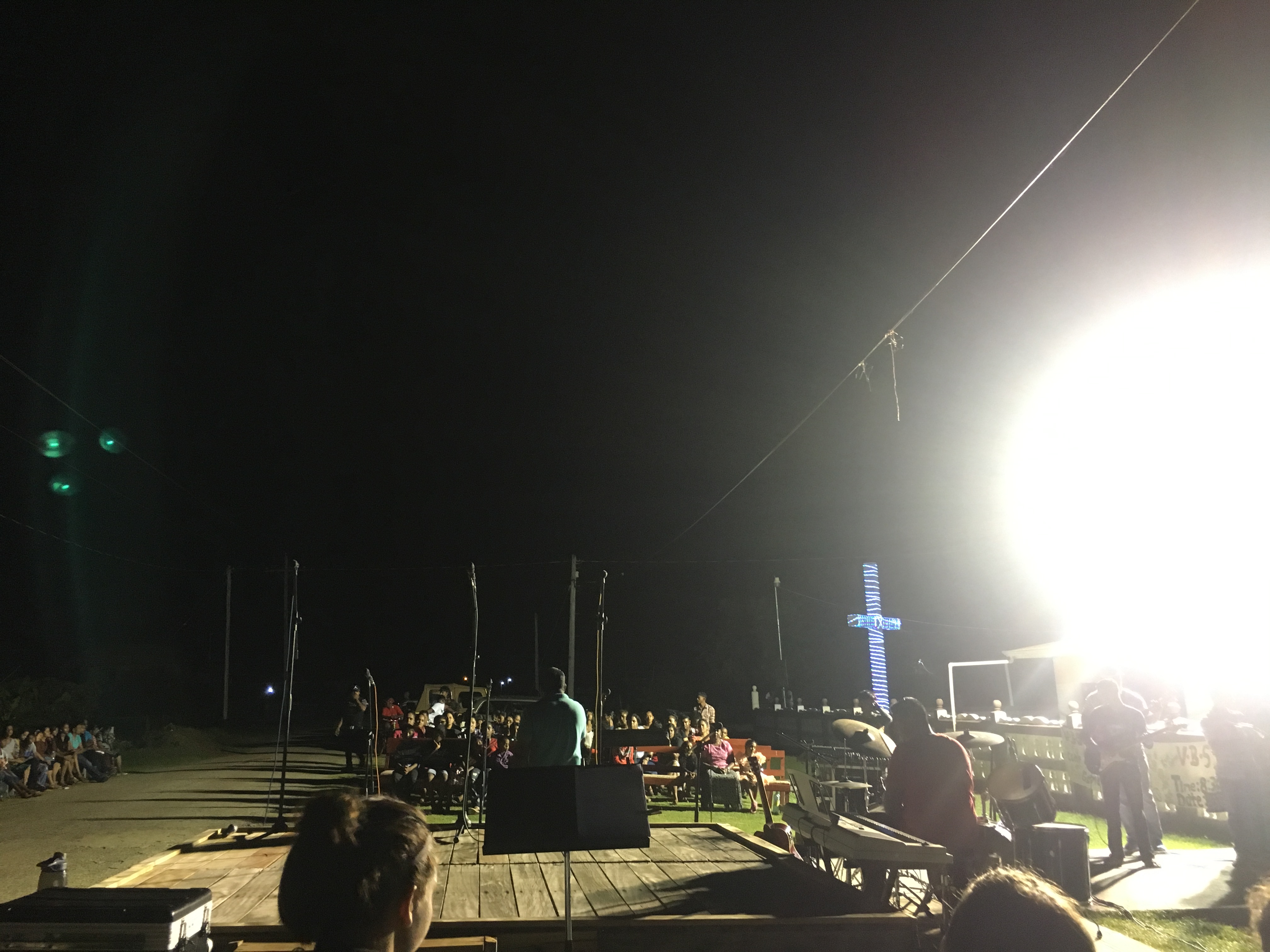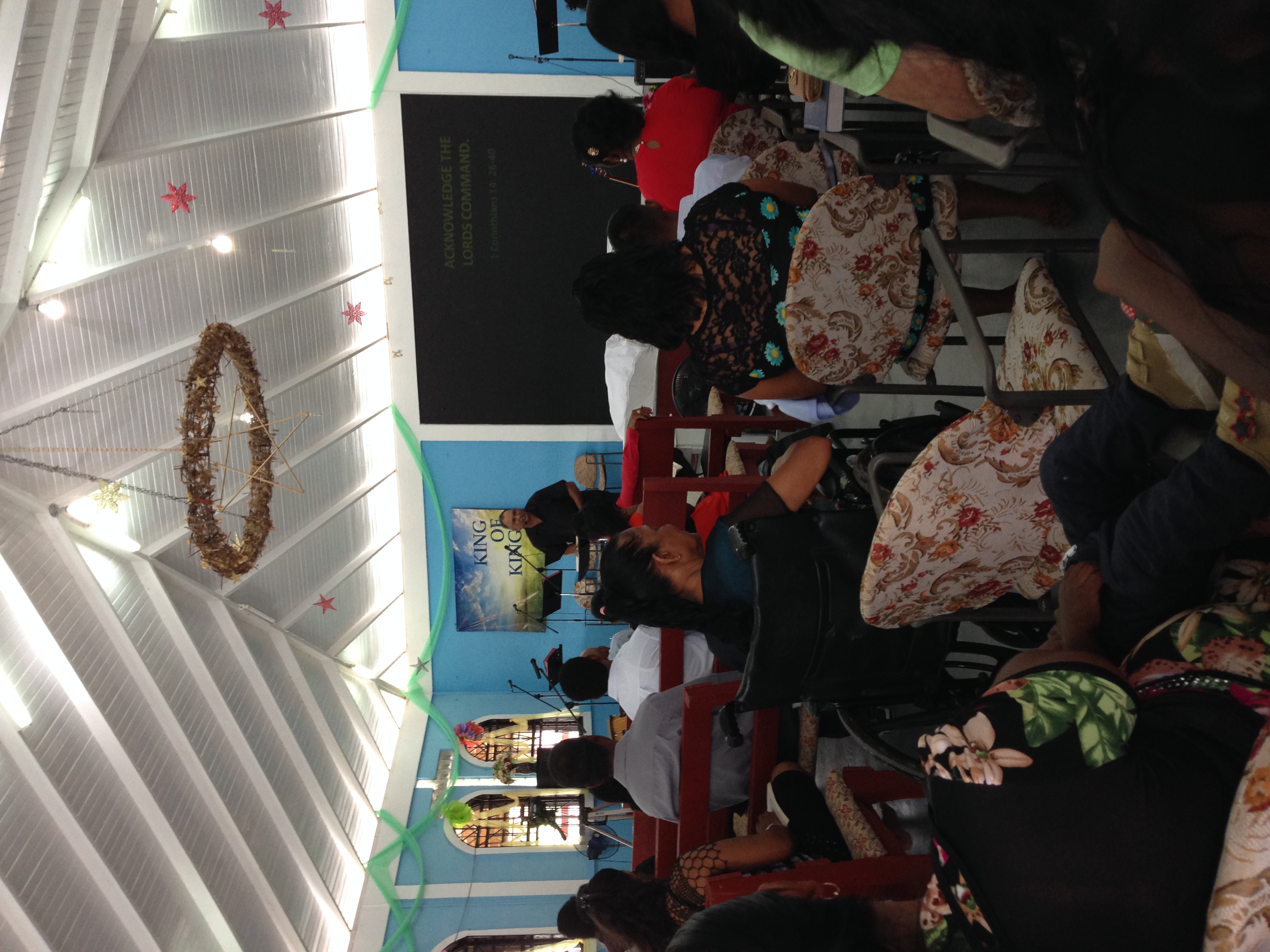 Pastor Andy