WE MADE IT!!!
Our flight landed safely last night in Georgetown after a quick stop in Trinidad, at about 10:00PM. All of our luggage made it! Praise the lord!! We made it through customs smoothly and picked up our luggage and headed out the door into Guyana. We met our bus driver pastor Vishal and his son Joshua and a friend Saif. They all helped us load our luggage in the bus and we all crammed inside and made our final stretch of the trip. This bus ride ended at 1:30AM when we pulled into the team house in the town of Berbice. Everyone was up just long enough to find our beds and we were all asleep within minutes.
Today we don't really have a schedule on what we are doing. Today is just a day to rest from our long travels, build team unity together in fellowship and begin preparing for our visit to a local orphanage tomorrow and our first crusade tomorrow evening.
it is very hot and humid here. Please be in prayer for our teams safety and health as we embrace the climate that it would not be a distraction from our main goal in being and sharing Jesus to the culture around us. Tomorrow begins our busy schedule for the next 8 days of preparing, sharing, leading Evangeslistic crusades and leading Vacation bible school for kids.
The main religions of the country and the area are Hindu and Islam. Please pray that hearts and minds would be open to the messages the Lord has given us and the local pastors to share. That he would continue to go before us and keep us safe, from spiritual warfare, sickness and injury!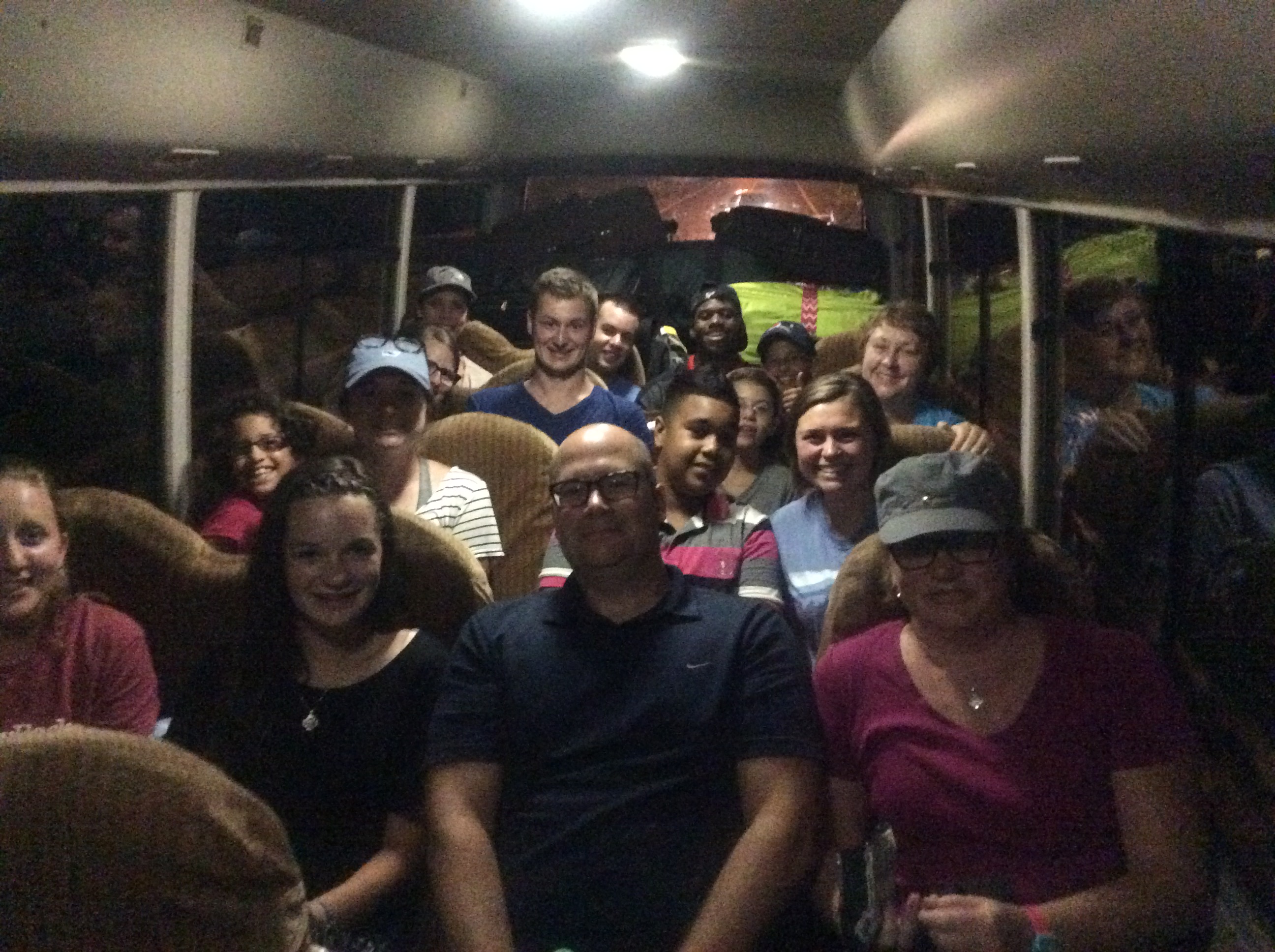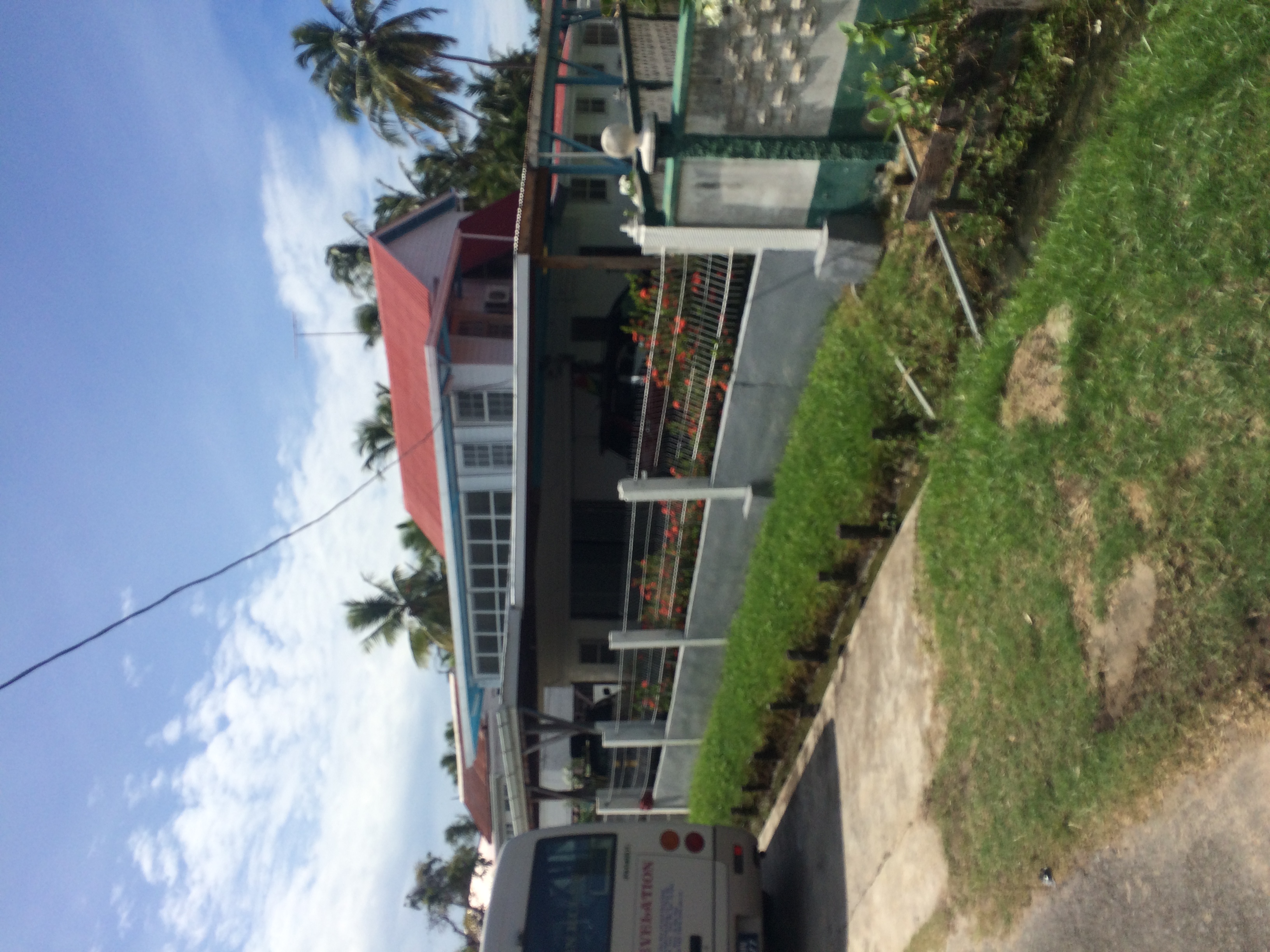 Our home for the next 9 Days!
First lunch together at our team house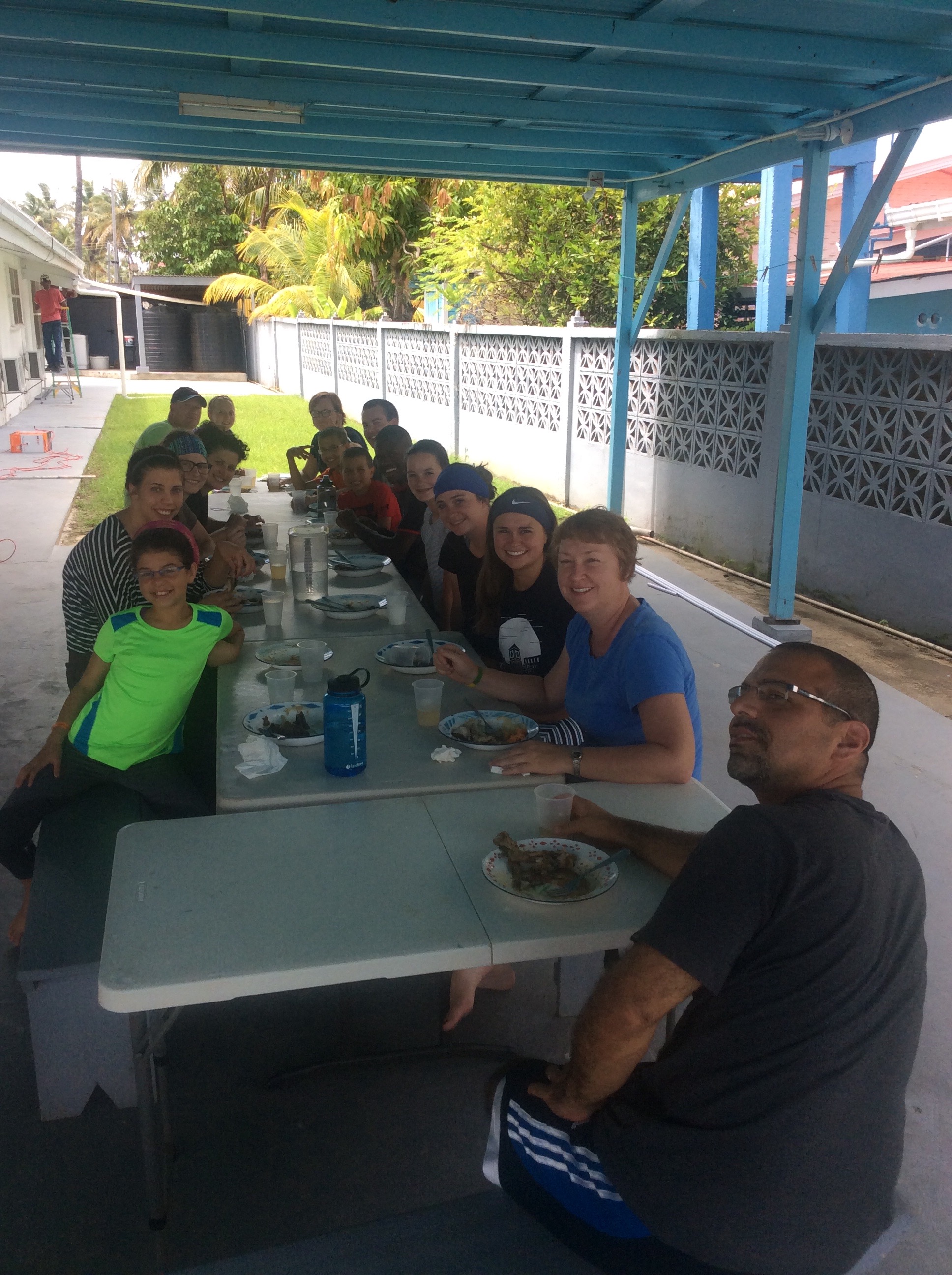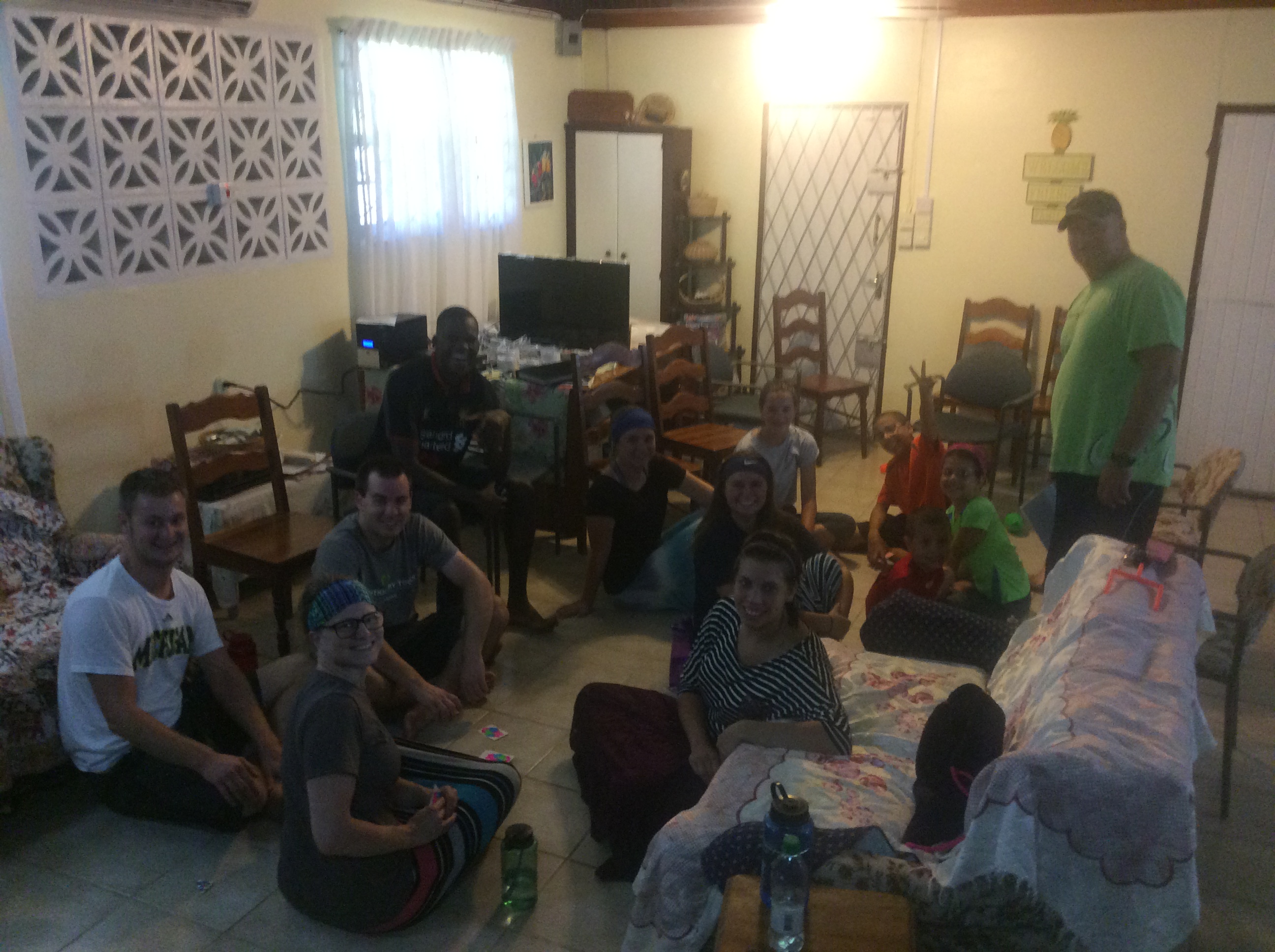 Some morning bonding!