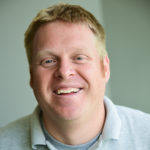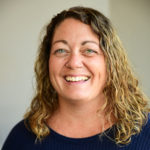 During a time of life when so many things are in flux, old identities are being lost and you're trying to find your place in the world College Life is about building a community where you can be truly known. We strive to journey with you through the ups and downs of this season.
We want to help you experience the blessings God freely gives. As you enter in to a community of laughter, friendship, support, gifts, encouragement, fun, camaraderie, fellowship and acceptance you will begin to get a picture of a gracious God who freely pours blessings upon his children.
Deep down in our core, we all want to make our lives count for something. At College Life we aim to speak into that longing and against the idea that college is a time for self-indulgence and consumption. The heartbeat of our ministry is to empower you to follow God on the journey He is laying out for you. We're in this together and we're cheering you on along the way!