Hello everyone. Today our team had the privilege of joining the "Crabwood Creek Bible Church" which is Pastor Vishal's church. We are staying at Pastor Vishal and his families house which is right behind the church. We had the opportunity to lead Sunday School for the children at 9am and then help lead the main congregation service with worship and one of our skits.
The Lord's timing is perfect!! Today Pastor Vishal spoke on Mark 5. How ironic that our team has a skit prepared for this chapter already portraying the women who was bleeding for 12 years and touched Jesus and was healed. This chapter also shares the story of Jairus and his sick daughter who dies yet Jesus raises her to life. So we acted this skit out before the service and then Pastor Vishal preached the message. How cool to have a visual story portrayed and not even know ahead of time what the sermon schedule was.
Tonight we were able to have our crusade as the rain held off. Praise the Lord. One of our team members, Caleb was able to speak tonight on faith and a clear message of what faith in Jesus is was portrayed through him. The Lord gave him a clear message to share and he was present. One of our other team members, Daniela was able to share her testimony and the awesome story that Jesus has given her. She was able to clearly share the gospel through her story as well. Praise the Lord for these two's boldness.
Tomorrow we begin our VBS at 9am for the children at the church! Please pray for strength and energy for our team as this begins. We are all excited to begin this stage of our journey.
Please continue to join us in prayer for health and safety. One of our team members who has been sick since we got here was able to come and join us today as she is feeling much better. Praise Jesus for this. We also have a few others though who are feeling sick and under the weather. Please join us in praying for them and their health to be restored. Our fearless logistics leader is also a nurse so she has sprung into action caring for the sick. We are in good hands. Pray for her for continued strength and energy with this extra time she is giving.
Thank you all for your continued support. We will see you tomorrow with another update on where the Lord is working and answering your prayers.
Guyana Team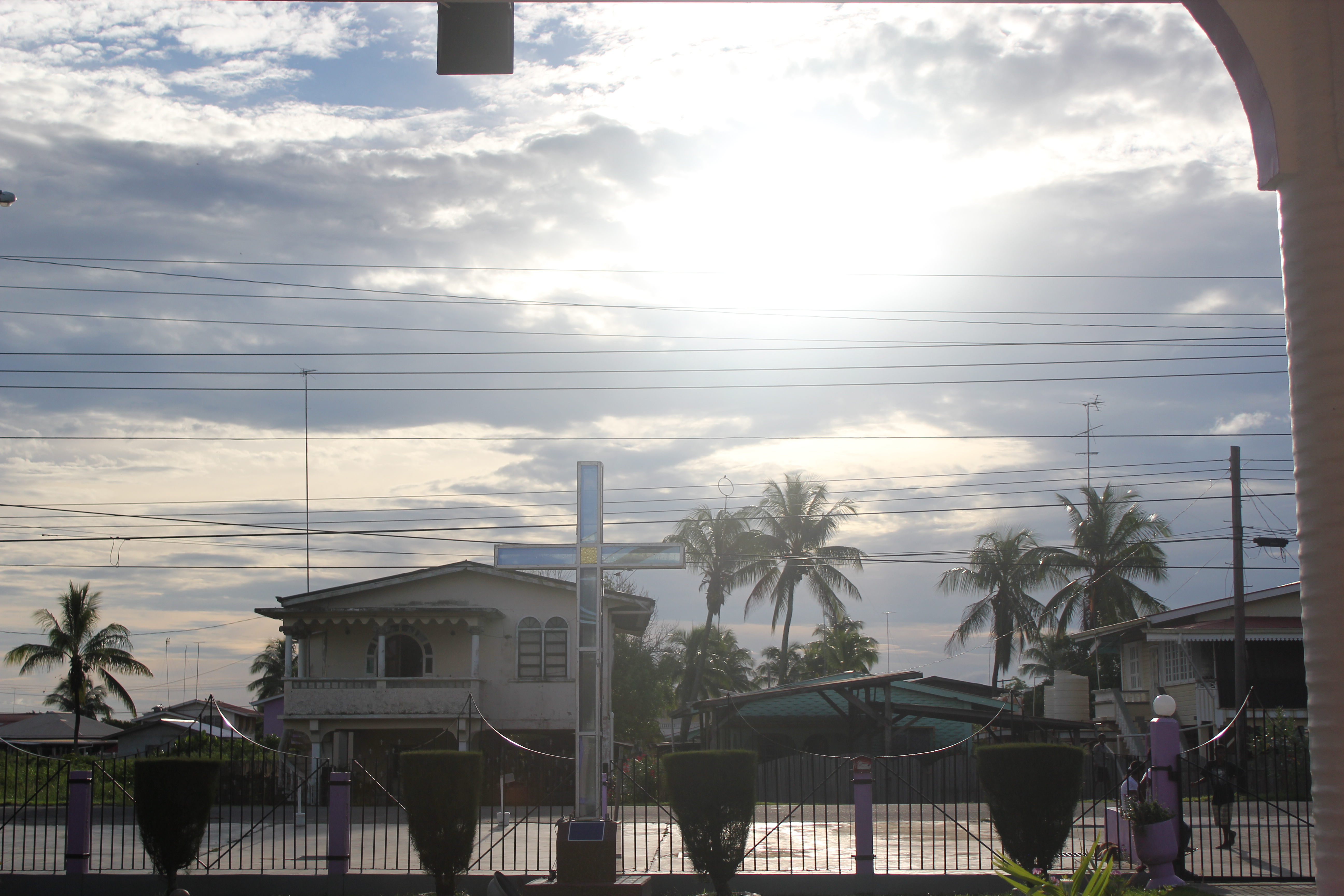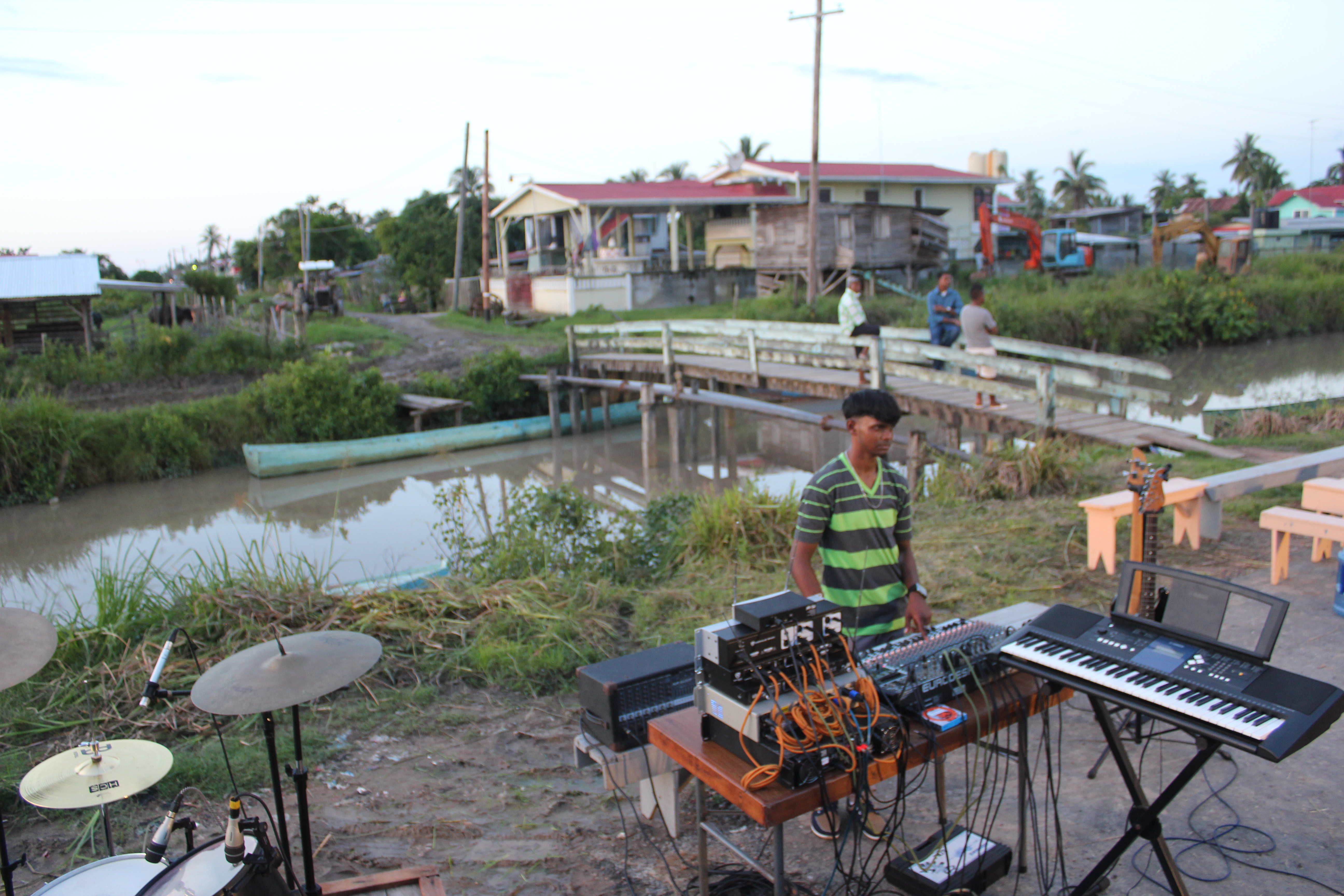 SaveSave