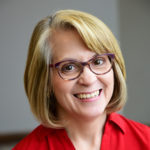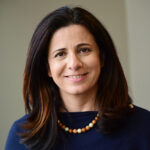 The three "R"-s of the Refugee Ministry – Respond, Restore, Redeem – are the key components to this ministry.
Respond – This is the effort of coming alongside Refugees because "he first loved us" (1 John 4:19)! We show the love of Jesus and meet physical and emotional needs of the families. We do this in partnership with Bethany Christian Services, Samaritas, or through connections with one of our current Refugee families.
Restore – This is the effort of coming alongside our friends so they can "succeed" in America! We help them integrate into society and become contributing members of it.
Redeem – This is the effort of coming alongside, communicating and leading them into what it means to be part of the family of the one true God through Jesus! Combining "Respond" and "Restore" above, our actions and our guidance into US freedom, we share the true Freedom in Christ we have and they can have as a choice here in America.
Along with meeting the needs of local refugees, we send short-term mission teams to serve in a Women and Children's Center. Currently we are sending teams to Lesvos, Greece, an island in the Aegean Sea, where over 800,000 thousand refugees from the war torn countries of Syria, Afghanistan, Iraq and other African countries have come. Here we partner with All4Aid to be a warm and welcoming presence where trauma and hopelessness are the norm. For more information about the global refugee crisis, visit wewelcomerefugees.com.
For more information on our Refugee Ministry and ways to get involved, contact Lana Duoibes.