Mercy & Hospitality Contacts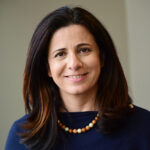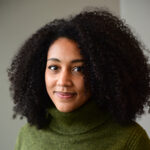 Hospitality and mercy are fundamental to our identity and our lifestyle as Christians. In both Matthew 25 and Luke 14, Jesus reminds us that by welcoming the stranger, or the person in need, we may well be welcoming him, and when we pay special attention to the poor and the disenfranchised, we may in fact be welcoming the most important among us. It is our calling to create sacred places at our tables, for those who are hosts and for those who are guests. When we use the word hospitality at Calvary, it means welcoming everyone and making them feel like they belong. While all our ministries practice hospitality, our First Impressions ministry has the specific focus of welcoming those who are new to the church and helping them to connect to what God is doing in this place.
When we refer to mercy, on the other hand, we are talking about a specific group of people to whom we believe the Lord has called us to pay close attention. In this season, we believe God has highlighted internationals, orphans, prisoners, and refugees as people to whom our church should be ministering and extending a special measure of mercy. Our mercy ministries include our International Ministry, Forever Hope Orphan Care, Prison and Refugee Ministry.