Calvary Elders
At Calvary Church, the elders give oversight and direction to the church. They meet monthly to prayerfully consider church direction, policy and discipline. If you have questions about Calvary, you are always welcome to direct them to the Elder Chair (Elder.Chair@calvarygr.org).
One of their particular joys is praying for the church as a whole and individual members of the congregation. If you would like the elders to pray with you, you are welcome to join them the first Tuesday of every month, 6:15 to 7:15pm, in room 211. You are welcome to come unannounced, but it is helpful if you contact them in advance to be put on their schedule. Contact Trish Thompson.
2023 Officers
Elder Chair – Don Armbrester
Vice Chair – Brent Enders
Elder Clerk – Vernon Spears
Deacon Chair – Jason Jones
Treasurer – Drew Roelofs
2022-2023 Elder Board
Don Armbrester
Steve Bagley
Scott Bowman
Eric Cerling
Dan Challa
Clare DeGraaf
Brent Enders
Steve Gronsman
Randy Hekman
Herb Herbruck
Rick Huls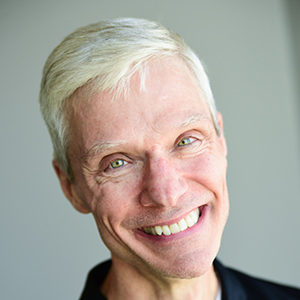 Craig Johnson
Dave Oviatt
Vernon Spears
Calvary Deacons
Calvary's Deacons are congregants who are commissioned to serve for a designated period of time in a specific serving role based on the needs of the church and the individual's skills, spiritual gifts, and the calling of God. Deacons are partners with the church staff in helping the Elders.
Current Deacons
Nicole Bedell, Welcome Team
Ellen Bruinsma, Food Pantry
Jim Bruinsma, Personnel
Becky Caminiti, Baptism
Anne Cetas, Benevolence
Dan DeVries, Communion
Dave Ellis, Benevolence
Sue Gardner, Bereavement Care
Jim Hoekwater, Nominating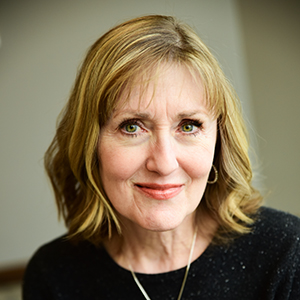 Leslie Iverson, OASIS@Home
Dorothy Johnson, Missionary Care
Jason Jones, Deacon Chair
Cy Jourdan, Parking Guide
Paula Kerr, Jonathan Fund
Brandon Lummen, Usher Ministry
Kurt Mirandette, Benevolence
Drew Roelofs, Treasurer
Mike Sebastian, Benevolence
Mike Still, Adult Sunday Classes
Trish Thompson, Elder Prayer
JT Tierney, Benevolence
Susannah Tuuri, Short-Term Missions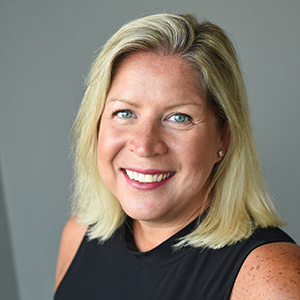 Katie Williams, Adult Bible Study