Calvary Elders
At Calvary Church, the elders give oversight and direction to the church. They meet monthly to prayerfully consider church direction, policy and discipline. If you have questions about Calvary, you are always welcome to direct them to the elders (elders@calvarygr.org).
One of their particular joys is praying for the church as a whole and individual members of the congregation. If you would like the elders to pray with you, you are welcome to join them the first Tuesday of every month, 6:15 to 7:15pm, in room 211. You are welcome to come unannounced, but it is helpful if you contact them in advance to be put on their schedule. Contact Cindy Marrell.
2021 Officers
Elder Chair – Bill Azkoul
Vice Chair – John Zimmerman
Elder Clerk – Chad Kerr
Deacon Chair – Jason Jones
Treasurer – Don Armbrester
2020-2021 Elder Board
Bill Azkoul
Steve Doren
Dave Ellis
Dale McNinch
Earl Thomas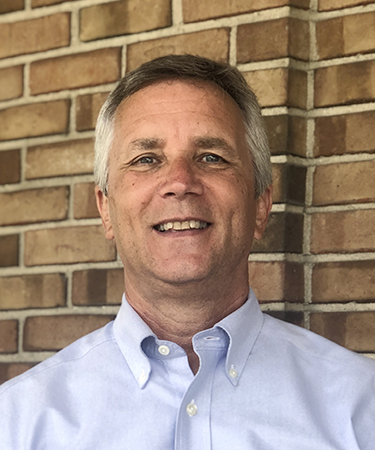 Bob Bass
Louis Burrell
Chad Kerr
Greg Mangione
John Zimmerman
Don Armbrester
Eric Cerling
Brent Enders
Dave Oviatt
Calvary Deacons
Calvary's Deacons are given the fiscal responsibility for the church, overseeing budgeting and expenditures and also seeking ways to care for members of the congregation in need. They are responsible for the administration of all business matters of the church and function as trustees in legal transactions.
Current Deacons
Steve Bagley
Nomination Chair
Lynne Bass
Worship
Nate Benham
Benevolence
Nigel Crompton
ASC (Adult Sunday Class) Leader Development
Jason Jones
Deacon Chair
Craig Johnson
Missionary Care
Cy Jourdan
Parking Guide
Wilhelm Kliewer
Finance
Angela Klinske
Personnel Chair
Matt Kromke
Offering
Doug Lipinski
Jonathan Fund & Benevolence
Kurt Mirandette
Benevolence
Charylene Powers
Prayer Garden
Dave Weiskittel
Evangelism