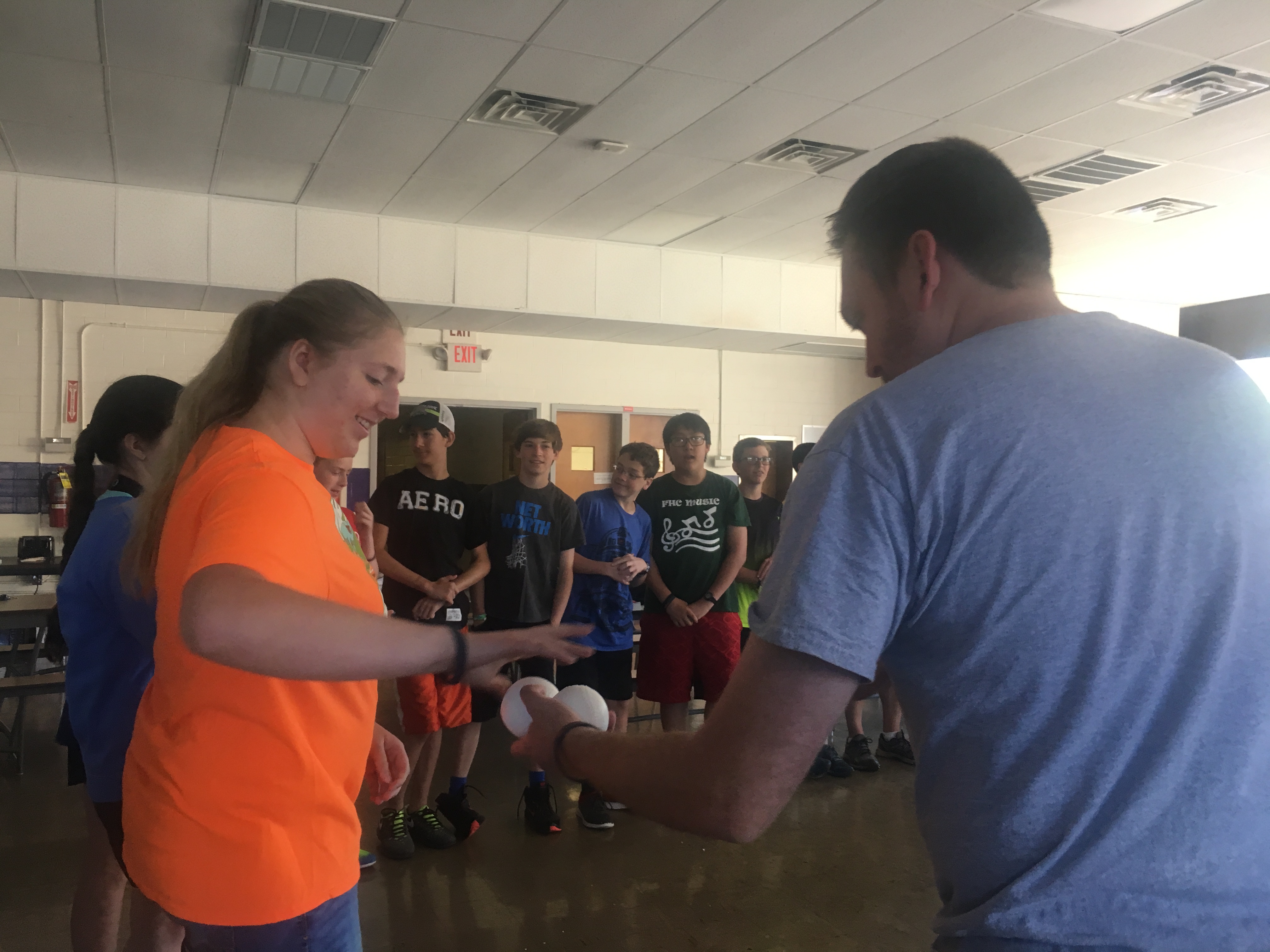 We are wrapping up our first full day here at CIY in Cincinnati. Our day began with a meeting for leaders and encounter time for students. We are walking through the book of Nehemiah this week as we learn about bringing restoration to the contexts God has us placed us in. After the initial meeting, we gathered back together for our training in the area of justice. Through bible study, video stories and activities we learned what justice is, what God has to say about seeking justice for the oppressed, and modern examples of injustice in our world.
Following our justice training, we headed out to begin our service time. The first stop was the Roebling Suspension Bridge for our prayer experience. Just as this bridge connects Ohio and Kentucky, we were encouraged to pray for those who need to be connected to Jesus.
We enjoyed our sack lunches near the bridge (which is right downtown in Cincinnati) and then drove to Evendale for our work with Gorman Heritage Farm. Gorman Heritage Farm is a 122-acre working farm and education center, inviting visitors to explore and learn the history, methods and values of a working family farm in a natural setting. Our project was to reclaim land by cutting down honeysuckle and pulling it out of the pathway to be removed. The students worked very hard! Following the honeysuckle removal, we also had a chance to explore the farm and see the animals.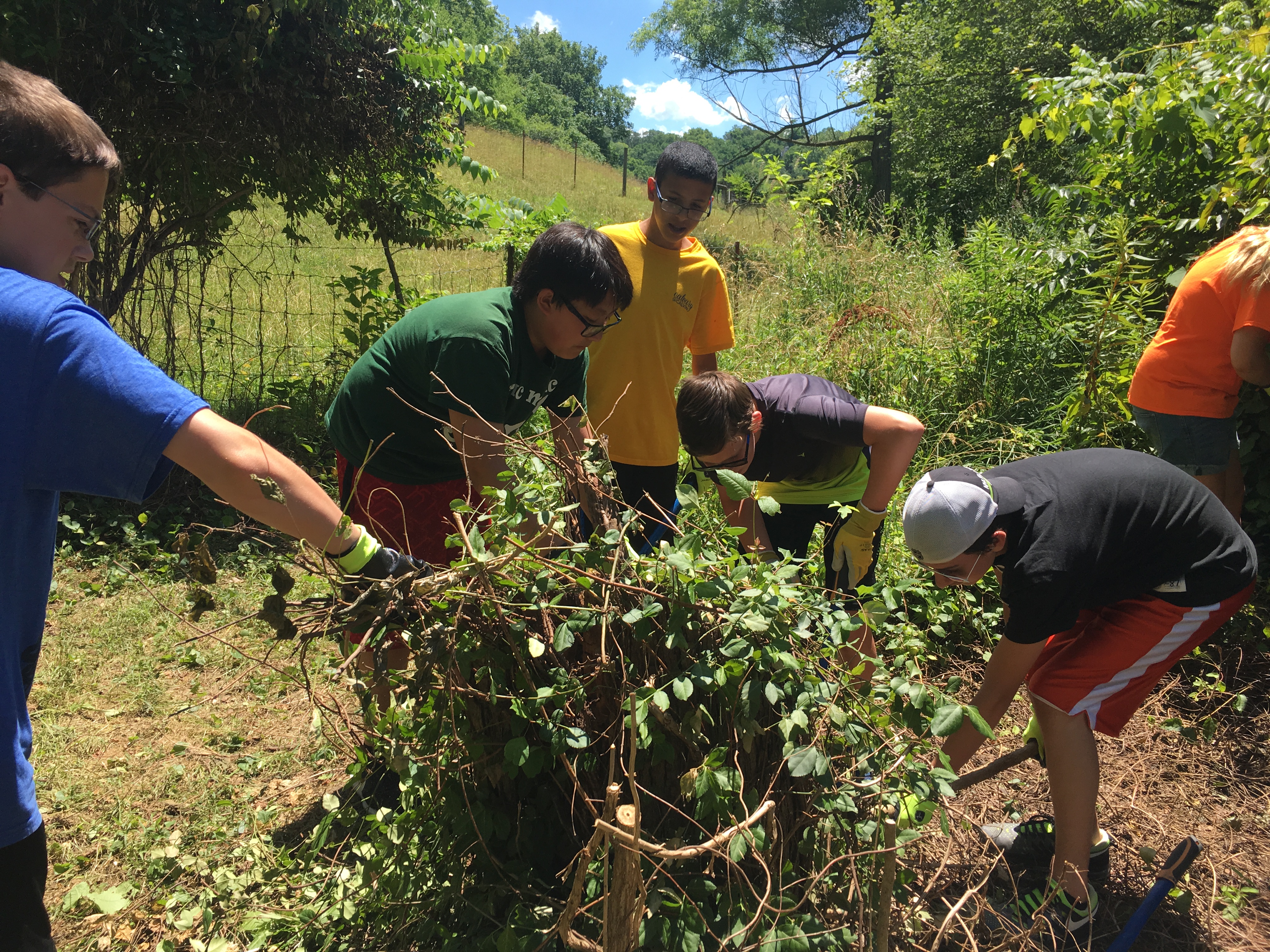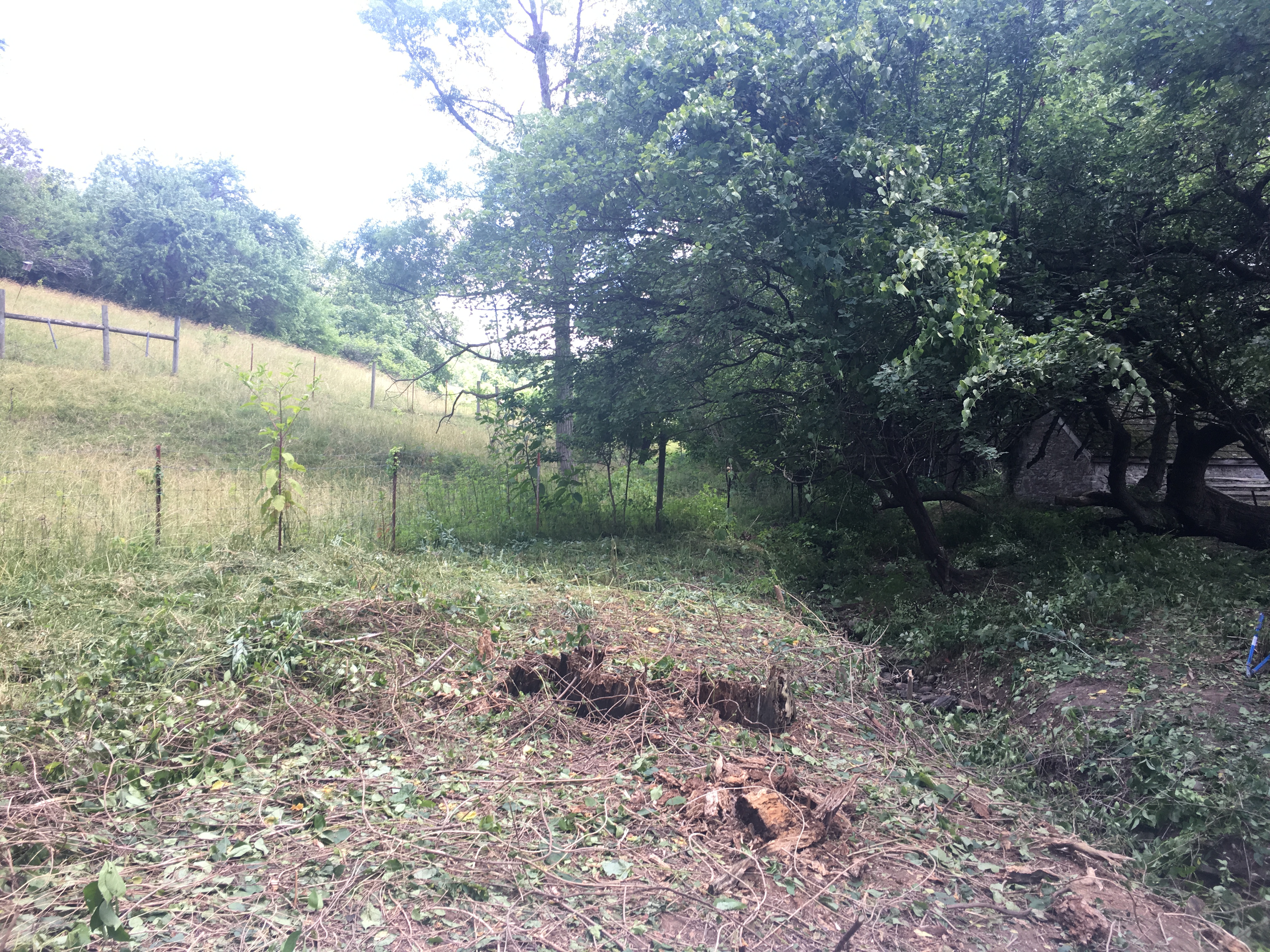 Having a bit of an issue with the wifi here. We will try and post more pictures tomorrow!