Hola! Our team arrived safely in Spain. We were met by our missionary Jaime Clore. We are thankful for a safe journey and appreciate your continued prayers for our work here in Lugones.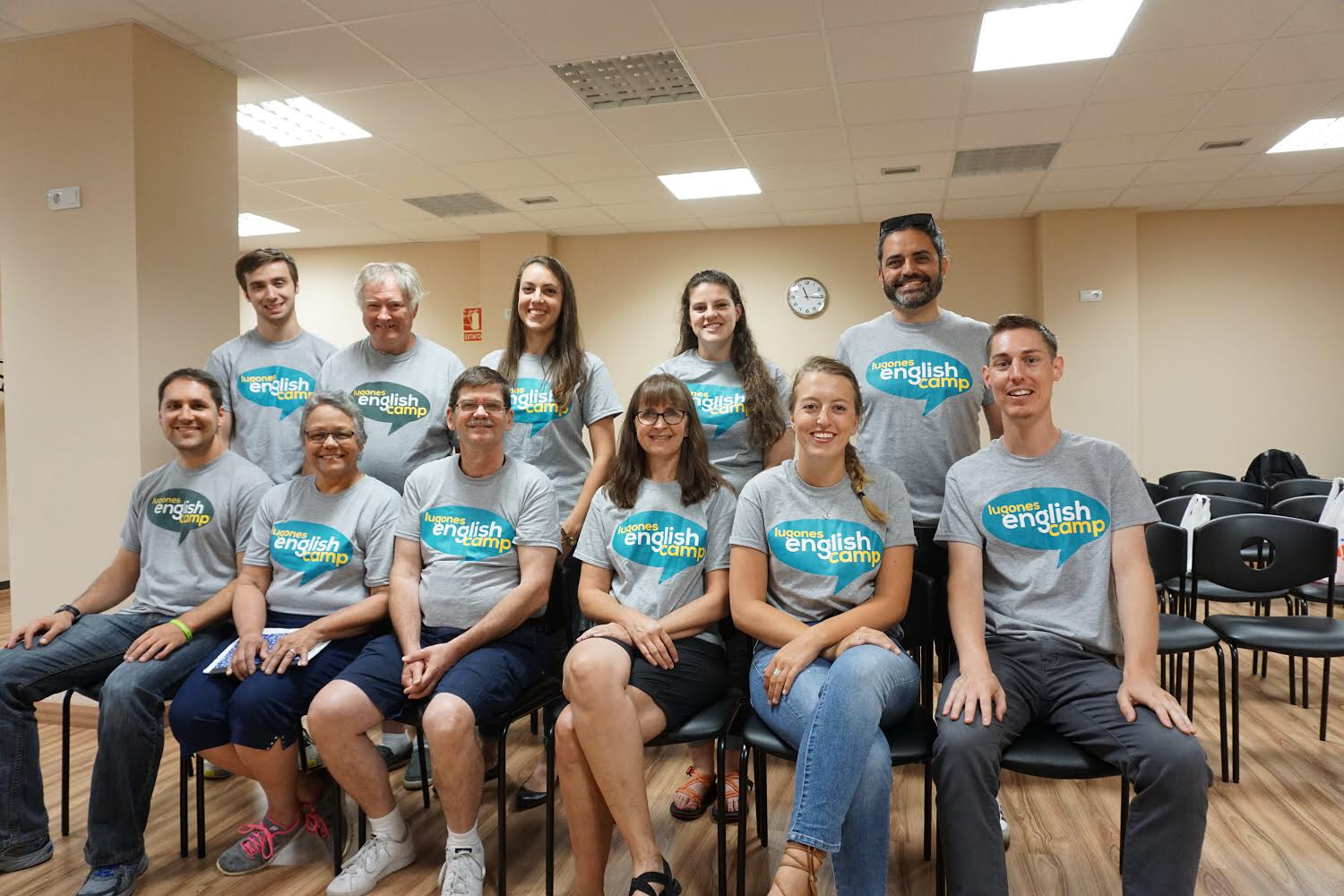 Here is a photo of our team: Greg and Evelyn Hamlin, Kaylee Belk, Roy Bennett, Kate Horling, Alex Jackobsson, Phillip Johnson, Lenski Llorens, Melinda Roose, Amy Geers and Jamie Clore.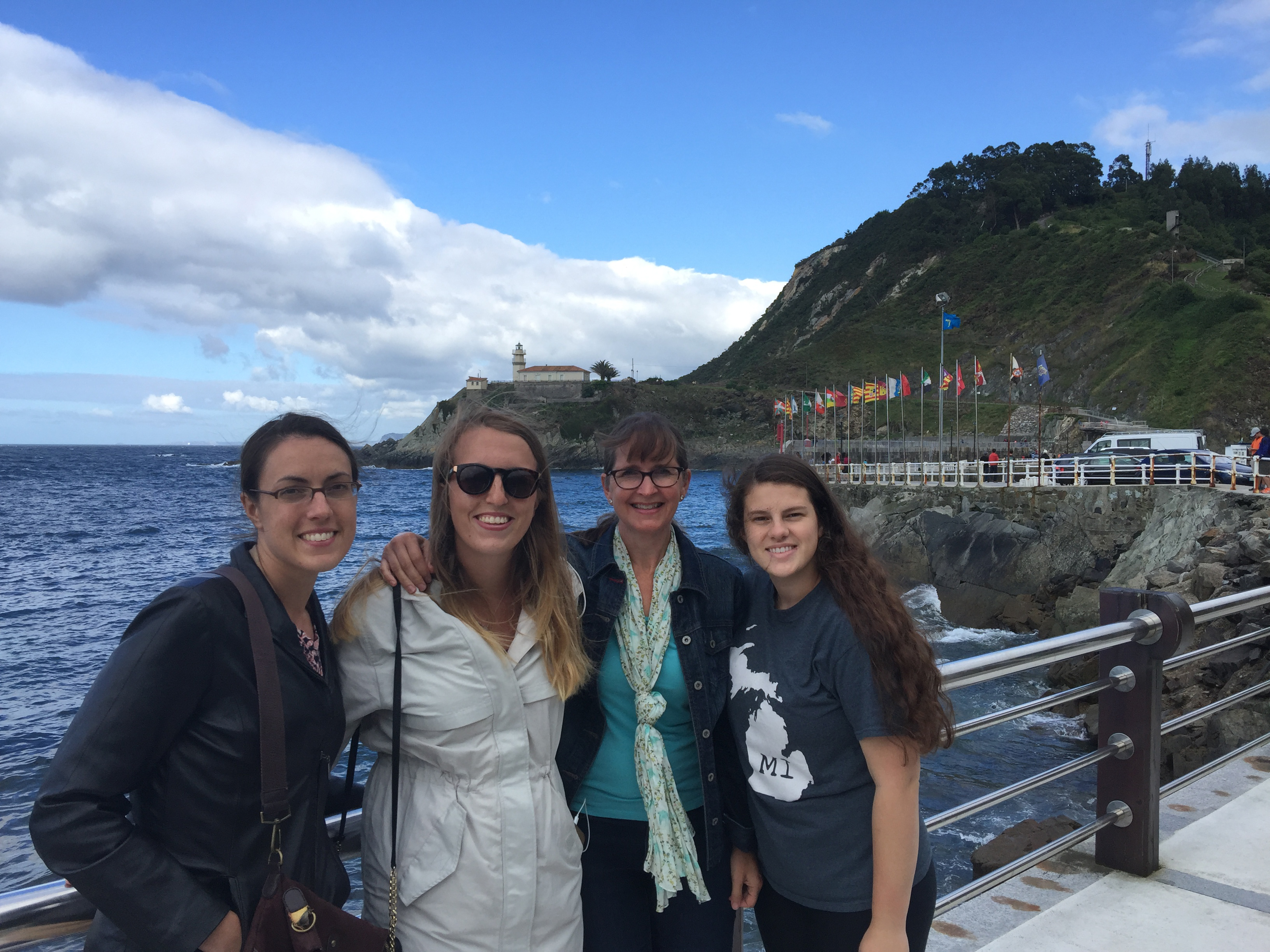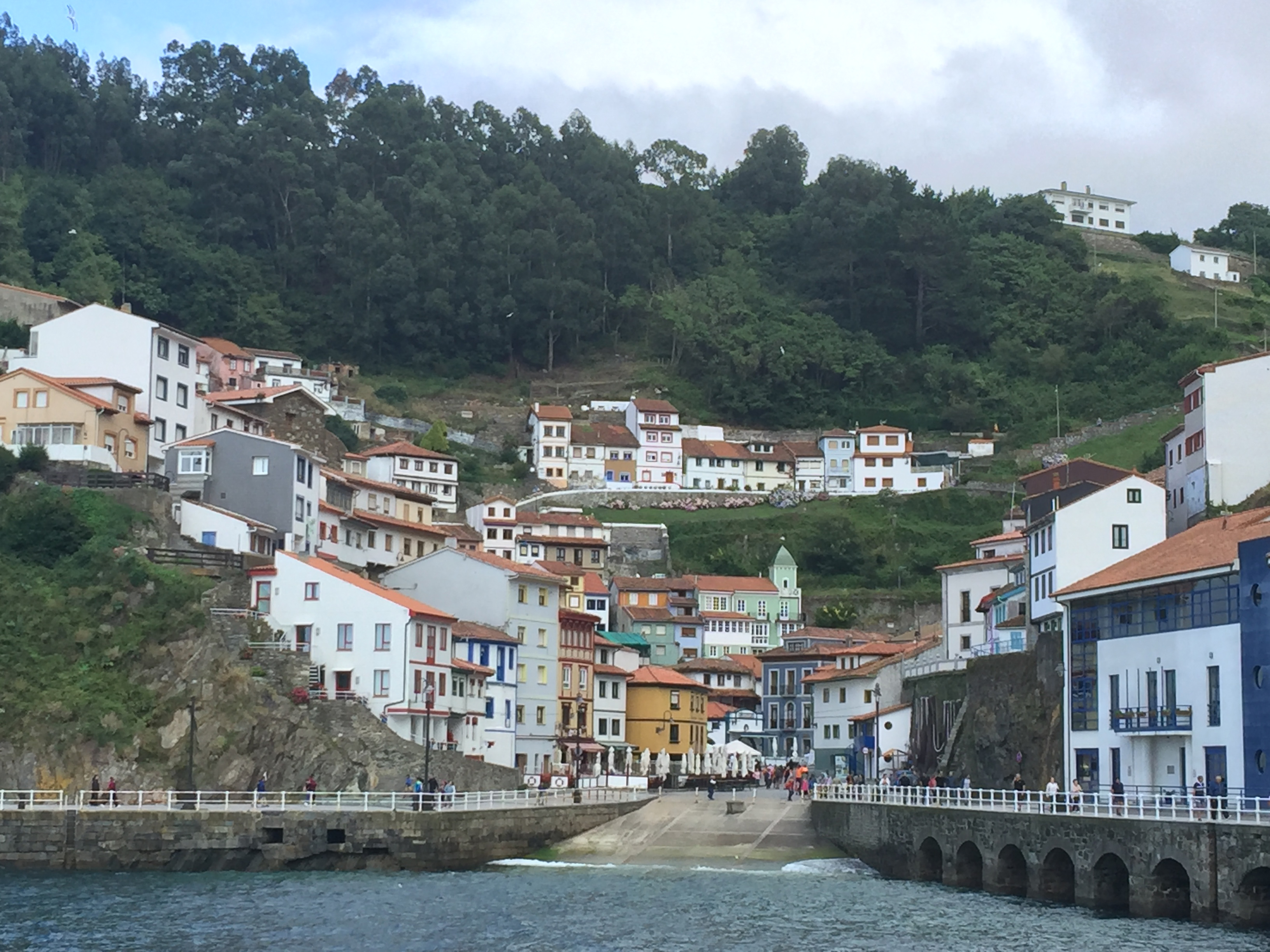 To aquaint us with the area on our first day Jamie brought us to a seaside village built on the side of a cliff called Cudillero. After exploring the town we were brought to a tunnel that goes through the rocks out towards the Atlantic Ocean. It was very dark and damp. The was a stream running along our path. We were reminded of Matthew 5:13 which talks about being the light of the world. It was easy for us to stumble, it was hard for us to hear. Like bats in a cave, the spiritual darkness in Lugones is hidden yet noticeable. We need to be a city on a hill, drawing the people towards us. We were so happy to see the light at the end of the tunnel.
SaveSaveSaveSave
SaveSave