Events for January 13, 2022
10:00 am
Do you enjoy knitting or crocheting? We would love to have you to join us. We meet the second and fourth Thursdays each month for social interaction, to share devotions, a time of prayer and mutual support.
Find out more »
6:30 pm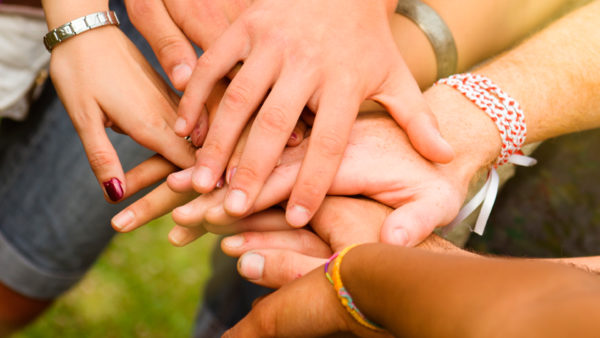 If you are caring for a loved one with mental illness, this support group is designed to give you encouragement, training and fellowship with others walking a similar journey. Meets 2nd Thursday each month in room 255, Entrance K Second Thursday | 6:30-8:00pm
Find out more »
Join the Perspectives course held weekly on Thursday nights from January 13 thru May 19, 2022, at Calvary Church. This 15-module training will mobilize and equip you to join God's mission to proclaim Christ to all peoples, both locally and globally. Don't miss this exciting opportunity to participate in this life-changing course! Sign up at www.perspectives.org/grandrapids. If you would like to learn or have questions, contact Jake Tibbe at jtibbe@calvarygr.org.
Find out more »
7:30 pm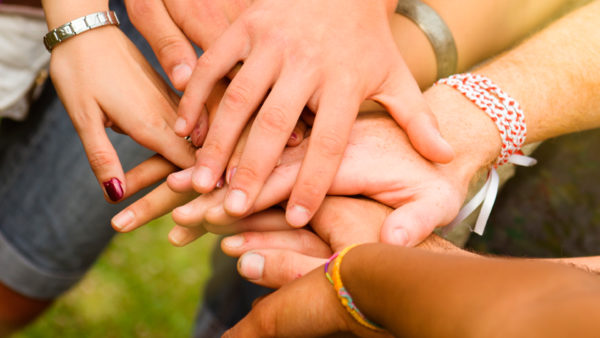 Sundays - Women's Stag | 5:00-6:00pm | Rm 112 Entrance G Mondays | 7:30-8:30pm | Rm 112 Entrance G Tuesdays | 7:30-8:30pm | Rm 112 Entrance G Thursdays | 7:30-8:30pm | Rm 112 Entrance G
Find out more »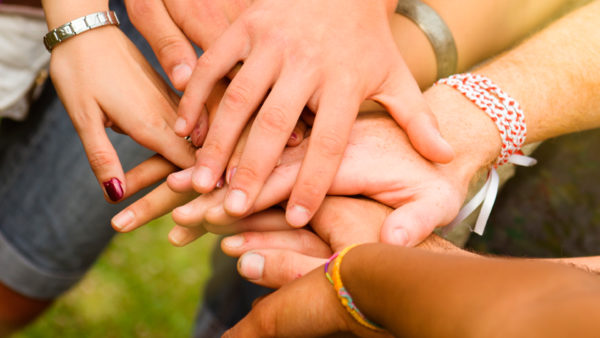 Al-Anon is a program of recovery for the families and friends of alcoholics, whether or not the alcoholic recognizes the existence of a drinking problem or seeks help. Thursdays | 7:30-8:30pm | Rm 115
Find out more »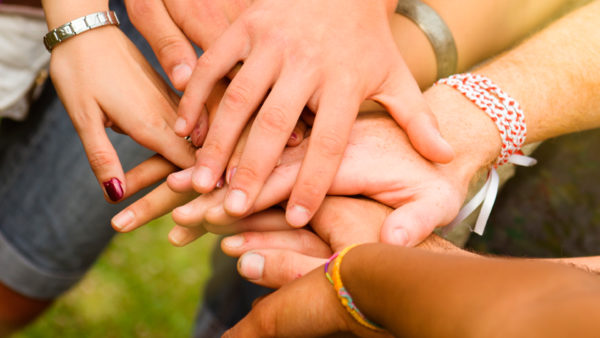 Alateen is part of the Al-Anon fellowship designed for the younger relatives and friends of alcoholics through the teen years. Thursdays | 7:30-8:30pm | Online (call Linda Baker at 454-4627)
Find out more »
+ Export Events