Events for January 13, 2022
10:00 am
Do you enjoy knitting or crocheting? We would love to have you to join us. We meet the second and fourth Thursdays each month for social interaction, to share devotions, a time of prayer and mutual support.
Find out more »
6:30 pm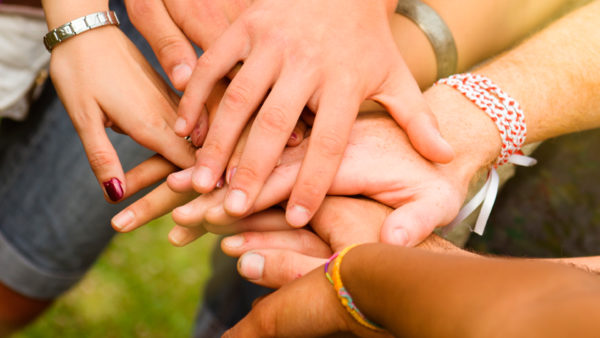 If you are caring for a loved one with mental illness, this support group is designed to give you encouragement, training and fellowship with others walking a similar journey. Meets 2nd Thursday each month in room 255, Entrance K Second Thursday | 6:30-8:00pm
Find out more »
This 15-module training will mobilize and equip you to join God's mission to proclaim Christ to all peoples, both locally and globally.
Find out more »
7:30 pm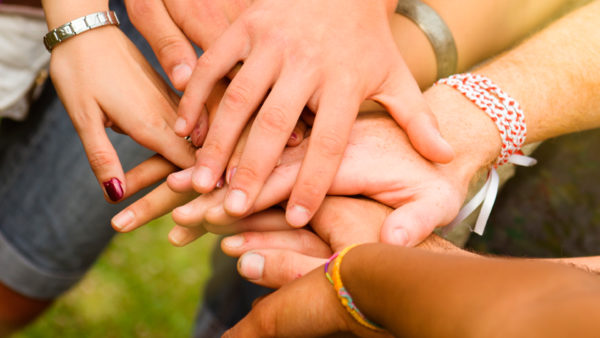 Sundays - Women's Stag | 5:00-6:00pm | Rm 112 Entrance G Mondays | 7:30-8:30pm | Rm 112 Entrance G Tuesdays | 7:30-8:30pm | Rm 112 Entrance G Thursdays | 7:30-8:30pm | Rm 112 Entrance G
Find out more »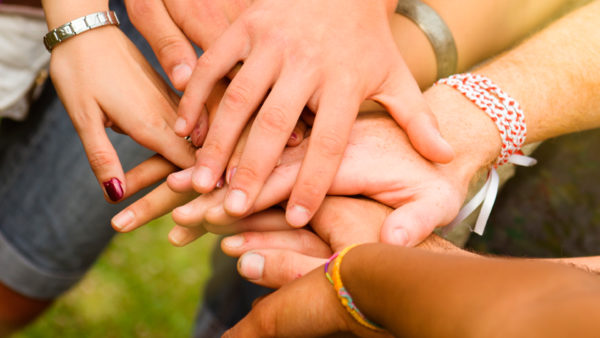 Al-Anon is a program of recovery for the families and friends of alcoholics, whether or not the alcoholic recognizes the existence of a drinking problem or seeks help. Thursdays | 7:30-8:30pm | Rm 115
Find out more »
+ Export Events